The Reliance-Future Group deal was amongst the largest in India's retail history, but not everyone is pleased with how things have turned out.
Amazon has sent a legal notice to the promoters of the Future Group for allegedly breaching a non-compete contract over its deal with Reliance, ET reported. The notice alleges that Future Group didn't meet the criteria of the deal. The Amazon-Future Group dispute grievance redressal mechanism includes knocking the courts' doors and arbitration process as well.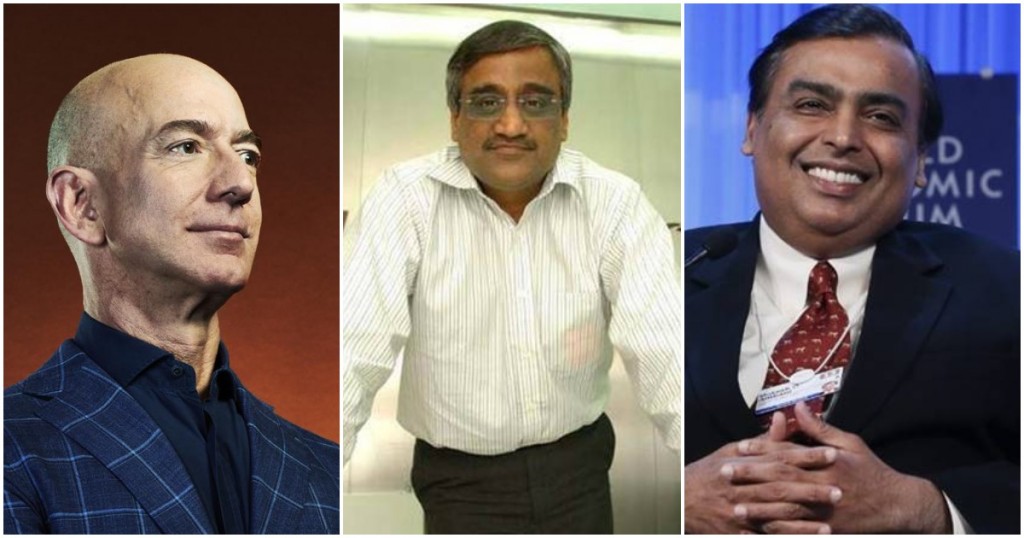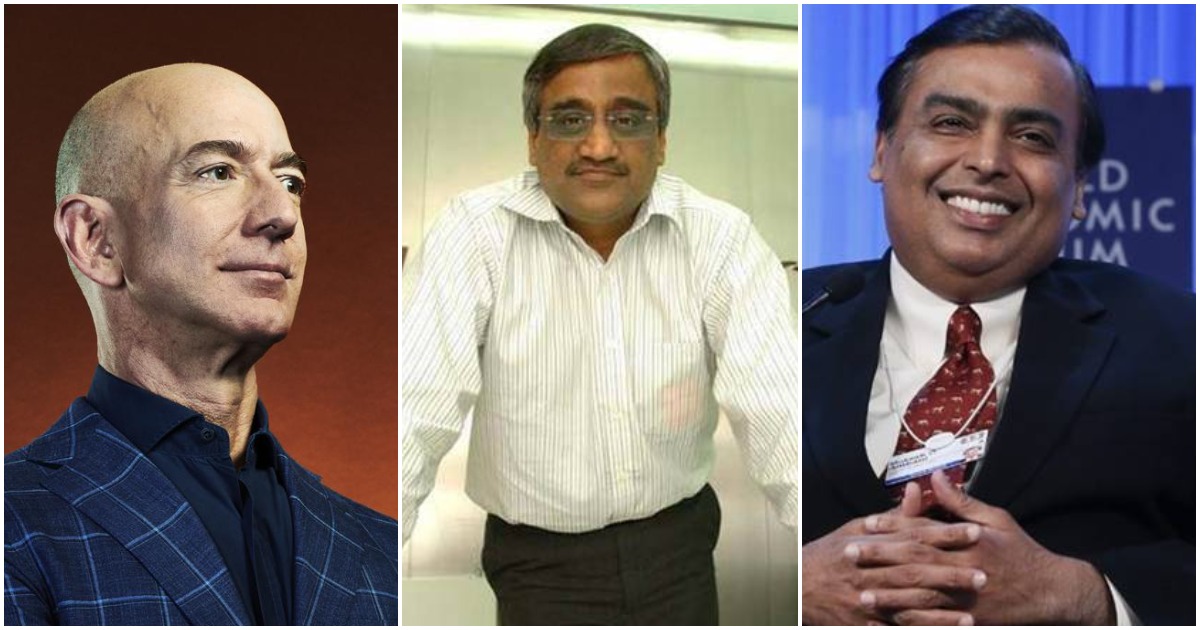 Amazon has reason to feel aggrieved with how events turned out. In August last year, Amazon had acquired a 49 percent stake in Future Coupons, a Future Group entity. Future Coupons in turn owned a 7.3 percent stake in Future Retail, giving Amazon an indirect stake in Future Retail. Exactly a year later, Reliance had acquired Future Group's retail & wholesale, logistics & warehousing business for Rs. 24,713 crore.
But Reliance had cleverly structured the deal to make sure that Amazon doesn't become its shareholder. It had done so by proposing to acquire the retail assets of Future Group, and not Future companies. Future Group merged 19 retail and its related back-end infrastructure companies, including Future Retail, into Future Enterprises. This company then transferred the retail and supply chain businesses to two separate arms of Reliance. Had the deal involved the merger of Future Enterprises (excluding non-retail assets) with the arms of Reliance, then Amazon would have got a stake in the two outfits. But with a deal structure where Reliance acquired Future Group's retail assets and not its companies, Reliance ensured that Amazon is not its shareholder.
Amazon reportedly had plans to increase its stake in Future Retail to 49%, but the deal never materialized. A year later, Reliance has swooped in and bought the most valuable assets of the  Future Group including its 1000+ retail stores including Big Bazaar, Brand Factory, Foodhall and others. This would've dealt a blow to Amazon's retail ambitions — the company has made no bones about its retail plans, having acquired stakes in offline stores including Shoppers Stop and More Supermarkets. And as its legal notice shows, it isn't going to stand by as Reliance  consolidates its position as India's largest retailer by acquiring the retail assets of the Future Group.