2022 had already been billed as the year of Indian startup layoffs, but it now appears it was simply a prelude for the pain that was to follow in 2023.
Four Indian startup unicorns have laid off employees in what has turned out to be a brutal week for Indian startups. The highest number of layoffs happened at Ola, which let go of 200 employees. Ed-tech unicorn LEAD School, meanwhile, laid of 60 employees, and fellow ed-tech unicorn Unacademy laid off 40. Crypto startup CoinDCX followed suit, and fired between 80 and 100 employees. B2B e-commerce unicorn Moglix had meanwhile fired 3% of it workforce, or 30-40 employees, last week.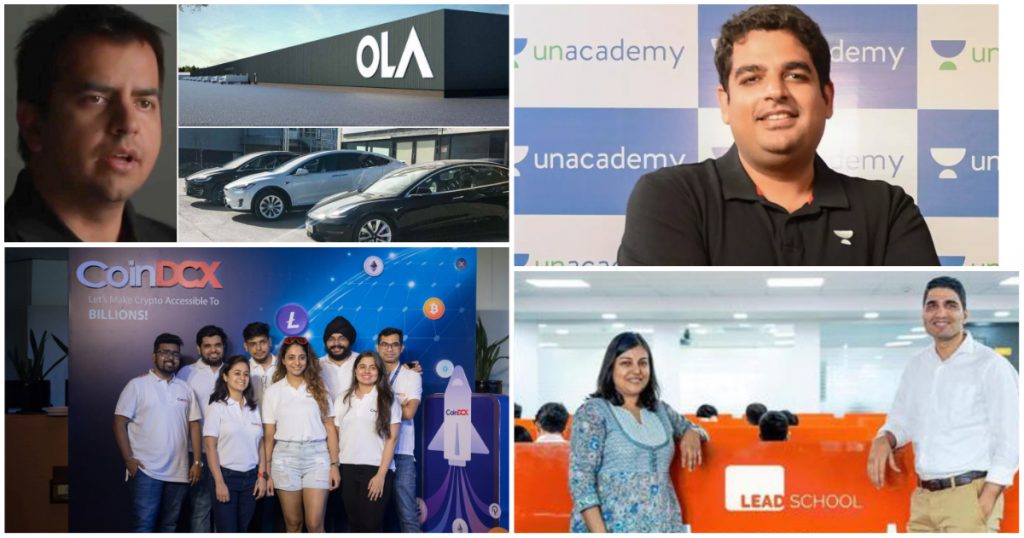 Ola's layoffs impacted around 200 employees, and were across its ride-hailing, electric vehicle and fintech businesses. "It is a business restructuring and rationalization (exercise). There will be new hires in focus teams," Ola said in a statement. Ola's decision comes after it had fired 200 employees from its engineering and product teams last year, but had then reportedly rescinded its decision. This week Ola also shut down Avail Finance, the fintech startup run by the brother of Ola CEO Bhavish Aggarwal, which it had acquired last year.
Unacademy, which had fired thousands of employees last year, fired another 40 employees this week. The layoffs were from its Relevel vertical, which promised jobs for young graduates who clear its tests. Unacademy is shutting down Relevel, and now focusing on building a new service called NextLevel, which it is billing as a competitor to LinkedIn. Unacademy said it was absorbing 80% of Relevel's employees within its other verticals, while letting go of the remaining 20%.
Ed-tech unicorn LEAD also laid off 60 employees this week. The impacted employees were from the product and tech teams. LEAD had previously let go of 100 employees in August 2022. The ed-tech startup, which helps digitize schools, had reported a loss of Rs. 397 crore in FY22.
The final startup unicorn to lay off employees this week was CoinDCX, which let go of 80-100 employees. The impacted employees were from marketing, branding, and activation teams. Crypto startups in India have had a hard time of late, owing to regulation, a slowing crypto market, and the unearthing of scams and frauds in the space. CoinDCX had become India's first crypto unicorn in August 2021.
It's not only Indian tech companies that are laying off employees. Meta had laid off 10,000 employees late last year, and Amazon had said it planned to lay off 18,000. Other tech startups, such as Salesforce and Twitter have also laid off employees, while companies like Google and Apple have instituted hiring freezes.
But the pain for Indian startups could be deeper. Most of these companies had become unicorns over the last few quarters, and until not too long ago, had been flush with cash. But even as they had begun spending lavishly and building their businesses, they realized their growth projections weren't quite working out. As their cash reserves have depleted, they're being to let go of people in order to cut costs. And with the funding winter still firmly in place, it might need a lot more more layoffs — even among vaunted names — for India's startups to survive.