There are hundreds of unicorn startups all over the world, but they aren't distributed evenly — a handful of cities end up creating most of the unicorn startups around the world. These locations benefit from having a large talent pool, easy access to investors, and a market to sell their products. These cities have become mini-economies in the own right, and create tremendous amounts of value for their states and countries. These are the cities with the highest number of unicorn startups in the world as of 2021.
Cities with most unicorn startups
1.San Francisco, USA

135 unicorn startups
Topping the list of cities with the most startups that have achieved unicorn status is the iconic tech hub of San Francisco, affectionately known as Silicon Valley. With a staggering 135 unicorn startups, this city stands as a testament to the power of innovation and entrepreneurship. The region's unique blend of world-class universities, venture capital firms, and a culture that celebrates risk-taking has created a fertile ground for startups to flourish.
Prominent among these unicorns is Uber, the ride-hailing giant that disrupted the transportation industry. Additionally, Airbnb revolutionized the hospitality sector by connecting travelers with unique lodging options. These groundbreaking startups have not only transformed industries but have also inspired countless entrepreneurs worldwide to chase their dreams.
2. Beijing, China

63 unicorn startups
As one of Asia's leading economic powerhouses, Beijing boasts a vibrant startup ecosystem that has produced 63 unicorn startups. The city's strategic focus on technology and innovation, coupled with a massive domestic market, has contributed to its impressive unicorn count. Beijing's startup landscape is characterized by its rapid pace of development, attracting both local and international talent.
Notable unicorn startups include ByteDance, the company behind the global sensation TikTok, and Didi Chuxing, a ride-hailing platform that dominates the Chinese market. These startups highlight Beijing's ability to foster homegrown innovation while simultaneously competing on the global stage.
3. London, England

30 unicorn startups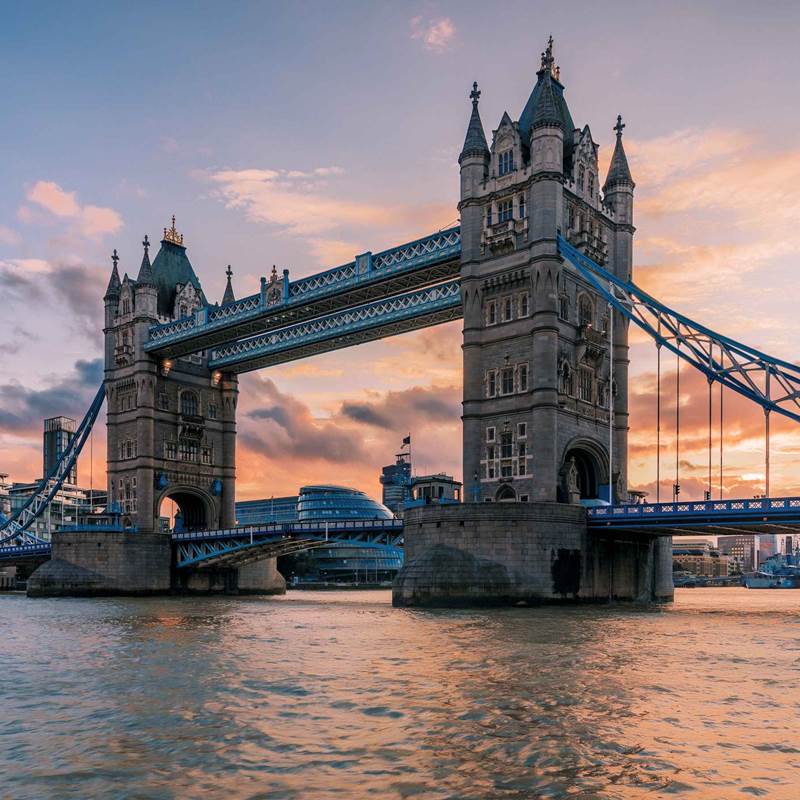 London, a city steeped in history and culture, has emerged as a dynamic hub for startups, boasting 30 unicorns. The unique blend of traditional industries and cutting-edge technology has created a diverse ecosystem that appeals to entrepreneurs from various backgrounds. The city's strategic location, coupled with a thriving financial sector, has provided startups with access to both funding and global markets.
Revolut, a fintech unicorn, has disrupted traditional banking by offering digital banking and currency exchange services. Deliveroo, another London-based unicorn, has transformed the food delivery industry, connecting customers with their favorite restaurants seamlessly. These startups underscore London's ability to marry tradition with innovation, creating a potent formula for success.
4. Bangalore, India

26 unicorn startups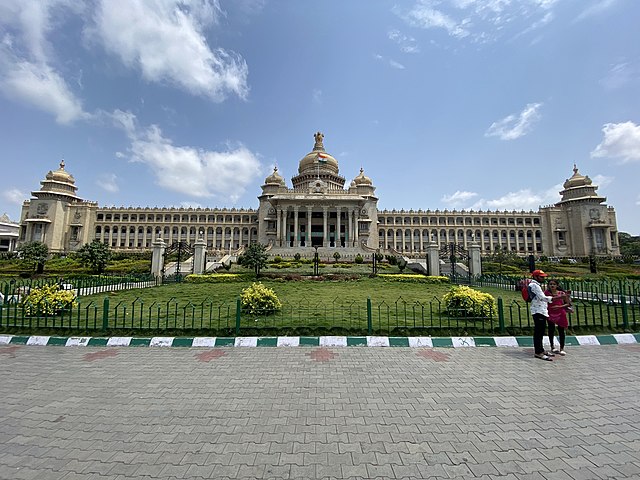 Often referred to as the Silicon Valley of India, Bangalore has nurtured 26 unicorn startups within its vibrant ecosystem. Home to numerous tech parks, research institutions, and multinational corporations, the city has become a breeding ground for innovation and entrepreneurship. Bangalore's skilled workforce and entrepreneurial spirit have attracted both local and international startups.
Notable among these unicorns is Flipkart, an e-commerce giant that reshaped online shopping in India, and Ola, a ride-hailing platform that has revolutionized urban transportation. These startups exemplify Bangalore's prowess in leveraging technology to address local challenges while simultaneously achieving global recognition.
5. Paris, France

20 unicorn startups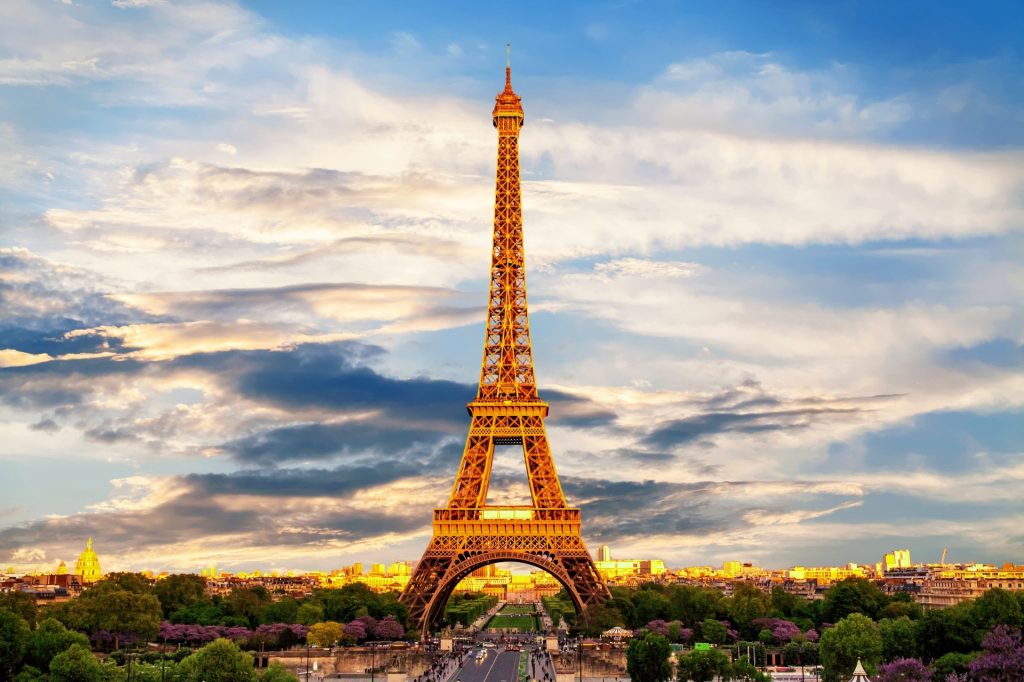 The romantic city of Paris, known for its art and culture, has also embraced innovation, giving rise to 20 unicorn startups. Parisian startups benefit from a rich pool of creative talent and a supportive ecosystem that encourages experimentation and risk-taking. The city's strategic location within Europe provides startups with access to a vast market and diverse consumer base.
Blablacar, a unicorn startup based in Paris, has transformed carpooling, offering an eco-friendly and cost-effective mode of transportation. Deezer, a music streaming platform, has disrupted the music industry by offering a vast library of songs to listeners worldwide. Paris's ability to infuse innovation with creativity has positioned it as a formidable player in the global startup landscape.
6. Berlin, Germany

17 unicorn startups
Berlin, with its eclectic mix of history and modernity, has cultivated a startup ecosystem that embraces diversity and inclusivity, resulting in 17 unicorn startups. The city's affordability and vibrant cultural scene have attracted entrepreneurs from around the world, creating a dynamic melting pot of ideas and innovation.
One standout unicorn is Delivery Hero, a food delivery platform that has gained global recognition for its efficient service. N26, a fintech unicorn, has redefined banking with its mobile-first approach, appealing to a tech-savvy generation. Berlin's emphasis on diversity and openness has fueled its unicorn count and solidified its position among the cities with the most startups.
7. Singapore

13 unicorn startups
Singapore, a bustling metropolis in Southeast Asia, has established itself as a strategic gateway to the region's markets, hosting 13 unicorn startups. The city-state's pro-business policies, robust infrastructure, and international connectivity have made it an attractive destination for startups seeking to expand across Asia.
Grab, a Southeast Asian super-app offering ride-hailing, food delivery, and financial services, is a standout unicorn headquartered in Singapore. Its rapid growth and widespread adoption exemplify the city's role in facilitating startups' access to diverse markets.
8. Tel Aviv, Israel

10 unicorn startups
Tel Aviv, often hailed as the Startup Nation, has harnessed its innovative spirit to create 10 unicorn startups. Despite its small size, Israel's entrepreneurial ecosystem is known for its technological prowess and groundbreaking research, attracting attention and investment from around the world.
Mobileye, a pioneer in autonomous driving technology, and Waze, a crowd-sourced navigation app, both originated in Tel Aviv, showcasing the city's prowess in cutting-edge technology and innovation.
9. Sao Paulo, Brazil

9 unicorn startups
Sao Paulo, the economic powerhouse of South America, has emerged as a startup hub with 9 unicorn companies. The city's vast market, coupled with a growing interest in technology and innovation, has contributed to its rising prominence on the global startup stage.
Nubank, a fintech unicorn that offers digital banking and credit card services, is a notable player in Sao Paulo's startup ecosystem. Its success reflects the city's potential to drive innovation within the region.
10. Seoul, South Korea

7 unicorn startups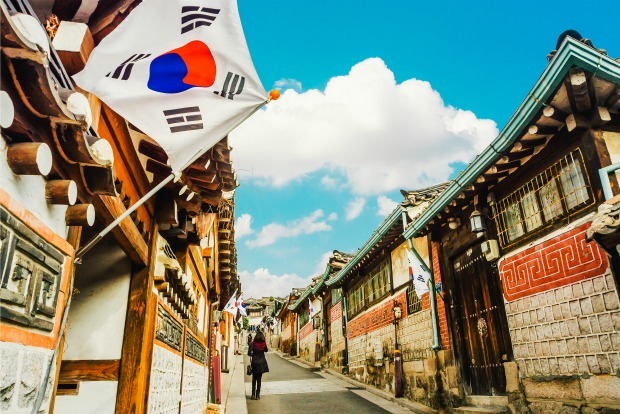 Seoul, a technological marvel, has produced 7 unicorn startups within its dynamic ecosystem. South Korea's focus on research and development, coupled with a tech-savvy population, has created a fertile ground for startups to thrive.
Kakao, a multifaceted platform offering messaging, e-commerce, and financial services, stands out as a Seoul-based unicorn. Its diverse range of services highlights the city's capacity for tech-driven innovation.
11. Amsterdam, Netherlands

6 unicorn startups
Amsterdam, known for its picturesque canals and artistic heritage, has also cultivated a thriving startup ecosystem, producing 6 unicorn startups. The city's strategic location and international outlook have positioned it as a hub for startups seeking to tap into European markets.
Adyen, a fintech unicorn offering payment processing services, and Takeaway.com, an online food delivery platform, both call Amsterdam home. These startups showcase the city's ability to foster innovation while embracing its rich cultural heritage.
12. Stockholm, Sweden

5 unicorn startups
Stockholm, a beacon of innovation in the Nordics, has given rise to 5 unicorn startups. The city's focus on sustainability, coupled with a highly skilled workforce, has created a conducive environment for startups to flourish.
Spotify, a global music streaming giant, and Klarna, a fintech unicorn specializing in buy-now-pay-later services, both originated in Stockholm. These startups exemplify the city's commitment to technological advancement and sustainable growth.