India might be going through a funding winter, its losses might be growing, and there might be no clarity on how it will eventually make money, but Cred's valuation shows no sign of slowing down.
Credit card payment app Cred has raised $140 million in its Series F funding round. The round was led by Singapore's GIC, and saw participation from existing investors including Sofina, Tiger Global, FalconEdge, and Dragoneer. The round values Cred at $6.4 billion (Rs. 50,000 crore).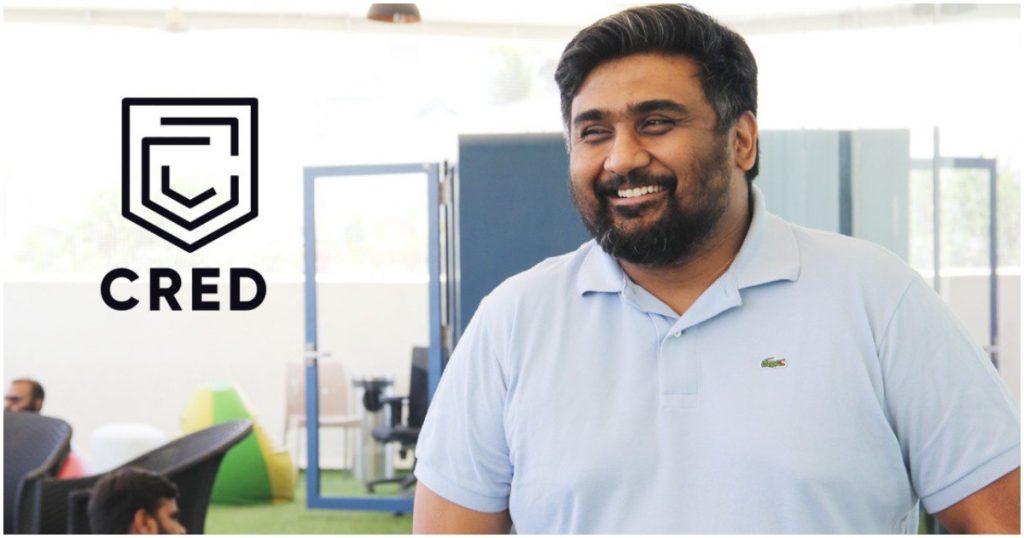 This caps a truly incredible run for Cred, which has seen its valuation soar in recent years. In November 2021, Cred had raised funds at a valuation of $4 billion, which means the company has managed to grow its valuation by 60% in the last 8 months. In April 2021, Cred was valued at $2.2 billion, so it's tripled its valuation in the last 14 months. And Cred was valued at just $800 million in January 2021, which means that its valuation has grown an astounding 8x in the last 17 months.
It's not immediately apparent what's driving the surge — Cred's FY21 revenue was a modest Rs. 95 crore. It ended up with a loss of Rs. 524 crore that year, which meant it spent nearly Rs. 7 to earn every single rupee. Cred's latest valuation, in comparison, is a stunning Rs. 50,000 crore.
To its credit, Cred has run an innovative advertising campaign, which has brought together a truly eclectic set of celebrities — cricketers including Rahul Dravid, Kapil Dev, Venkatesh Prasad and Ravi Shastri, and Bollywood personalities including Govinda, Jackie Shroff, Alka Yagnink and Karishma Kapoor have all peddled its app through ads. Cred's UI has also earned it plaudits, and many new-age Indian apps seem to be heavily drawing upon its design language for inspiration.
But slick designs and buzzy marketing campaigns alone might not alone help turn Cred into a viable business. Cred has tried to become many things — it's tried to become a high-end store for D2C brands, it's started a P2P lending business, and it's dabbled in niche services, such as allowing users to pay rent through credit cards. While these services might have seen varying degrees of success, Cred's financials suggest that they haven't quite gone mainstream — the company's overall revenue was just Rs. 95 crore, which could be hard to reconcile with a Rs. 50,000 crore valuation. And it's not as though Cred is a young startup that's in search of a business model — it's now been around for four years, but seems no closer to making money.
Cred, however, has an ace up its sleeve — founder and CEO Kunal Shah. Shah has managed one of India's largest-ever startup exits while selling FreeCharge to Snapdeal, and is the most prominent angel investor in India's startup space. Shah has plenty of clout, and could be well positioned to find and capitalize on opportunities in India's fintech space. But given Cred's ballooning valuation, and the general funding climate, Shah might need to pull another rabbit out of his hat to give a return to Cred's most recent investors.