2022 had been billed the year of startup layoffs, but 2023 — in just a fortnight — is already making it look tame in comparison
Dunzo, Sharechat and Rebel Foods, which runs brands like Faasos, have laid off employees over the weekend. These layoffs follow four unicorn startups having conducted layoffs the previous week. Sharechat fired the most people, letting go of nearly 500 employees, which accounted for 20% of its workforce. Dunzo, meanwhile, fired 60-80 employees, and Rebel Foods has laid off 2% of its workforce. Last week, startup unicorns including Ola, Unacademy, CoinDCX and Lead School had laid off employees, and Moglix had laid off employees in the week prior.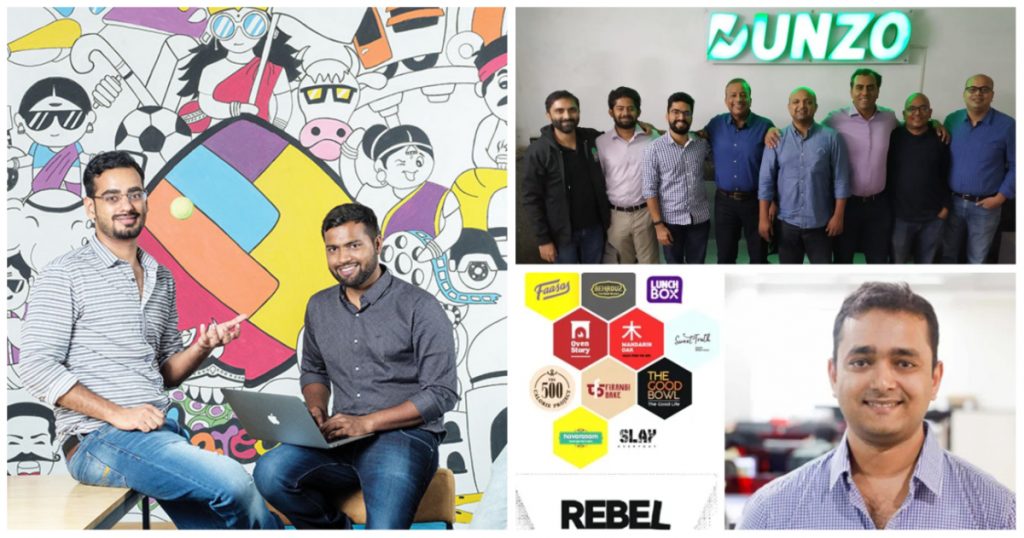 The biggest layoffs occurred at Sharechat, which let go of a whopping 500 employees. The company informed affected employees via email, and cut off their access to Sharechat's systems. The unaffected employees were informed of the layoffs separately on Slack, and were told that they weren't impacted by the layoffs if they were able to read those messages.
Sources told Moneycontrol that the layoffs were a result of "excessive hirings" after a series of funding rounds. Sharechat had raised $225 million six months ago after launching new products like video platform Moj and fantasy games platform Jeet11. The company had previously fired 100 employees in December last year. Sharchat had 2,100 employees before the layoffs, so these firings impact more than 20% of the company.
Dunzo, meanwhile, reportedly laid off 60-80 employees. "Any decision that impacts people is tough, and always our last option. Last week, we had to part ways with 3% of our team strength," Dunzo cofounder and CEO Kabeer Biswas said in a statement to ET. In January last year, Reliance had acquired a 25% stake in Dunzo for Rs. 1,500 crore.
Rebel Foods, which runs popular online food brands including Faasos, Behrouz Biryani, Oven Story, The Good Bowl and Firangi bake among others, let go off 2% of its employees. "The impacted number is less than 2% of our organisation's strength," a spokesperson said. They added that changes to employee strength were on account of "annual performance evaluation and realigning the organisation" to its priorities for future goals.
This means that 7 startup unicorns and 1 soonicorn have laid off employees in the last 10 days alone. The first unicorn to lay off employees had been Moglix, which had laid of employees in the first week of 2023. The following week had seen four startup unicorns, including Ola, Unacademy, Lead School and CoinDCX lay off employees. This week, two startup unicorns in Sharechat and Rebel Foods, and one soonicorn in Dunzo have let go of employees.
These are alarming numbers, but it's not only Indian tech companies that are laying off employees. Meta had laid off 10,000 employees late last year, and Amazon had said it planned to lay off 18,000. Other international tech startups, such as Salesforce and Twitter have also laid off employees, while larger companies like Google and Apple have instituted hiring freezes.
But the pain for Indian startups could be deeper. Most of these companies had become unicorns over the last few quarters, and until not too long ago, had been flush with cash. But even as they had begun spending lavishly and building their businesses, they realized their growth projections weren't quite working out. As their cash reserves have depleted, they're being to let go of people in order to cut costs. And with the funding winter still firmly in place, it might need a lot more more layoffs — even among vaunted unicorn names — for India's startups to survive.