The unicorn layoffs of 2023 show no sign of abating even three weeks into the new year.
E-commerce unicorn Dealshare has laid off 100 employees, ET reports. These employees represented 6% of its workforce. Dealshare has become the 9th unicorn to lay off employees in the last three weeks.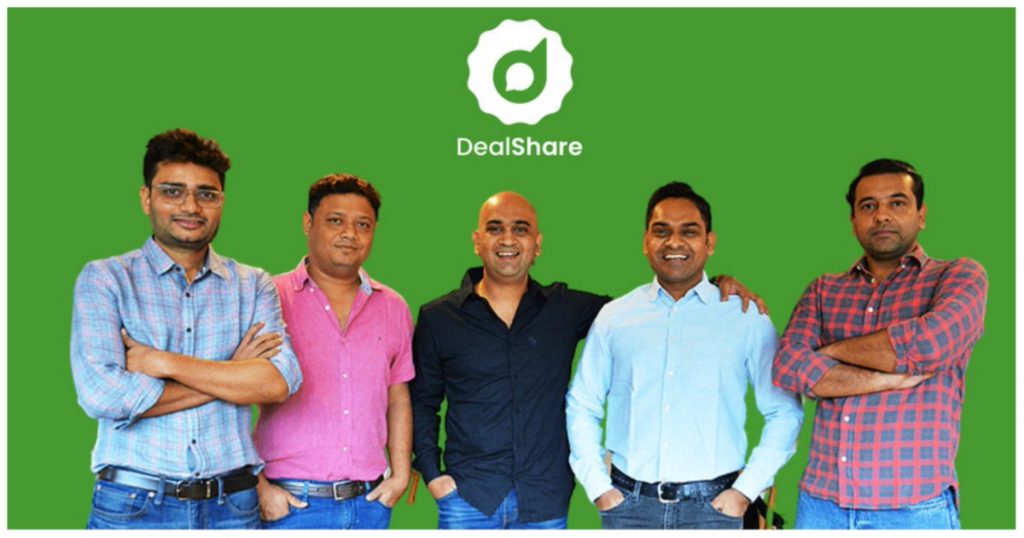 "Given the massive market downturn that started early-to-mid last year, we had to rethink our business strategy and correspondingly make changes to our execution plan," said Dealshare founder Sourjyendu Medda. :From a strong focus on growth to achieve a large market share, we made substantial changes to our plans to focus on first driving profitability," he added. The move will help Dealshare reduce its monthly burn to less than 40% of its peak burn, and increase its cash runway to close to four years, Medda said.
Dealshare was founded in 2018 and sells daily essentials to the middle-income demographic through a community group buying model, and also directly to customers. It had become a unicorn in 2022, and had been valued at $1.6 billion. But since then, it has seen its Gross Merchandise Revenue fall a third from a peak of $900 million to $600 million. It has also exited from 20% of the 150 cities it had set up operations in.
Dealshare has now laid off 6% of its workforce, becoming the 9th startup unicorn to lay off employees in the last three weeks. In the first week of the year, B2B e-commerce unicorn Moglix had laid off nearly 40 empoloyees. In the following week, Ola laid off 200 employees, Unacademy fired 40, Lead School laid off 60, and CoinDCX let go of nearly 100 employees. Last week has seen Sharechat lay off 500 employees, Rebel Foods lay off off 2% of its workforce, and Swiggy lay off 380 employees.
These are ominous numbers. India had 107 unicorns at last count, and 9 of them have now laid off workers in the first month of 2023 alone. These layoffs mirror the layoffs in big tech firms including Google, Meta and Amazon, which have all laid off workers in recent weeks. But the pace at which Indian unicorns seem to be jettisoning staff could indicate that there could be more pain in the offing — there are still nearly a hundred startup unicorns that haven't laid off workers, and it's possible that they too could rationalize their workforces and lay off employees in the months to come.