Paytm's IPO has been a disappointment to Paytm's employees and investors, but the ripples of the debacle are now being felt across the wider startup ecosystem.
Payments firm Mobikwik has said that it's delaying its own IPO, a day after Paytm's shares slumped 40% from their IPO price. Mobikwik will now go public "when we feel we are going to have a successful IPO," CEO Bipin Preet Singh told Reuters, indicating that it doesn't expect to have a successful IPO right after Paytm's shares crashed at the stock markets. Mobikwik had received approval from SEBI for an IPO in October, and has until October next year to go public.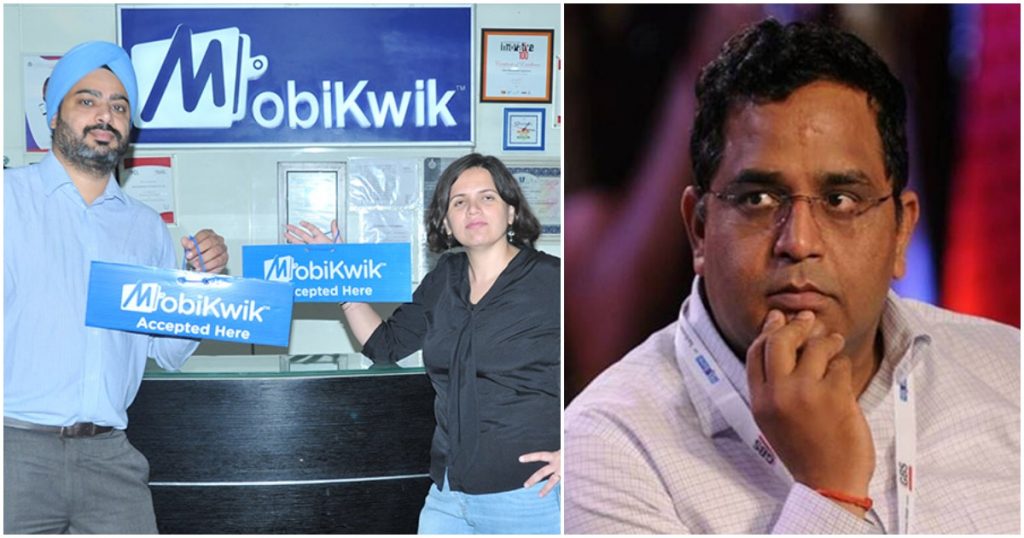 Mobikwik's decision to delay its IPO comes after the Grey Market Premium (GMP) of its shares fell 33% from their peak after Paytm's dismal listing. Mobikwik's shares were once trading at Rs. 1350 in the unofficial markets, but had dropped to a price of Rs. 900 by Monday. Like Paytm, Mobikwik operates a digital wallet, and hopes to make money by selling customers financial services like insurance and digital gold.
This chilling effect on IPOs which were to follow Paytm's stock market debut had also been raised by BharatPe CEO Ashneer Grover. He'd yesterday attacked Paytm for pricing its IPO at an unsustainably high price to return money to its Chinese shareholders, while hurting sentiments in Indian markets. "All the upcoming IPOs are now likely to be repriced including that of LIC which was supposed to be the biggest so far. The government had to divest. If it gets to lower price then the government will face issues as their target of disinvestment will not be met," he'd said.
Paytm's IPO had been a record-shattering flop at the stock markets. On the first day of trade, the stock had fallen 28%, which was the highest IPO-day fall for any mainboard stock in India since 2011. The fall continued into the second day, with the stock again shedding 13% of its value. In two days of trade, Paytm's stock had lost investors Rs. 55,000 crore, and had seen the company's valuation slashed by 40 percent. Paytm's stock has recovered somewhat today — it's trading 8% up as of writing this article — but the disastrous IPO is already affecting other companies that had been hoping to go public.