Zomato's IPO has been seen as one of the biggest successes of India's startup ecosystem — the startup became India's first unicorn to go public, it made several Zomato's founders and employees hundreds of crores, and the stock has nearly doubled from its IPO price. But behind the scenes, the circumstances leading up to Zomato's IPO weren't quite as jubilant.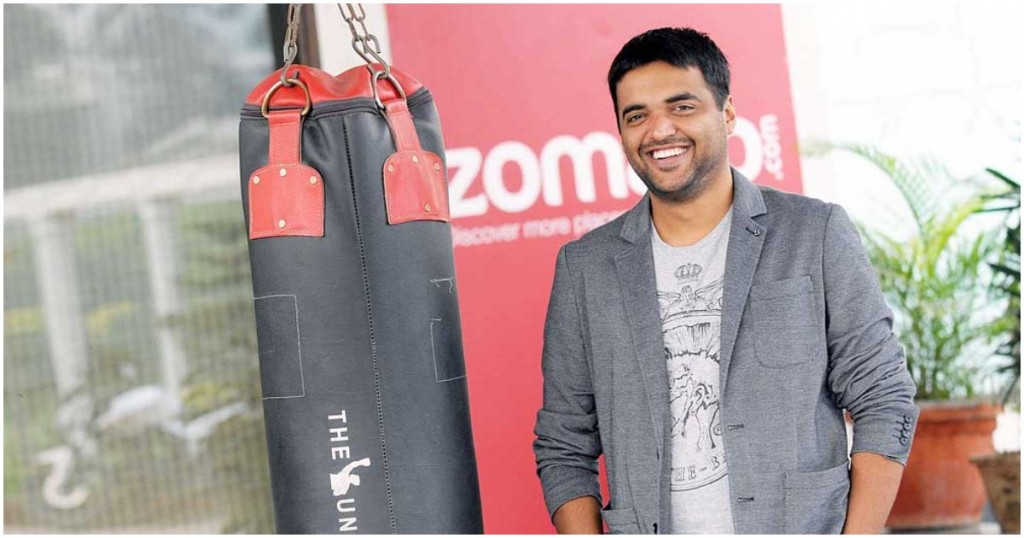 Zomato CEO Deepider Goyal has said that decision to IPO was a "desperate contingency plan" when the company had only six months of cash left in the bank. "The IPO decision was because we didn't have any other choice, honestly! In April last year, revenues had vanished but much of the costs were intact – international operations, dining out, among others. We saw a 90% drop in business after the first Covid-19 wave, and the company had six months of money left in the bank," Goyal told Economic Times in an interview.
And it wasn't just Covid which had hammered Zomato's business — global geopolitics tooo played a role. After a clash at Galwan between India and China in June had left soldiers on both sides dead, India had imposed restrictions on investments from China. Zomato was due to receive funding from China-based Ant Financial, but couldn't because of the changed regulations. "The remainder of the funding from Ant Financial (existing investor) was not coming through (due to changes in FDI rules). While we were talking to many investors, nothing was materializing," Deepinder Goyal said.
It was at this point, with the company staring at the brink, did Zomato decide to go public. "An IPO was a desperate contingency plan, where we said it is okay if we are grossly undervalued at even $500 million, but we really need to raise $50 million," he said. But Goyal said that he believed that even if Zomato went public at a low valuation, its valuation would eventually recover. "Since the fundamentals of the business were strong, we knew that valuations are temporary and surviving this phase was important," he said.
But as it turned out, after Zomato had made preparations for its IPO, the business climate started improving — lockdowns began getting lifted, and by December, Zomato's GMV was higher than before Covid. The stock markets began to rally too, and rose sharply towards the beginning of this year. Zomato's IPO, eventually, ended up being timed to perfection — Zomato's IPO was price at Rs. 76 per share, but opened well above Rs. 120 on listing. Zomato's share today trades at Rs. 135, giving the company a valuation of nearly $14 billion, nearly 30 times more than the $500 million valuation it was willing to settle for during the peak of Covid.
But Goyal admits that a lot of things — some which were outside his control — fell perfectly into place for Zomato's successful IPO. "We started our work (for the IPO) one year ago and could not have timed the IPO. You can't time these things because there is a 12-month lead time," Goyal says. "It is actually less about timing and more about luck. You can't manufacture timing; it is about being at the right place at the right time," he adds.