If Ola had made a splash earlier this week by launching its own electric scooter, it isn't leaving cars behind.
Ola has launched Ola Cars, through which it says it'll help customers buy used cars from the comfort of their homes. Ola Cars is available as an option on its app, and helps customers browse through different cars to pick the one that best suits their needs. Ola Cars presents curated collections of cars, including 'Feature-loaded cars', 'City-born Cars' and 'Max Safety' cars.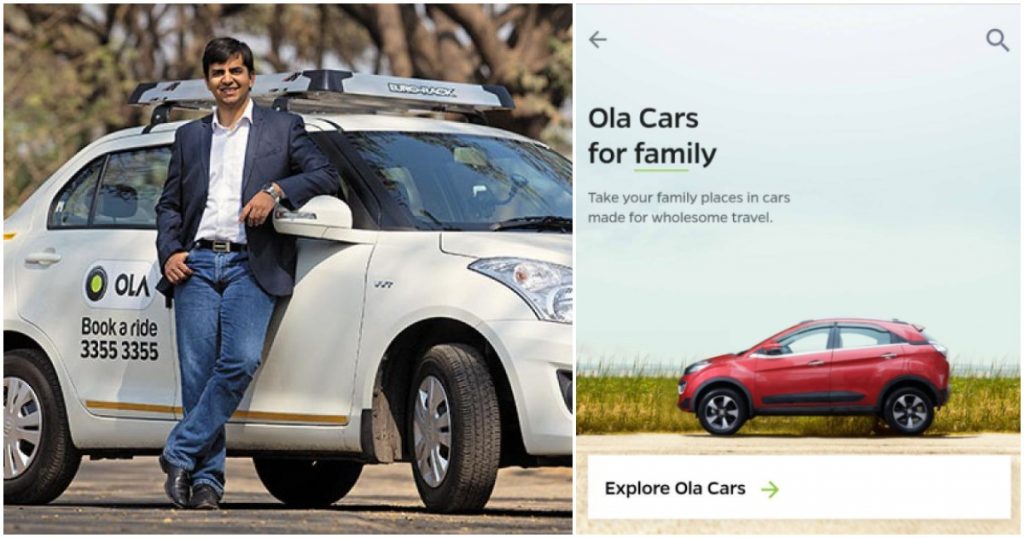 Ola Cars also has the usual filters, allowing customers to search for available cars in their cities by budget, body-type and brand. Ola Cars isn't a marketplace, and Ola appears to perform several checks on the cars that it makes available on its platform — Ola lists out the car's previous owners, its specifications, and details of a 266-point inspection on the cars.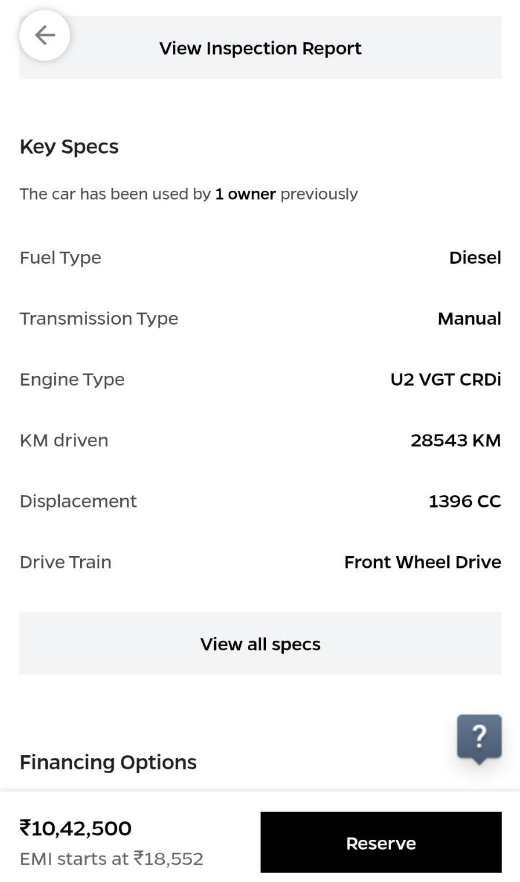 Ola Cars seems to have integrated financing options within its app, and has tie-ups with lenders including ICICI Bank and HDFC Bank for buying cars through EMIs. Ola also says it'll deliver cars straight to customers' homes for test drives, and also perform contactless deliveries for cars when they choose to buy them.
This might be a good time to enter the used-car space — used-car marketplace CarTrade is set to go public, and Droom had touched a valuation of $1 billion last month. Also, Ola has some experience with cars though running its own car leasing company, and can possibly draw from that experience as it launches its own used cars vertical. Ola also has the added advantage of having millions of customers use its app every day, and can promote its new vertical among potential car buyers.
But the used-car space is also brutally competitive — there are several dedicated companies and startups who've been innovating on their products for years, and it might be hard for Ola to immediately match their scale and their car portfolios. Also, Ola has had mixed success in verticals outside of ride hailing — Ola had launched grocery delivery in 2015, but shut it down soon after, and its Foodpanda acquisition ended up turning into a handful of cloud kitchen brands. Ola had also launched its own wallet named Ola Money, hoping to compete with dedicated wallet players, but its application is now mostly limited to its own platform.
Ola, though, seems to be looking to aggressively moving beyond its the ride hailing business, and entering newer verticals. It has set up the world's largest two wheeler factory, and is set to deliver its electric scooters starting in October. As such, it certainly seems up to the task of setting up a new used-cars platform, and if it ends up executing well on its plans, could well give the established players in the sector a run for their money.