Many of Ola's ambitious bets towards becoming a super-app haven't quite worked out as intended, and the company's employees are now bearing the brunt.
Ola has fired 200 engineers, ET reports. The layoffs were chiefly from its ride-hailing and fintech businesses. CNBC TV-18 has reported that Ola is likely to fire 500 employees in this round of layoffs, which could indicate that an additional 300 employees could be fired.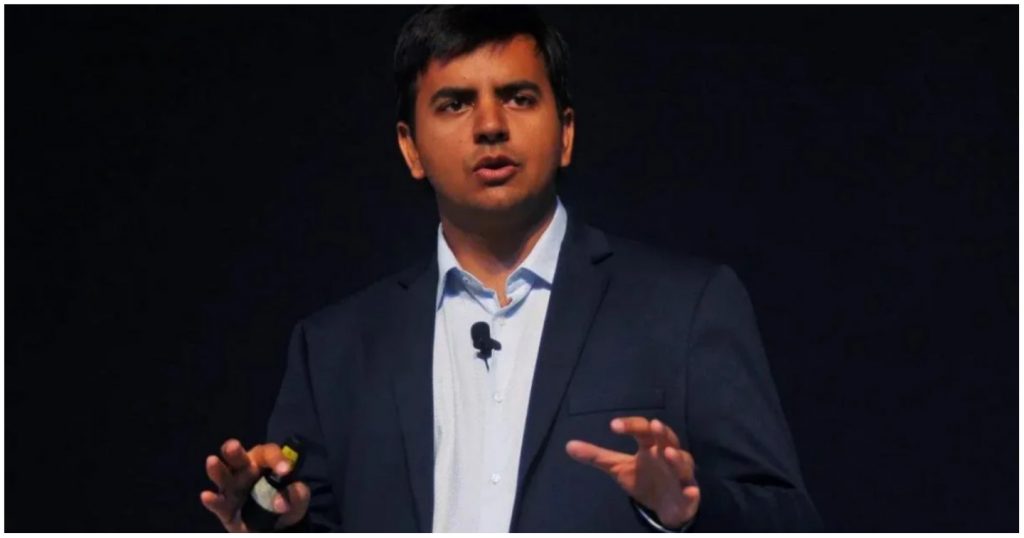 Ola, for its part, said that it was undertaking a "restructuring exercise". "Ola Electric, India's largest EV company, has been increasing its focus on non-software engineering domains with a clear focus on building engineering and R&D capabilities across – vehicle, cell, battery, manufacturing and automation, autonomous engineering streams," the company told CNBC TV 18. "The company currently has around 2,000 engineers and aims to increase its engineering talent pool to 5,000 over the next 18 months. In light of these efforts, the company is centralizing operations and is undertaking a restructuring exercise to minimise redundancy and build a strong lateral structure that strengthens relevant roles and functions," it added.
Ola's layoffs come months after its had shut down several business verticals. In June, Ola had shut down its used-cars vertical, Ola Cars. Ola had also shut down Ola Dash, its 10-minute grocery delivery service. Both initiatives hadn't been even a year old, but were shuttered earlier this year. The shutdowns had appeared to put paid to Ola's plans of becoming a super-app, with had envisioned services like ride hailing, grocery delivery and used cars all being available on the same platform.
This isn't Ola's first round of layoffs in recent times. When Covid had first hit, Ola had responded by firing 1,400 employees. Earlier this year, it was reported that the company had fired another 1,000 employees as it restructured to focus more on its electric scooter division.
But Ola's Electric scooters aren't quite going as planned. Ola had attempted to burst on the EV scene with a mega launch campaign, and had managed to generate plenty of buzz for its new scooter. But complaints about the scooter soon began to surface, with users complaining of panel gaps, missing features, and a range which was much lower than advertised. An Ola electric scooter even caught fire in Pune, and the visuals were widely shared on social media. Ola had sold the second-highest number of electric scooters in India in March, but fell to fourth position by June.
Ola now finds itself back at square one — it's abandoned its plans of becoming a super app, and is left with its ride hailing business and its new electric scooter business. The ride hailing business doesn't have much headroom to grow — remote work has meant that many people now work from home, and don't need to commute as much as required. Ola electric scooter plans are stumbling along, but face significant challenges in the years to come. It'll be a challenging few years for Ola as it focusses on its two remaining verticals, but Ola's retreat from the super app game shows — as it had with Snapdeal, Paytm, and most recently, Tata Neu — that there are perhaps no efficiencies gained from bundling all manner of services into a single app in India.