Ola customers have taken to social media over several issues — late delivery of scooters, claims of low range, and a host of mechanical failures, but they finally have something to cheer about.
Ola will reimburse Rs. 130 crore to customers for charging them separately for the chargers that came with their electric scooters. Approximately 1 lakh customers who'd purchased their scooters before 30th March 2023 will be eligible for the refund. This would mean an average refund amount of Rs. 13,000 per Ola customer.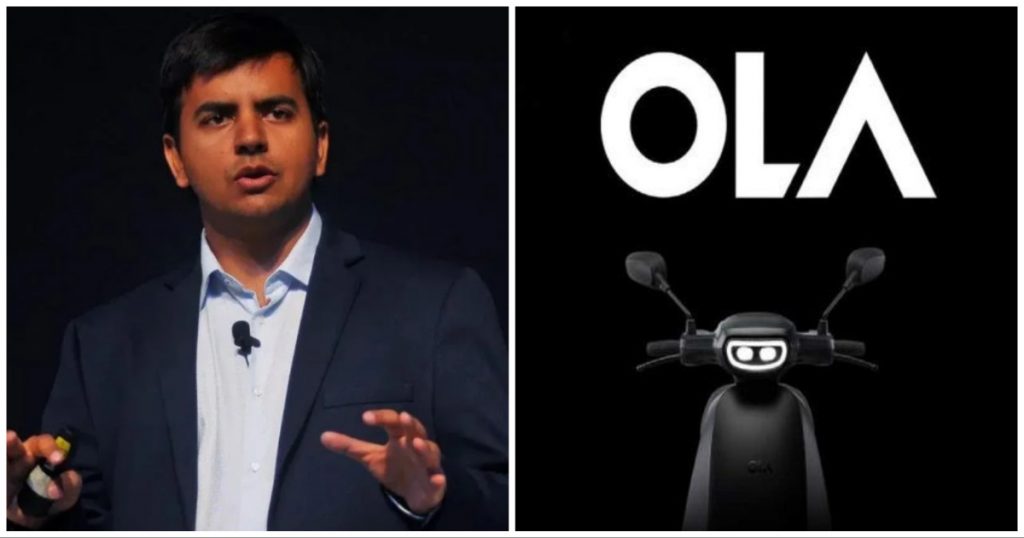 The move comes after the Indian government had paused Ola's subsidies for circumventing the conditions in which they were to be provided. The Indian government had offered financial support for 10 lakh electric two-wheelers under the FAME II incentive scheme. Electric vehicle companies were allowed to offer a discount of up to 40% on the cost of locally manufactured vehicles, and claim it as a subsidy from the government. This subsidy was eligible on low-cost scooters which were priced below Rs. 1.5 lakh to encourage broader EV adoption.
But Ola cleverly collected subsidies on scooters priced more than Rs. 1.5 lakh by pricing its scooters below Rs. 1.5 lakh, and charging customers separately for the chargers and software. It was thus able to claim subsidies on scooters which were sold for more than the amount prescribed by the government.
After the government had discovered this loophole, it had initiated an enquiry, and then paused subsidies to Ola. Ola has now agreed to reimburse customers who'd been separately sold the chargers and software, following which the government has closed its probe against the electric vehicle manufacturer. "The investigation against Ola Electric has closed and the due amount will be released," a government official said.
This is only the latest in a series of controversies which have dogged Ola since the launch of its electric scooters. Ola has previously faced criticism on social media over the quality of its scooters, its delivery delays, its after-sales service and other issues, but has also simultaneously managed to become one of India's largest EV players. Ola has certainly managed to move fast in transitioning into a EV company, but in true startup fashion, it's clearly also had to break some things while getting there.