Beleaguered hospitality companies are still trying to come to terms with the coronavirus pandemic.
Oyo Rooms has laid off 600-800 employees in a fresh round of layoffs, Moneycontrol has reported. Most of these staffers were from the renovation and operations departments. Oyo reportedly plans to shut down these divisions, and focus primarily on a revenue-sharing model with partner hotels.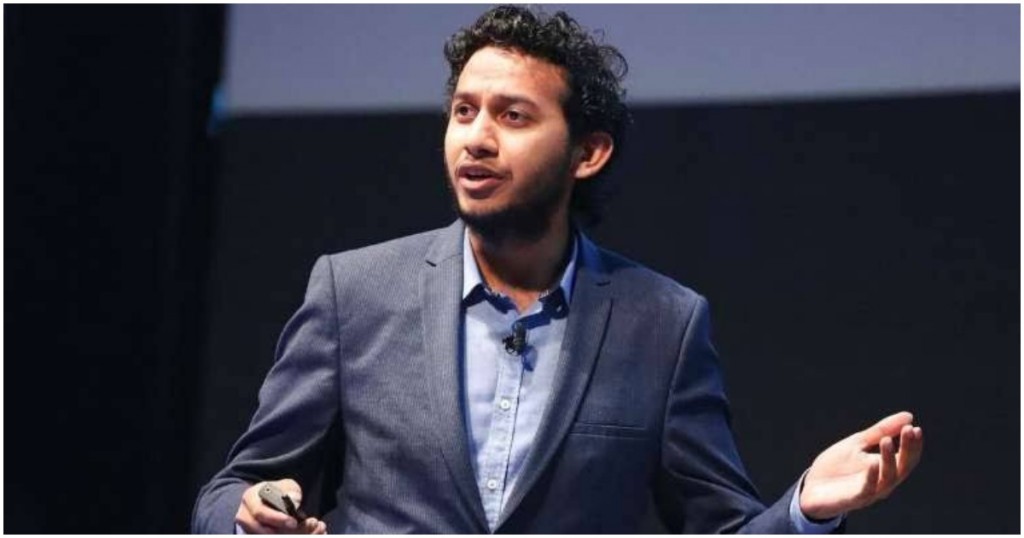 Oyo seems to have been chastened by the coroanvirus, and re-evaluted its plans: until before the pandemic, Oyo provided minimum guarantee payouts to the hotels it partnered with. This came a cropper as coronavirus struck and bookings ground to a halt, and Oyo was forced to invoke the force majeure clause in its contracts to get out of the minimum payment requirements. Oyo will now reportedly not offer minimum guarantees, but only take a cut from the overall revenue that the hotel earns. Oyo will also pull back from managing the hotels: hotel owners will now be responsible for running operations, while Oyo will conduct the marketing operaations.
It would appear that with Oyo no longer involved in the running of hotels, it had to let go of many people in its renovation and operations departments. But Oyo's troubles predate the pandemic — in December last year, it was reported that Oyo was firing 20% of its global workforce, and 2000 employees were going to lose their jobs in India. Things were further south as the pandemic struck, and Oyo had then put thousands of employees across markets on leave without pay. Oyo had also looked at other ways to cut costs — in July, it had terminated the lease contracts on two of its Gurgaon offices.
Even Oyo's ambitious international plans aren't quite going as planned. Oyo's China expansion could come under a cloud after the strained relations between the two countries, and India having banned many Chinese apps and companies from operating in India. In Japan, Oyo had started off with a joint venture with Yahoo, but Yahoo had abruptly pulled out a while later. And in the US, where the company had big plans, it fell short of its target of getting 1 lakh rooms at the end of 2019, and had to settle with just 20,000.
The coronavirus pandemic then struck, and has dealt Oyo yet another blow. After its latest layoffs, Oyo will reportedly have only 2,500 employees in India, down from a peak of 10,000 a year ago. And with travel and tourism sectors likely to not recover to their pre-coronavirus highs in the foreseeable future — business travel, in particular, could be irreversibly changed — India's second-most valuable startup will have to negotiate quite a few challenges in the years to come.