As firms look to tighten purse-strings to cope with the coronavirus pandemic, large offices are ending up being the first casualty.
Oyo Rooms has terminated the leases of two of its flagship corporate offices in Gurgaon, reports ET. The company is also looking to renegotiate the lease on a third office. The hospitality industry has been amongst the worst-affected by the coronavirus pandemic, with hotels seeing a sharp decline in customers.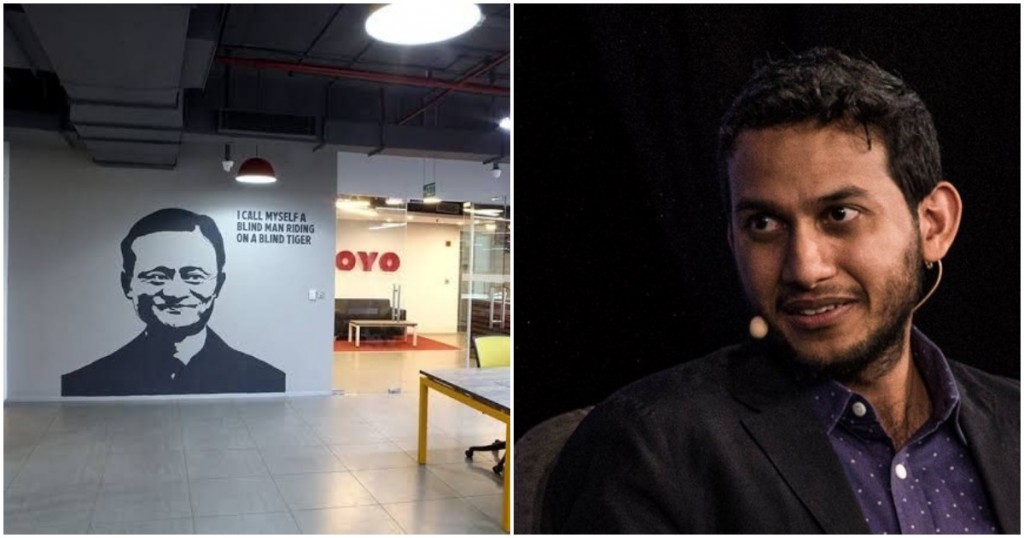 Oyo Rooms has already vacated its offices at Spaze Palazo and Udyog Vihar in Gurgaon. The Udyog Vihar office had been the long-time headquarters the company. Oyo used the force majeure clause to pull out of the leases. The force majeure clause in contracts allows parties to pull out in case of natural disasters and acts of god. Earlier, Oyo Rooms had invoked the force majeure clause while suspending payments and contracts of its hotels when the coronavirus crisis had first hit.
While Oyo has given up two offices, it is also negotiating to terminate the lease on a third property, Capital Cyberscape, in which it occupied 150,000 square feet. "Oyo paid somewhere around Rs 60 per square foot for 1.56 lakh office space at Capital Cyberscape, but that property has also now come to the market to be leased out," a leading property consultant told ET. As per real estate experts, Oyo Rooms paid rent of Rs. 1.9 crore per month across these three offices.
Oyo isn't the only company that has decided to give up its office, though the alacrity with which it's taken the decision might indicate a severe cash crunch at the firm. Almost all companies had been working from home during the coronavirus lockdown, and many seem to have realized that it doesn't adversely impact productivity, while helping them save on rental costs. Unacademy has already announced that 60% of its staff will be working from home even once the coronavirus lockdowns have been lifted, and IT behemoth TCS has said that it expects that 75% of its staff will permanently work from home  by 2025. Global tech giants like Google and Facebook also seem to have made peace with working from home, with both companies saying employees can work from home till December, while Twitter has gone a step further, saying it'll allow employees to work from home "forever" if they so wish. Smaller foreign companies have done away with their offices alltogether — Shopify and Quora have said that they're going remote-first going forward.
As such, the coronavirus crisis might have a silver lining for Oyo Rooms after all. While its business has been decimated because of the lockdowns, with most employees anyway working from home, it has also allowed the company to save on office rental costs by giving up its sprawling offices.