Paytm's stock has been pummeled at the stock markets over the last couple of months, and its latest results show that the company could still be a long way from profitability.
Paytm has reported revenues of Rs. 1,460 crore for the December quarter. This was 34 percent more than the revenues the company had reported in the previous quarter. But Paytm also reported a loss of Rs. 780 crore for the period, which is 64 percent more than the loss of Rs. 474 crore it had reported in the September quarter.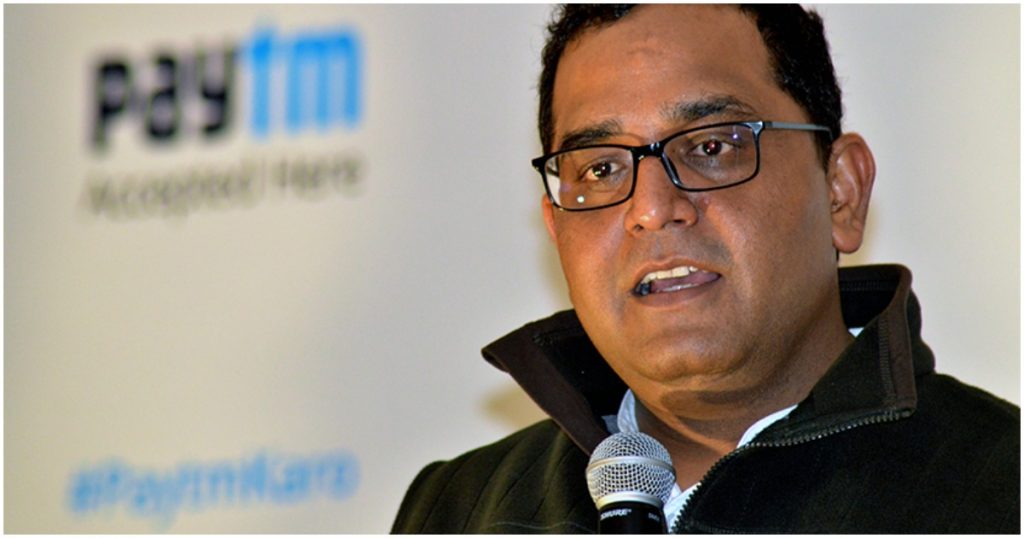 Paytm has has a torrid run at the stock markets since being listed in November last year. The stock had fallen 40 percent within the first two days of being listed, becoming the worst major IPO in India's history since 2011. The stock had managed to stage a recovery, but had once again crumbled last month. Paytm has now more than halved from its IPO price of Rs. 2150, and has wiped over nearly $10 billion in investor wealth.
But even as profitability for Paytm remains elusive, the company does seem to be growing. On a year-on-year basis, Paytm's consolidated revenue from operations climbed 89 percent to Rs 1,456.1 crore, from Rs 772 crore in the same quarter last year. The company's contribution profit, defined as revenue from operations less payment processing charges, promotional cashback and incentives, and other direct costs, improved to 31.2 percent of revenue in Q3 FY22 from 8.9 percent in Q3 FY21. Paytm's average Monthly Transacting Users (MTU), the number of unique users with at least one successful payments transaction in a month, grew by 37 percent YoY to 64.4 million in Q3 FY22. The processing of merchant payments through all instruments (Paytm Wallet, Paytm Payments bank account, other banks net banking, credit and debit cards, UPI, etc) grew 123 percent YoY.
"GMV at Rs 2.5 lakh crore in Q3 FY22 was up 123 percent YoY and 28 percent QoQ driven by growth in our online and offline merchant base, increase in the user engagement, and impact of the festive season. GMV from MDR-bearing instruments (non-UPI instruments) grew by 77 percent YoY," Paytm said.
"Payment Services to Consumers encompasses payments done by consumers on the Paytm app, where we earn MDR and certain fees. Revenue from Payment Services to Consumers was up 60 percent YoY and 15 percent QoQ to Rs 406 crore, driven by growth in transaction volumes of our Paytm Payment Instruments and expansion of use-cases on the Paytm app," Paytm added.
But even as Paytm is growing, its losses — for the moment — show no signs of slowing down. Investors would be carefully scrutinizing its results to determine if the company will be able to sustainably grow its revenues to finally start making some money. And until investors see a clear path towards profitability, the stock might continue to struggle at the stock markets.