India's number of stock market participants hasn't changed much over the last few years, but the number of companies offering stock trading services has exploded.
PhonePe has become the latest entrant into the stock broking space with the launch of the Share.Market app. The app will enable users to open trading accounts and invest in stocks, mutual funds, and ETFs. Share.Market will also offer something called WealthBaskets, which will be a collection of thematic stocks or ETFs.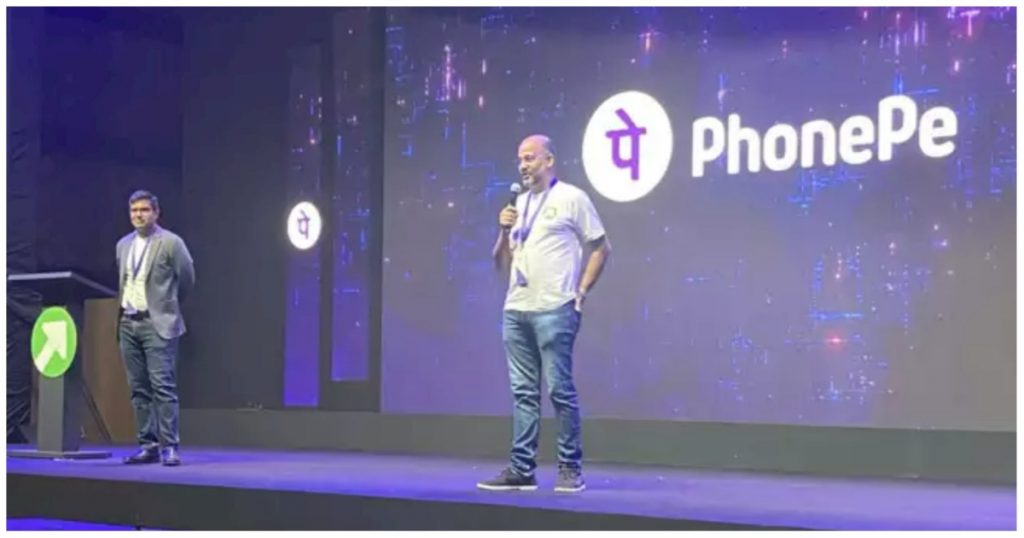 "We launched lending, insurance, and payment gateway businesses recently. We started mutual fund distribution four years back and now we are entering the stock broking business under its subsidiary PhonePe Wealth," said Sameer Nigam, founder and chief executive officer (CEO) of PhonePe.
There's no dearth of companies offering similar services. The market leader is Zerodha, and players like Groww, Upstox, and Dhan are looking to eat into its market share. Then there are other brokers around, such as 5paisa, Angel One and ShareKhan, while all major banks, including ICICI, HDFC, Kotak, SBI and others also offer broking services.
PhonePe's Share.Market is a discount broker, and doesn't seem to be competing with others in its cohort on price. Share.Market will charge account opening charges of Rs. 199, and will charge Rs. 20 or 0.05% per order, which is now standard in the industry. Where it seems it'll try to differentiate itself is with its tools, insights and guidance, which it claims will help users make better investment decisions. Share.Market will also likely benefit from PhonePe's massive distribution — PhonePe is India's largest UPI app, and it can cross promote Share.Market among a wide swathe of people. And PhonePe has managed to snag a pretty nifty name — Share.Market can have instant brand recognition as a share market trading app.
But India's investing market might not currently be large enough for PhonePe to make a dent. Only around 7 crore people in India file income tax returns, and an estimated 6 crore people already have demat accounts, so there might not currently be a enough headroom for PhonePe to grow into. Also, payments app Paytm had also tried launching Paytm Money as its stock broking app, but in spite of its distribution heft, has failed to make a significant impact in the space. But large players like PhonePe and Paytm have the advantage of time — even if India's market isn't quite large enough yet, they could hope that stock market participation in India reaches the level of developed economies in the coming decades, and they could then be well-positioned to capitalize on the investments they're making right now.