Sharechat might still be working on its path towards being a profitable enterprise, but two of its co-founders have already set their sights on a different sort of mission.
Sharchat co-founders Farid Ahsan and Bhanu Pratap Singh have launched robotics startup General Autonomy 10 months after quitting the company they'd founded. "Thrilled to announce the launch of General Autonomy, a venture by Bhanu Singh and me," Farid Ahsan tweeted. "Our mission is to revolutionize the future of factories!" he added.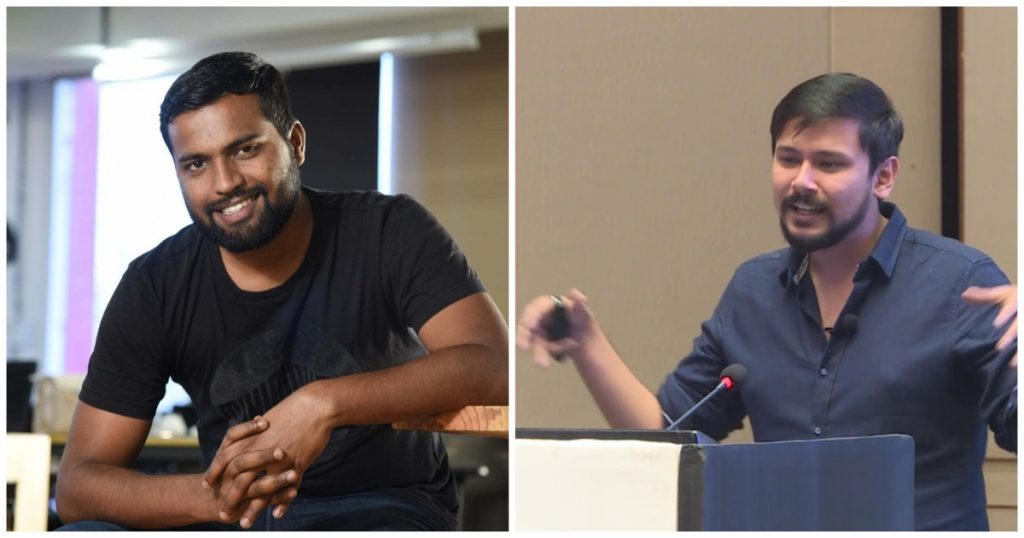 "Factories are complex puzzles, and automation is the key to seeing the full picture, leading to safer, efficient, and standardized production. We LOVE robots! Especially industrial ones—they help us "make" things! With a vision to make mass manufacturing agile and distributed like software development, we're in Bengaluru but working globally," Farid Ahsan said.
Interestingly, General Autonomy has raised funds from several investors who'd also invested in Sharechat, including India Quotient and Elevation Capital. The third Sharechat founder, Ankush Sachdeva, who is still Sharechat's CEO, has also invested in the company.
Farid Ahsan and Bhanu Singh had stepped aside from their day-to-day roles at Sharechat in January this year. At that point, Bhanu Pratap Singh was serving as the company's CTO, and Farid Ahsan was serving as its COO. "Bhanu & Farid believe that all the critical business functions they are owning are now in steady hands and have decided to step down from their active roles in the company. They would however, continue to be a guiding force for the company and stay on the board," Sharechat had then said. The three Sharechat founders were graduates from IIT Kanpur, and had founded the company all the way back in 2015.
Sharechat is now worth $5 billion, and two of the founders now seem to be charting their own path in the robotics space. There are several companies in this vertical in India, including Grey Orange, Reliance-owned Addverb, and the stock-market listed Affordable Robotics. It's also not uncommon for unicorn founders to quit and launch new ventures — Zomato co-founder Pankaj Chaddah had similarly left and started a company in the wellness space, while Ola co-founder Ankit Bhati had also quit to start his own company. But while Ahsan and Singh clearly seek to find other challenges, Sharechat will have to contend with two of their co-founders now working on a new company in an entirely different sector.