Swiggy is one of the few companies that had weathered the foodtech storm in 2015 — as startups were shutting down left and right, it had managed to stay afloat. Since then, it's found itself some big-name backers, and is now among the handful of companies that are still in fray. And as it consolidates its position in India's still-competitive food delivery space, it's already eyeing verticals beyond food delivery.
Swiggy has planned several new initiatives over the coming months, including hyperlocal deliveries across sectors, CEO Sriharsha Majety said in an interview with Mint. "We are experimenting with some such (hyperlocal) categories," Majety said in an interview. "We've been closely observing our consumers' lives and we feel that there are some unique capabilities that we have that can take a shot at solving more problems, even outside the realm of food. You'll see us start making small forays into new areas," he added.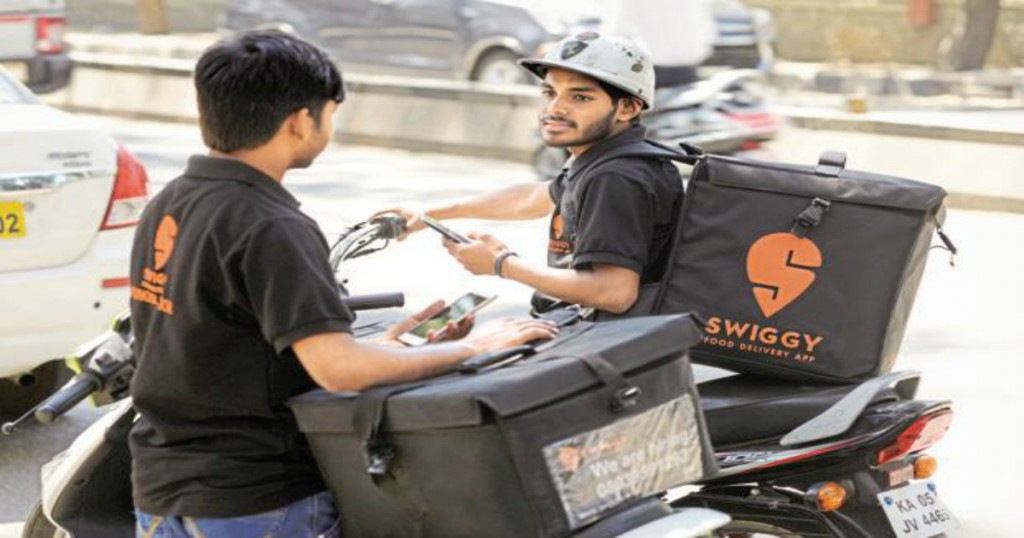 Majety's statement comes as a confirmation of the rumours that have been swirling over the last few months that Swiggy is looking to expand into areas other than food delivery. Last month, Economic Times had reported that Swiggy's ambitions went far beyond food. "Swiggy is launching a concierge-like service and will enable buying and delivery of products from any store in the city including pharmacies, electronics, groceries and even flower shops, gift shops," an anonymous source had said. "It will also feature a customer-to-customer pick up and drop service," they added.
This would pit Swiggy directly against Dunzo, which operates perhaps India's best-known concierge service. Dunzo allows its customers to order pick-ups and drops of any sort of item from any location. In recent times, it's also been focusing on deliveries of food, which would have meant that it would've begun treading on Swiggy's toes.
And Swiggy, for its part, shouldn't find it too hard to utilize its well-oiled delivery fleet for other kinds of deliveries. Food delivery is a subset of overall intra-city delivery, and is also among the most difficult — food deliveries have the additional complexity of integrating with a restaurant that must prepare food in real time, and given how people get mad when their food doesn't arrive on time, need strict delivery times. Also, food delivery orders are heavily concentrated during meal times of lunch and dinner, and Swiggy could well utilize its fleet's additional capacity during non-meal times for other kinds of deliveries.
It's a path that other food delivery startups will likely take as well. All of India's chief food delivery companies are now heavily funded, but none of them is making profits — Zomato lost Rs. 389 crore last year, Swiggy lost Rs. 205 crore, and Foodpanda lost Rs. 45 crore. By diversifying outside their core food delivery capabilities, they could open up new income streams, and help prop up their bottom lines.
All this will set up a delicious list of new rivals for Dunzo, which thus far has operated largely undisturbed in the space. It's managed to garner some impressively loyalty amongst its ardent users — Dunzo fans swear by its services, and can't seem to stop recommending its services. But will these people switch when a prominent food delivery startup enters the same space? It looks as though Swiggy will know the answer soon enough.