Reliance had started off delivering groceries when it had launched its e-commerce play in JioMart. It appears that the Tata group is looking to make similar moves as it launches its own super-app.
BigBasket is in advanced negotiations to sell a majority stake in the company to the Tata Group, ET has reported. The deal, which is still evolving, could see BigBasket sell around a 50% stake for about $1 billion. China's Alibaba, which holds a 26% stake in BigBasket, is expected to sell its entire shareholding in the company along with some other early investors.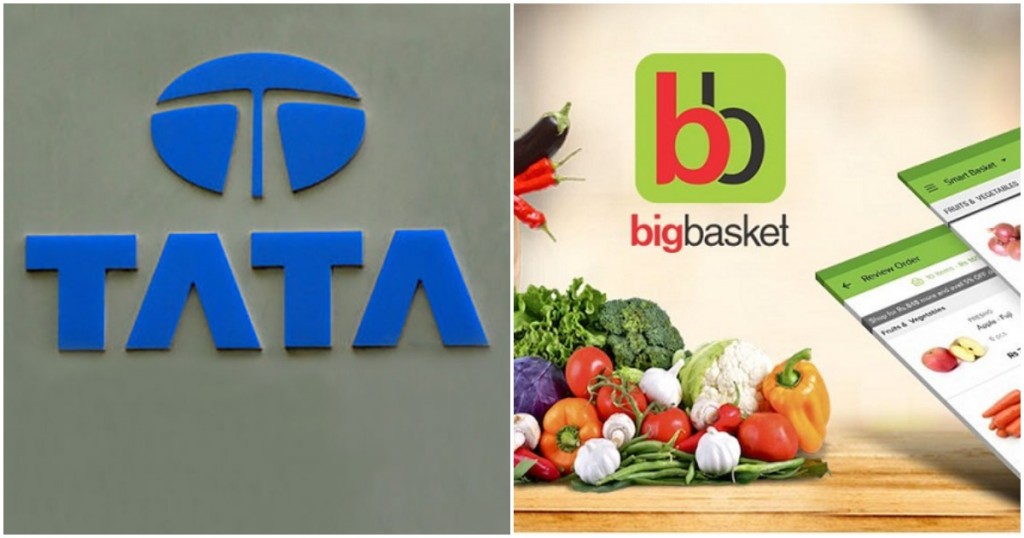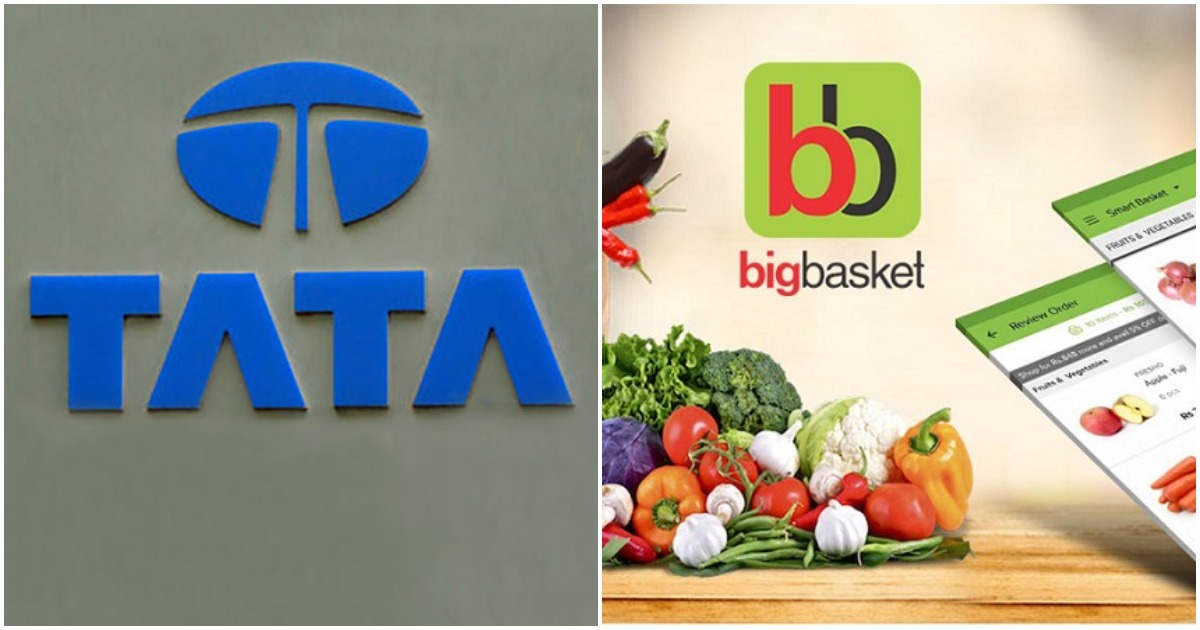 It appears that Tata Group's deal to acquire Big Basket is only one of the steps in its plan to launch its own super-app which would take on Amazon, Flipkart and JioMart. It has previously been reported that Tata group is poised to launch a "super app" by December or early next year. The super app will provide food and grocery ordering, fashion and lifestyle, consumer durables, insurance and financial services, healthcare and bill payments. "It will be a super app, a lot of apps in apps and so on . . . We have a very big opportunity," Tata Sons Chairman N Chandrasekaran had said. "The Tata Group, depending upon how you count, touches several hundred millions of consumers in India, if you take consumers who are walking in everyday into a Tata facility … How do we give a simple online experience connecting all of this, and at the same time a beautiful omnichannel experience? . . . That is the vision," he had added.
As such, the Tata group is holding talks with several e-commerce companies for acquisitions or to purchase significant stakes. As per reports, apart from BigBasket, the Tata group has also discussed investments in Snapdeal and IndiaMart. Reliance, too, had acquired a series of companies before it had launched JioMart — it had acquired Mumbai-based fashion commerce company Fynd, chatbot company Haptik, and Hyderabad-based NowFloats, which brought small mom-and-pop businesses online.
But a grocery app could be crucial to Tata Group's plans. Grocery delivery orders have low order values, which people can use to dip their toes into a new e-commerce app. They're also high-frequency, which means that if the service works well, people can end up using it several times a month. It's possible to build a whole e-commerce business around this, slowly graduating these users from buying milk and groceries on your platform to getting them to buy higher value items like clothes, accessories and electronics. This is the game plan with which JioMart had launched its e-commerce venture — after starting off selling groceries, it's now launching electronics on its platform. And if the Tata Group's talks with BigBasket are any indication, it appears to be following the exact same strategy for its own e-commerce play.