India's 10-minute grocery revolution had started off with a bang, but it seems to be ending with much less fanfare.
Zepto and Blinkit — the pioneers of India's 10-minute grocery delivery space — have quietly deleted references to 10-minute deliveries from their websites and marketing collaterals. Zepto and Blinkit had both marketed themselves as 10-minute grocery delivery companies when they had started out, but no longer seem to make the promise that was once the very premise of their business model.
As per Web Archive, Zepto's website prominently made the 10-minute delivery claim as recently as on 19th May. "Groceries delivered in 10 minutes" was the message that users opening its website were greeted with.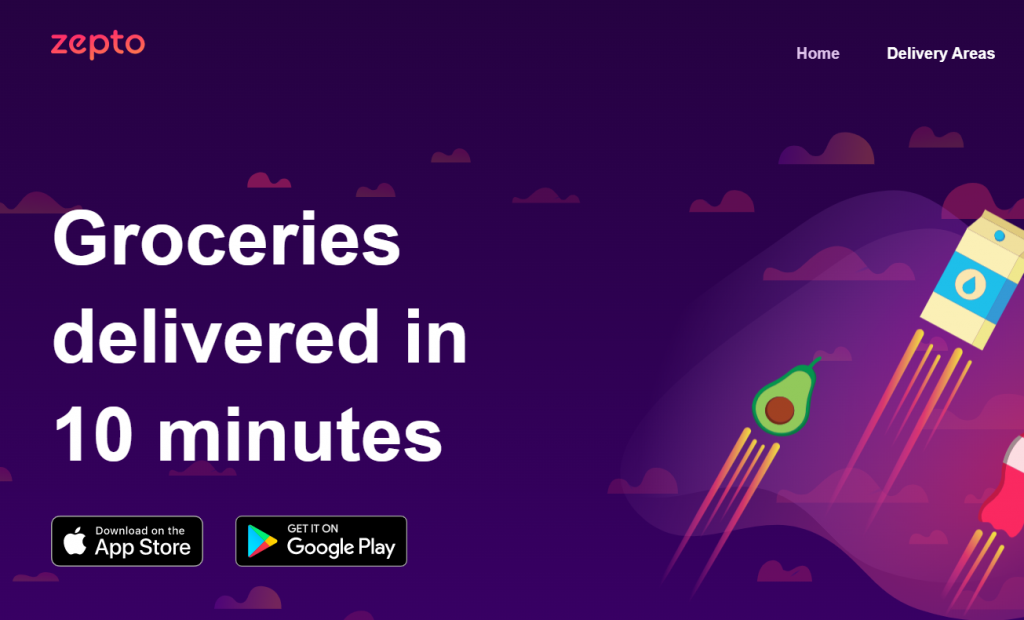 But now Zepto has removed the 10-minute promise from its site, replacing it with a list of cities the companies delivers in. "Delivering in Mumbai," greets the website now, with the list of city names changing through an animated vertical scroll.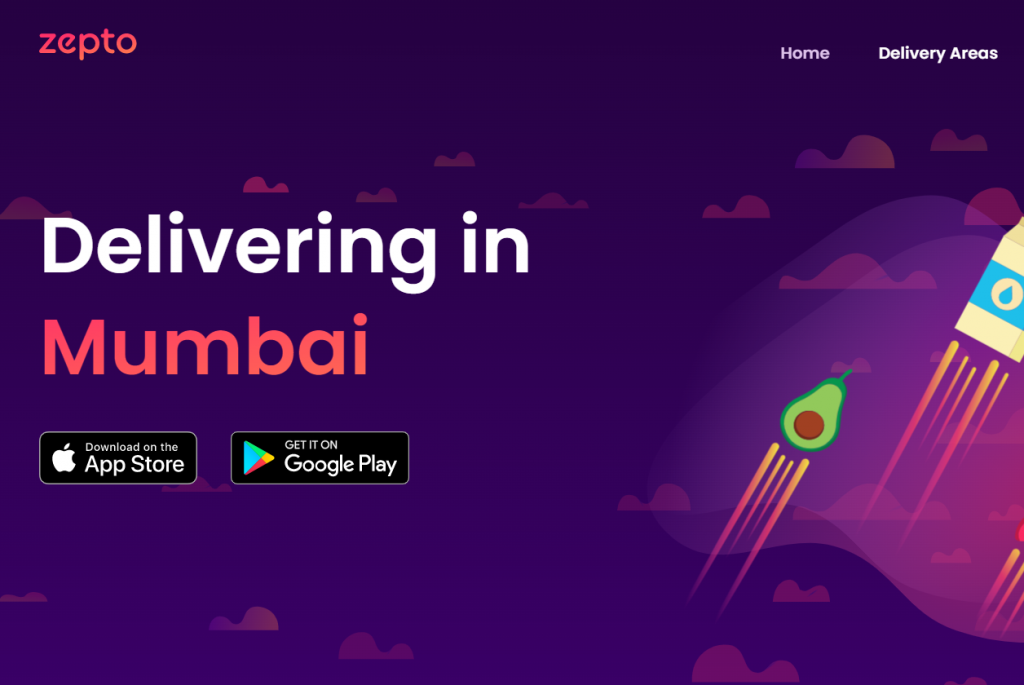 A similar story is playing out with Blinkit. As of 22nd January, Blinkit's Play store listing prominently mentioned 10-minute deliveries. "Get everything you need delivered in 10 minutes", "grocery and staples delivered in 10 minutes" were some of the messages on its app's promotional materials.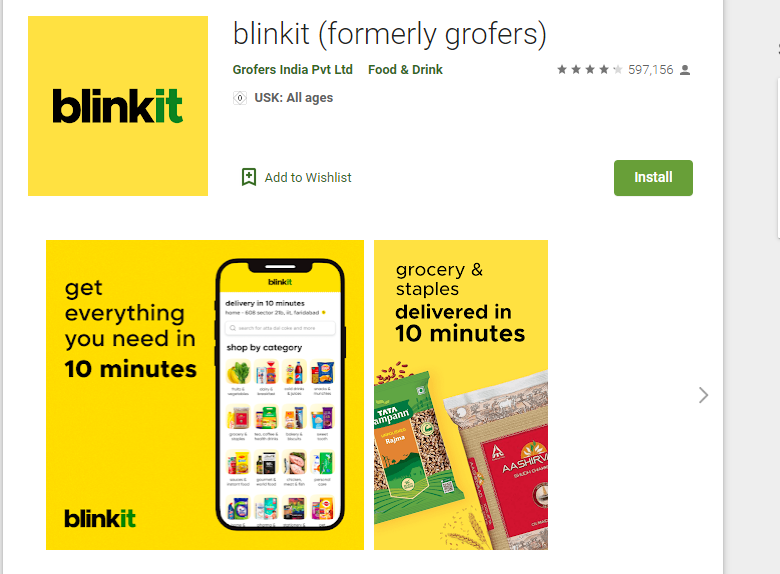 But like with Zepto, there's no mention on "10 minutes" on Blinkit's Play Store listing any more. The 10-minute promise has been replaced by the more generic "Grocery delivery in minutes".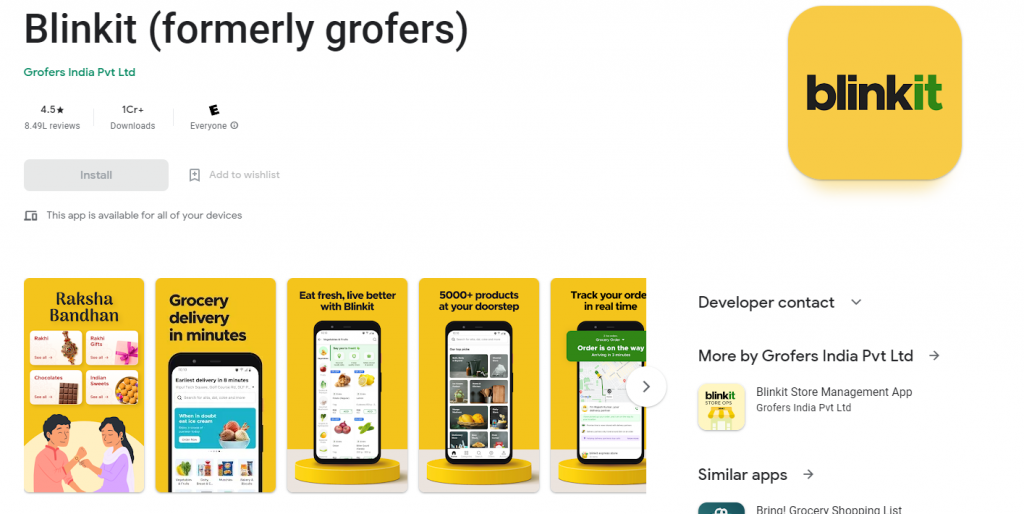 It's quite the volte face for both firms — Zepto's founders spoke incessantly about the 10-minute promise in their early interviews, and Blinkit had even stopped serving areas where it couldn't deliver in 10 minutes, insisting it would serve customers in 10 minutes or less, or wouldn't serve them at all. Both companies now seem to have given up on the 10-minute delivery promise entirely, and no longer claim to deliver groceries in 10 minutes.
And this almost certainly is a death knell for the 10-minute grocery model — the two pioneers of the space seem to have dropped the promise, and are now merely promising "quick" deliveries. There had been many criticisms of 10-minute grocery delivery — people had said that 10-minute deliveries wouldn't make economic sense, they would lead to rash driving, and that customers didn't even need groceries in 10 minutes in the first place. And with both Zepto and Blinkit now quietly taking the 10-minute promise off their websites, it appears that the critics of the 10-minute grocery model — of which there were many — might've been right all along.