India's startups have often been criticized for having unsustainable business models, for racking up crores in losses, and for laying off employees at the slightest provocation, but there are now far more serious charges being levelled against some of the biggest names in the space.
E-commerce startup Zilingo has suspended its CEO and founder Ankiti Bose over what appears to be allegations of financial impropriety. On 31st March, Bose was called to a meeting with three board members and told about "serious" complaints about discrepancies in accounts and mismanagement, Bloomberg reported. She was later questioned by representatives of investigations firm Kroll, and subsequently placed under suspension.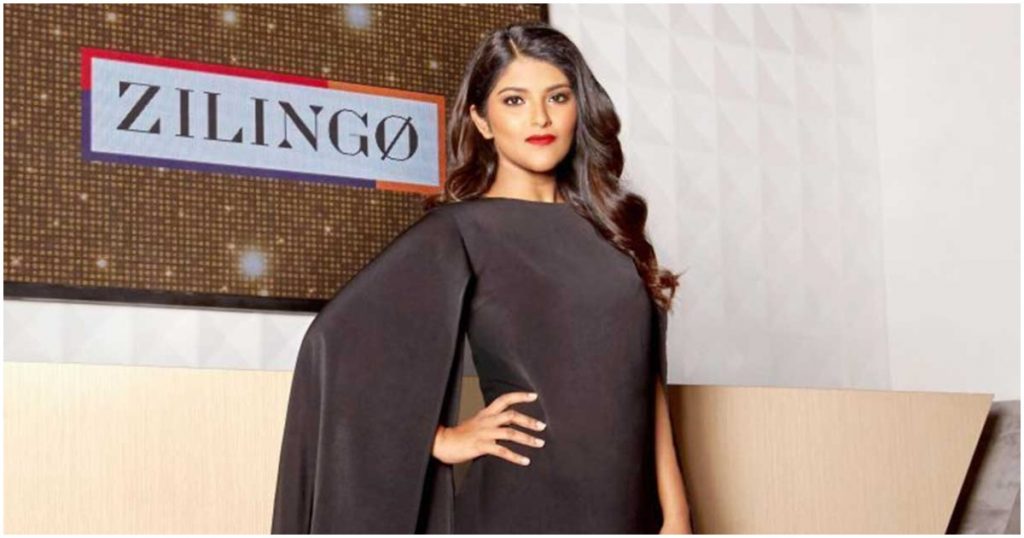 Bose's suspension is scheduled to run until 5th May. Two of Zilingo's directors had left its board last month, according to regulatory filings.
Questions about Zilingo's accounting were first raised when the company was trying to raise a fresh round of funding. Investors, however, raised concerns its finances as part of the due diligence process. The investment talks eventually stalled, and startup's investors, which include Temasek Holdings and Sequoia Capital India, started an investigation into the company's financial practices.
Concerns around Zilingo's auditing were also raised by its auditor. The concerns reportedly center on the way that Zilingo, which regulators said had not filed annual financial statements since 2019, accounted for transactions and revenue across a platform spanning thousands of small merchants.
Bose, for her part, has disputed allegations of wrongdoing and contended that her suspension was due in part to her complaints about harassment. She has hired an attorney to represent her and has called the investigation a "witch hunt". Her lawyers argue that Zilingo's directors did not follow proper procedures during the suspension process, and questioned their right to suspend her.
Ankiti Bose was one of India's most recognizable female entrepreneurs. She had started her career working with McKinsey and Sequoia Capital, and while on a trip to Thailand, had realized that the fashion e-commerce space in South-East Asia was ripe for disruption. In 2015, she'd left her job with Sequoia to launch Zilingo, which is a fashion marketplace that serves Indonesia, Hong Kong, Thailand, Philippines, Australia, India and the United States.
As Zilingo had grown, as had Bose's personal brand. In 2018, she had featured on the Forbes Asia 30 Under 30 entrepreneurs list. In 2019, she had made it to Fortune's 40 Under 40, as well as Bloomberg top 50. Zilingo had raised $300 million (Rs. 2,250 crore) from investors so far.
Zilingo isn't the only Indian origin startup to have its founder in the eye of a storm over allegations of financial impropriety in recent times. Last month, BharatPe had fired founder and MD Ashneer Grover, accusing him of stealing as much as Rs. 50 crore from the company through fake invoices and fake companies. Lifestyle app Trell, meanwhile, had hired an external agency to probe the founders' related party transactions and other financial irregularities at the firm. And tax raids on construction materials startup Infra.Market had revealed that the company had filed bogus expenses to the tune of Rs. 400 crore to evade taxes, and the company was also a part of a complex network of hawala shell companies. India's startup ecosystem had had a stellar 2021, creating a record number of unicorns and raising record amounts of money, but the spectre of financial fraud, which is now raising its ugly head over some very prominent companies, could threaten to cast a shadow over the entire space.