India's listed startups might be stumbling at the stock markets with falling stock prices and slashed valuations, but the unicorn party that had begun in the private markets in 2021 shows no sign of slowing down.
India has produced a record 14 unicorn startups in the first three months of 2022. In comparison, India had produced only 5 unicorn startups in the first three months of 2021. Given how India ended up producing a record 43 unicorns in 2021, the data from the first 3 months from 2022 suggests that India could better its tally this year.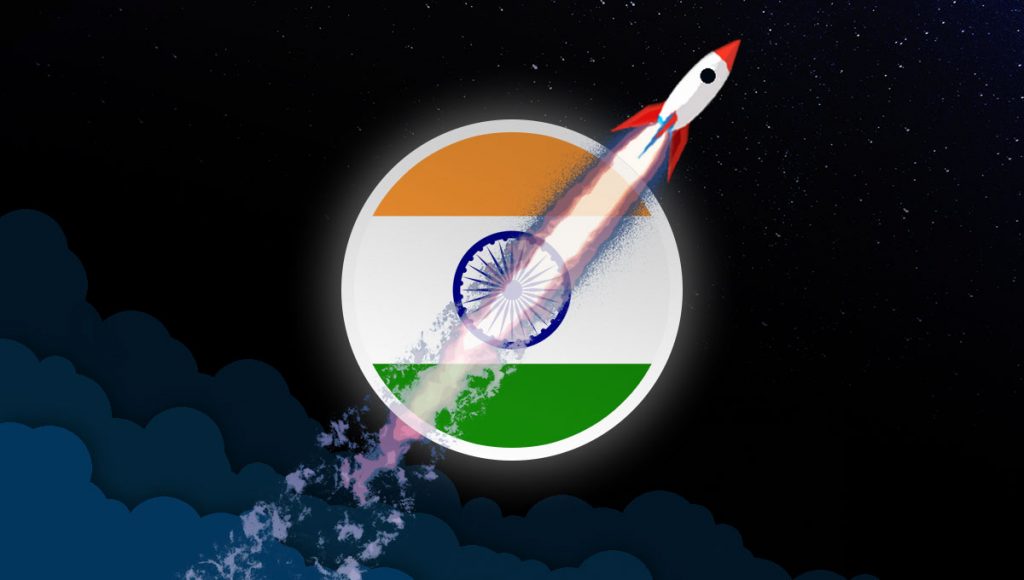 In the first three months of 2022, India has seen the following companies reach a valuation of $1 billion: D2C brand Mamaearth, data analytics company Fractal Analytics, ed-tech company LEAD School, e-commerce company Dealshare, crypto startup Polygon, kirana-tech company ElasticRun, home interior design firm LivSpace, logistics startup XpressBees, conversational service automation startup Uniphore, programming tools startup Hasura, lending marketplace CredAvenue, local ads targeting startup Amagi, and fintech marketplace Oxyzo.
In comparison, the five startups which had become unicorns in the first three months of 2021 were insurance company Digit, healthtech startup Innovaccer, construction materials startup Infra.Market, baby products online store FirstCry.com and lending company Five Star.
India startup ecosystem — for now — appears to be keeping up the momentum that it had seen in 2021. 2021 had been record breaking year for the Indian startup ecosystem, which saw a record 43 unicorns being created. So exceptional was 2021 that the number of unicorns created that year had been more than all previous years put together — until 2020, India had managed to create only 37 unicorn startups. 2022 has already produced 14 startups in the first three months, and the quarter ending March 2022 was the third consecutive quarter in which Indian startups had raised more than $10 billion in funding.
But while these are heady numbers, there are signs that there could be choppy waters on the horizon. India's listed startup giants have stumbled at the stock markets — Paytm's stock has crashed 70% from its IPO price, Zomato trades at 50% below its all-time high, and Policybazaar, CarTrade and Nykaa have also seen steep cuts. There have also been some unsavory controversies — BharatPe co-founder Ashneer Grover was fired from his own company for allegedly siphoning off money with fake invoices, and tax raids on Infra.Market revealed that the company had created bogus purchases of Rs. 400 crore to evade taxes. Meanwhile, some firms have begun laying off employees — Unacademy fired 1,000 people last week in a bid to cut costs. The unicorn data from the first three months suggests that investors are still betting big on Indian startups, but there are now signs that India's startup ecosystem could need to navigate some tricky times in the months to come.