India's largest offline retailer and its largest e-commerce company are now battling it out over the future of the Future Group.
Amazon has won interim relief from a Singapore-based arbitration court which seeks to stall the sale of Future Group to Reliance. A single-judge bench of the Singapore court barred Future Retail from taking any step to dispose of or encumber its assets, or issuing any securities to secure any funding from a restricted party. Reliance had earlier bought out several assets of the Future Group for a whopping Rs. 24,713 crore.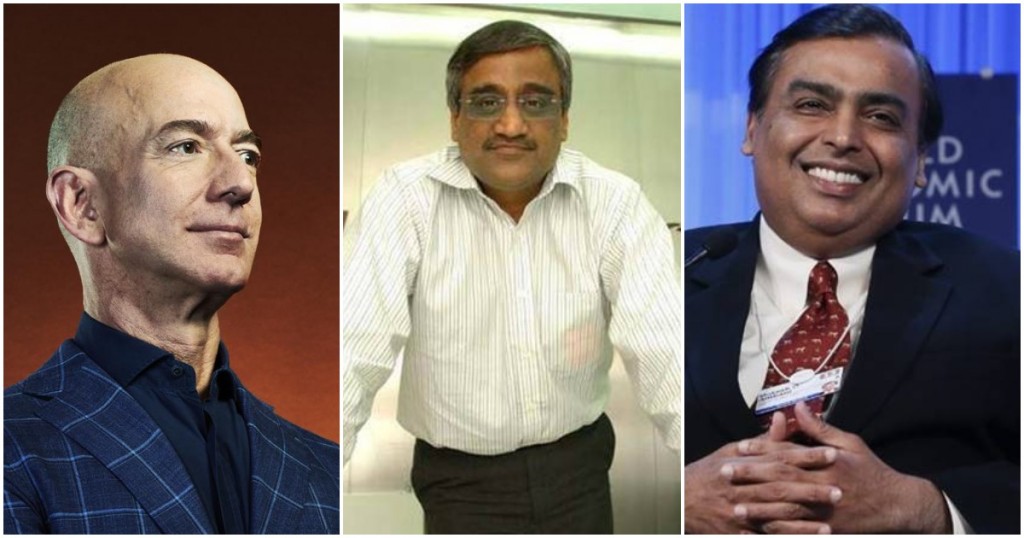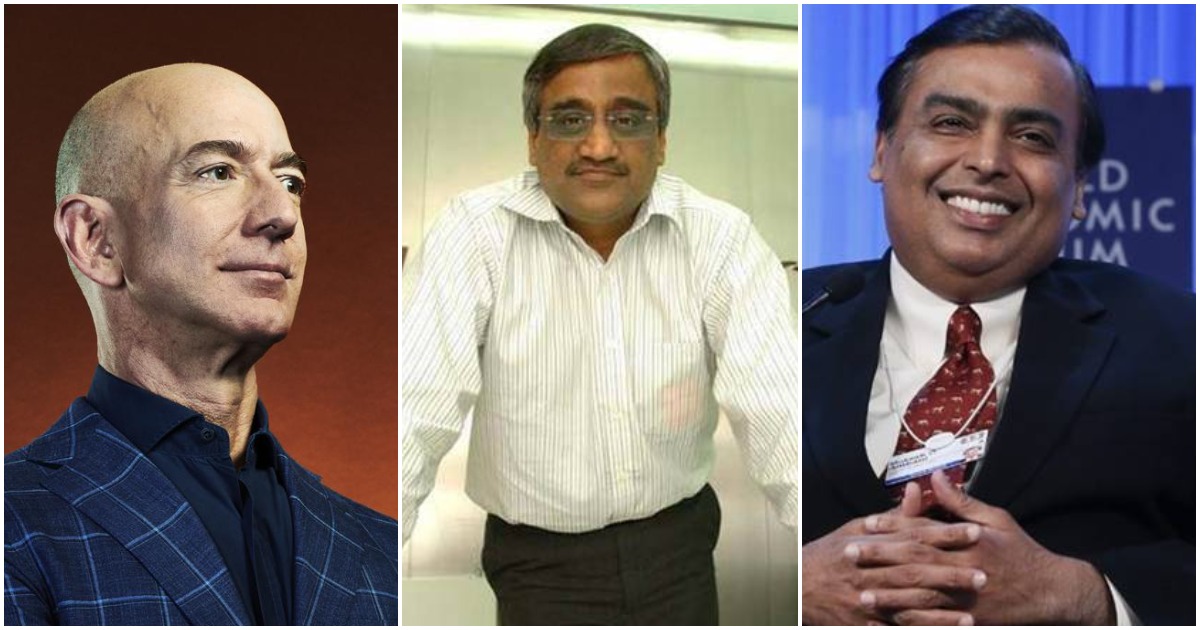 But Amazon hadn't been impressed with the move — after the deal was announced, Amazon had claimed that Future Group had violated an investment contract when it agreed to sell its retail assets to Reliance. Amazon was aggrieved because it indirectly owned a small stake in Future Retail. In August last year, Amazon had acquired a 49 percent stake in Future Coupons, a Future Group entity. Future Coupons in turn owned a 7.3 percent stake in Future Retail, giving Amazon an indirect stake in Future Retail. Exactly a year later, Reliance had acquired Future Group's retail & wholesale, logistics & warehousing business for Rs. 24,713 crore.
But Reliance had cleverly structured the deal to make sure that Amazon doesn't become its shareholder. It had done so by proposing to acquire the retail assets of Future Group, and not Future companies. Future Group merged 19 retail and its related back-end infrastructure companies, including Future Retail, into Future Enterprises. This company then transferred the retail and supply chain businesses to two separate arms of Reliance. Had the deal involved the merger of Future Enterprises (excluding non-retail assets) with the arms of Reliance, then Amazon would have got a stake in the two outfits. But with a deal structure where Reliance acquired Future Group's retail assets and not its companies, Reliance had ensured that Amazon is not its shareholder. Amazon had then sent Future Group a legal notice, and tried to prevent the sale.
The Singapore-based arbitration court has now ruled in Amazon's favour. But Reliance has remained defiant, saying that its deal with the Future Group is fully enforceable under the Indian law, and it intends to complete the deal "without any delay." Future Group for its part has said that Future Retail Limited was not a party to the agreement under which Amazon had invoked arbitration proceedings, and the decision to sell the retail business to Reliance Industries was in compliance with the agreements signed with Amazon.
It remains to be seen how the deal progresses — the Singapore injunction will reportedly prevent Future Group from selling its assets to Reliance Retail by about 90 days — but the tiff over the assets of the Future Group is the first face-off between Amazon and Reliance in India. Amazon had entered India in 2013, and since then has become India's premier e-commerce company. Amazon's e-commerce business threatened to take away business from Reliance's sprawling offline retail venture, through which it runs stores including Reliance Trends, Reliance Digital and others as India's largest retailer. Reliance had responded by launching JioMart, which competes directly with Amazon in e-commerce, which had pit the two companies squarely against one another. Amazon is a global giant that's worth nearly six times more than Reliance, but Reliance is currently flush with cash, and knows a thing or two about how businesses are run in India. Amazon has thrown the first punch — Reliance's stock fell nearly 4% today after news of the Singapore injunction released — but Reliance isn't one to back down from a fight, and how this battle shapes out could well have bearings on India's entire commerce space in the years to come.