Reliance's JioGigaFiber is transforming yet another industry.
Three days before JioGigaFiber's official launch, Airtel has announced the launch of Xtream, a new platform that will aim to converge OTT services, smart devices, live TV and apps under a single umbrella. Airtel's Xstream will look to provide a unified experience to customers who will be able to access content through their phones, on their smart TVs, and on the web. Airtel has also unveiled two new hardware devices as a part of its launch, an Xstream stick which will work like the Amazon Fire stick, and an internet-enabled Xstream Android set top box.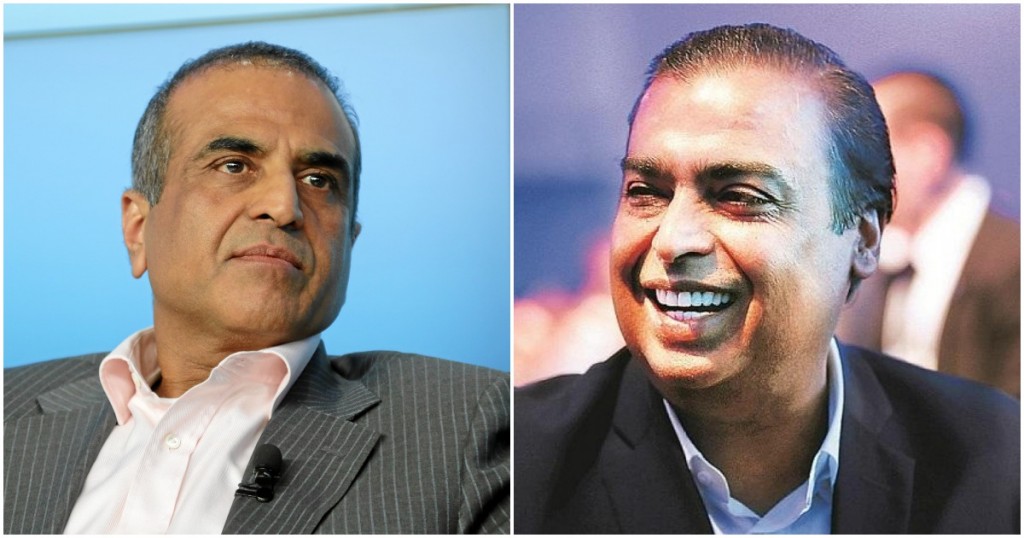 The Xteam stick will allow users to watch Netflix, Amazon Prime and Hotstar on their TVs The stick runs Android 8.0 and has a 1.6 GHz processor, and users can install apps and access Google Play through it. The Airtel Xtream stick will also support Chromecast and come with a voice-enabled remote control. The stick will cost Rs. 3,999 for all Airtel and non-Airtel  customers, and Airtel Thanks Platinum and Gold customers will be entitled to complimentary content from Airtel's partner platforms including Wynk Music, ZEE5, Hooq, Hoi Choi, Eros Now, HungamaPlay, ShemarooMe, Ultra and Curiosity Stream. Non-Airtel customers will get access to all these services free of charge for first 30 days, following which they would need to purchase an annual subscription plan for Rs. 999.
The Airtel Xstream Box, meanwhile, appears to be a rebranded version of Airtel Internet TV, which had been launched in 2017. The box runs on Android 9.0, and users will be able to download everything from Google Play Store, including YouTube, Netflix, Amazon Prime Video, and more. The entire suite of Xstream content is also available on the box, and it supports Chromecast, Wi-Fi, and Bluetooth. The Xstream Box comes bundled with a universal remote control that supports Google Assistant voice. The Xtream box will also cost Rs. 3,999 for new customers, while existing Airtel DTH customers will be able to buy the box for Rs. 2,249. The Xstream box will come bundled with with one year of free access to Xstream content (including that of partner platforms), worth Rs 999, and one month subscription to an HD pack. 
The Xstream box will be available for purchase online from Flipkart, Amazon and Airtel.in, while it will be available offline at Airtel's retail stores, Croma and Vijay Sales. Airtel's Xtream stick won't be available on Amazon for now, perhaps because it competes directly with Amazon's own Fire Stick. Airtel's new Xstream app, which is a rebranded version of Airtel TV, is already available to download on Android and iOS, alongside the web version to access on PC and Mac.
It sounds like a pretty comprehensive offering — a user who wants to stay within Airtel's ecosystem will be able to benefit from the streaming revolution that's taken over the content industry, and Airtel, through its devices, will still control the pipes through which users are able to access content. But it remains to be seen if the offering will be compelling enough to compete with JioGigaFiber — JioGigaFiber promises high-speed internet and OTT streaming through one service, and also some add-ons like smart home devices, which Airtel doesn't currently offer. Also, Jio is likely to be available at a much more compelling price point — Jio's plans will start from Rs. 700 a month for both internet and TV, offer customers a free HD TV, and could also be free for the first couple of months. Airtel knows it has its back against the wall JioGigaFiber's launch just round the corner on 5th September, but as Xtream launch shows, it's up for the fight.