One of India's biggest corporate success stories recent years could soon reach its logical conclusion.
Baba Ramdev has hinted that he might soon take Patanjali public. When asked if they company has plans to get listed in the stock market, Ramdev said he would be able to share some "good news" related to this in a month's time. This is the first time that Patanjali's management has come up with a timeline, and been upfront its IPO plans.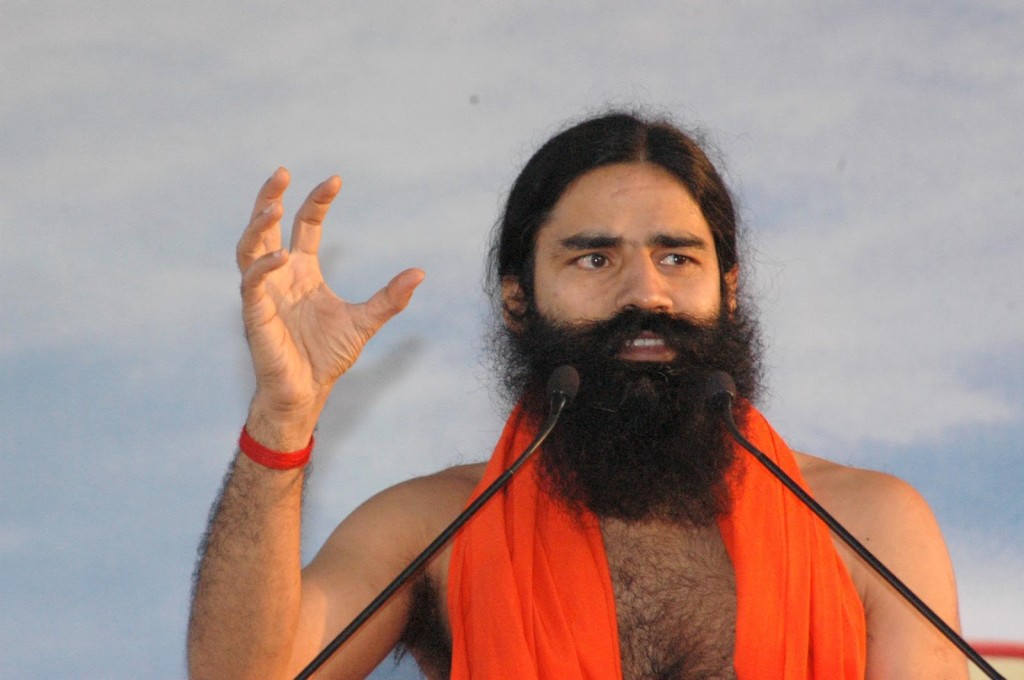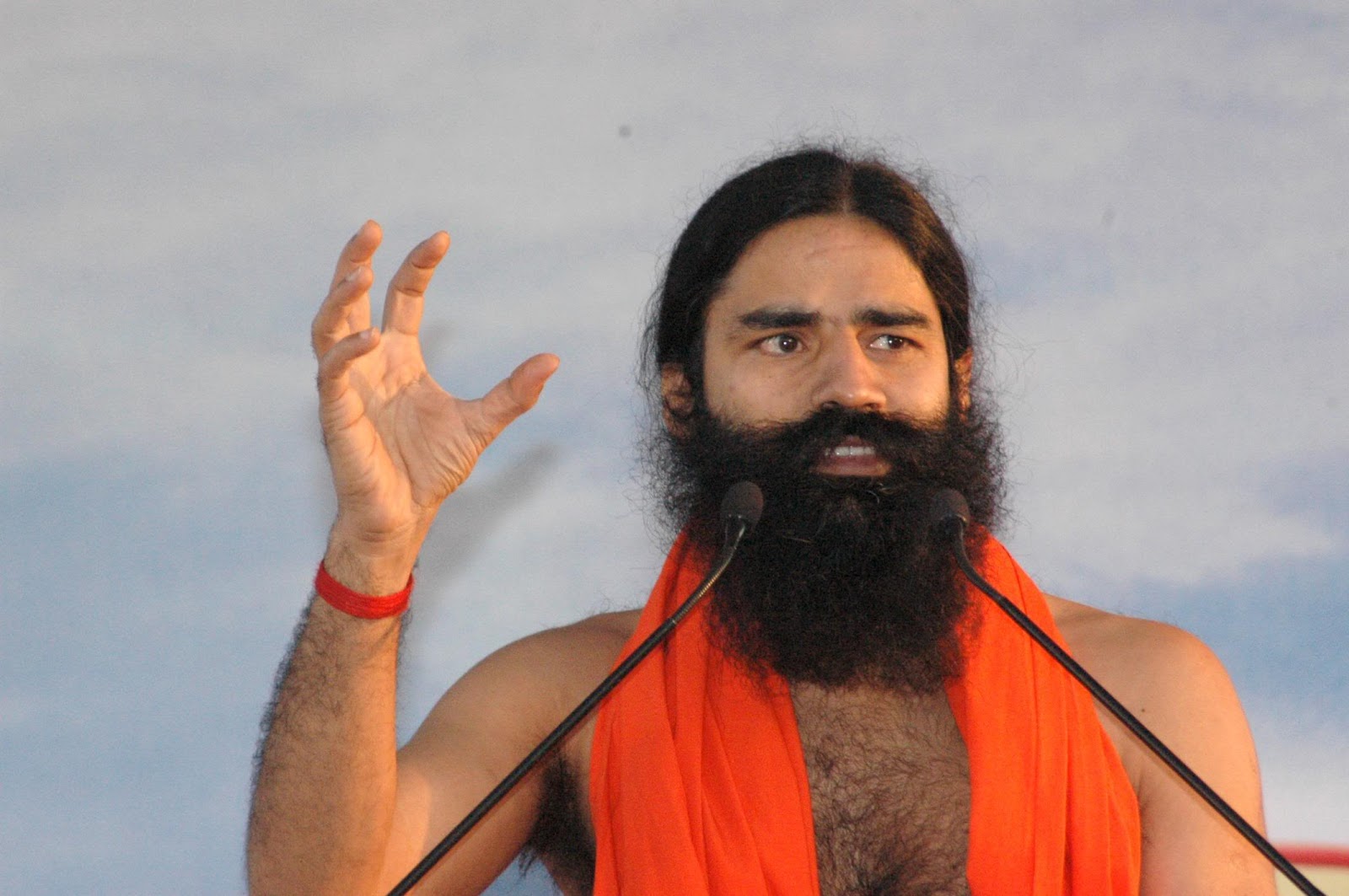 If Patanjali does get listed, it will allow Indian investors to partake in the breathtaking growth the company has witnessed since it was founded in 2006. Patanjali had started off with a small plant in Haridwar with the objective of promoting the ancient science of Ayurveda through the use of latest manufacturing technology. Patanjali began producing a smattering of FCMG products, and helped with the popularity of Baba Ramdev, ended up creating a dedicated customer base for itself.
That customer base quickly grew, and Patanjali ended up becoming a mini FMCG empire — Patanjali's revenues grew 20x in 5 years, and by 2016, Patanjali was making annual sales of over Rs. 10,500 crore. With these numbers, Patanjali was making more money than established FMCG giants like Colgate Palmolive, Godrej Consumer Products and ITC Consumer. Patanjali's ambitions didn't stop there — it announced that it would launch its own fashion line called Paridhan, and even said it was launching a messaging app to take on WhatsApp.
But even as Patanjali was focused  on newer initiatives, it discovered that its growth within its core FMCG business was slowing. In FY17, Patanjali grew at 0%, and things we worse this year — Patanajali's sales actually fell more than 10% to Rs. 8,148 crore. With its momentum waning, this might not be the best time for the consumer giant to hit the markets with an IPO.
However, recent consumer IPOs in India have yielded some great results — retail chain DMart was one of the success stories in 2017, with its shares now trading at four times of what they did when they had begun trading. Patanjali, given its hype and its loyal userbase, could end well up with a similar opening. The company has already made founder Acharya Balakrishna very rich — thanks to his 98.6% holding in Patanjali, he's now worth $6.1 billion (Rs. 42,000 crore). Indian investors will hope that he can work some of the same magic for their personal accounts.