Reliance was already India's largest retailer, and the scope of its ambitions continues to grow.
Reliance is considering buying out US-based cosmetics giant Revlon, ET reports. Just a few days ago, Revlon had said it was finding it hard to pay its debts, and had filed for Chapter 11 bankruptcy protection. Revlon says it expects to receive $575 million in financing from its existing lenders, which will allow it to keep its day-to-day operations running.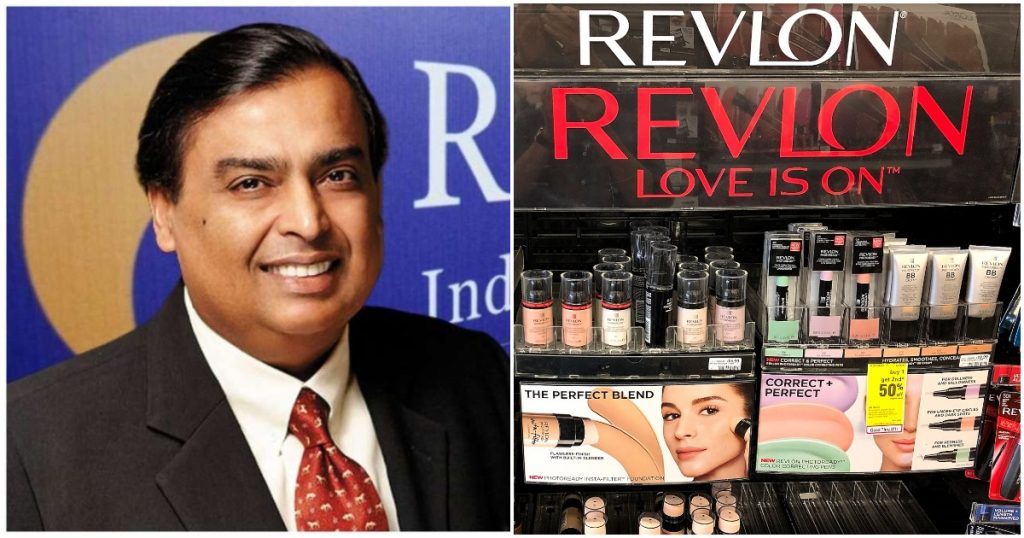 It's a low point in the history of the iconic brand, which had been founded 90 years ago in New York City after its founders had come up with a new manufacturing process for nail polish. The product, which allowed for nail paint to be produced in different colours and shades, was a hit, and Revlon became a multi-billion dollar company within six years of its founding. Over the rest of the century, Revlon expanded its product line into more kinds of cosmetics for women, and rapidly expanded geographically — its products are today sold in 150 countries around the world, and it has more than 5,000 employees.
But Revlon has been seen to struggle in recent years — it was once the 2nd biggest cosmetics brand in the US, but now languishes at the 22nd spot. Revlon has found it hard to compete against newer digital-first brands, which have managed to reach consumers through celebrities and online influencers. The coronavirus pandemic hadn't helped — with people confined to home for months on end, and most women wearing masks which obviated the need for lipstick, Revlon saw its sales fall 21% in 2020. Even now, Revlon's sales are $2.4 billion below their pre-pandemic levels, and the company finally filed for bankruptcy last week.
It's at this juncture that Reliance appears to be swooping in and making a play for Revlon. Revlon could fit in nicely into Reliance's portfolio — Reliance is already India's largest retailer, and runs thousands of stores across the country. Reliance is already heavily invested in the fashion space, and runs brands including Boss, Diesel, Armani, Jimmy Choo, Steve Madden and others in India. Reliance also seems to have a special focus on women's brands — it has acquired stakes in lingerie companies Zivame, Amante and Clovia in recent years, and also large stakes in the businesses of high-end fashion designers Ritu Kumar and Manish Malhotra.
And Reliance has shown it isn't shy to look towards foreign shores while acquiring companies — it had previously acquired iconic UK-based toy retailer Hamleys, Norway-based solar energy company REC solar, and Dutch electric battery company Lithium Werks. Reliance is now colossus that's worth over $200 billion, Ambani is the sixth richest man on the planet, and they seem to be looking to snap up attractive business opportunities, no matter where they appear in the world.