Towards the end of the last decade, Reliance had gone on a startup acquisition spree — it had acquired NowFloats, Haptik, Saavn, Embibe and Fynd in quick succession. This decade, it seems to be turning its focus on consumer brands.
Reliance plans to build a portfolio of 50 to 60 grocery, household and personal care brands in the next six months, ET reports. To this end, Reliance will acquire "dozens" of small grocery and non-food brands. Reliance reportedly hopes to build a $6.5 billion consumer goods business over the next five years that will challenge foreign giants like Unilever and Nestle.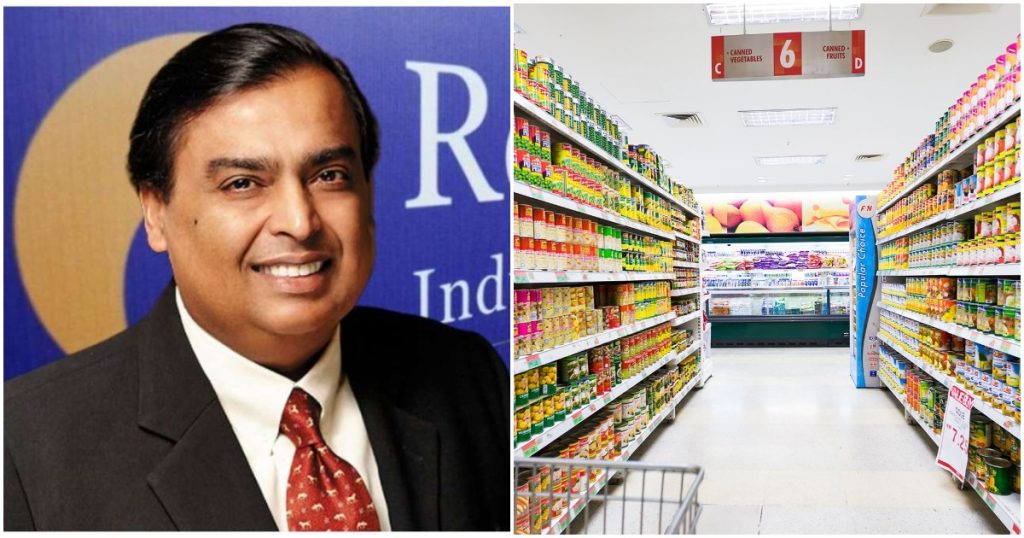 And Reliance already appears to be well on its way to build its consumer brands empire — the company is reportedly in final stages of negotiations with around 30 popular niche local consumer brands to fully acquire them or form joint venture partnerships for sales, a source told Reuters. The brands will be housed under a vertical named Reliance Retail Consumer Brands. "Reliance will become a house of brands. This is an inorganic play," the source said.
It could make sense for Reliance to own a stable of consumer brands — the company is already India's largest retailer, and is expanding into the e-commerce space through JioMart by tying up with thousands of mom-and-pop stores. Having a large portfolio of its own brands could help Reliance vertically integrate its retail offerings, and push these brands through the substantial distribution heft it's created over the years. It could also help Reliance eke out bigger margins out of its retail stores.
And Reliance has already been giving indications that it plans to own brands across several disparate verticals. Reliance has already made a massive play in the lingerie space, having acquired stakes in Zivame, Amante and Clovia in recent years. The company has also acquired large stakes in the businesses of high-end fashion designers Ritu Kumar and Manish Malhotra. Reliance has also ventured into different kinds of retail, opening an ultra-premium grocery store Freshpik in its Jio World Drive Mall in Mumbai.
But making a dent might in the hyper-competitive FMCG space might be a different ballgame altogether — foreign giants like Unilever and Nestle have captured India's market over the decades through robust distribution mechanisms, localized marketing campaigns, and products that customers have come to love. Reliance, though, seems to be betting that as India's economy grows, its consumer space will grow as well, and seems to be throwing its hat into the consumer products ring. And going by how the company managed to disrupt telecom through Jio, and managed to create a e-commerce play through JioMart, India's incumbent FMCG giants will be keeping a wary eye on its moves as it looks to enter their turf.