Indians have been having the longest free lunch in recent memory, but it's coming to an end.
Reliance Jio has said that it's raising mobile service rates by "up to 40 percent" starting 6th December. The company, though, claims that it will provide 300 percent more benefits than before to its customers. "Jio will be introducing new 'All in One' plans with unlimited voice and data. These plans will have a fair usage policy for calls to other mobile networks. Although, the new plans will be priced upto 40 per cent higher, staying true to its promise of being 'customer-first', Jio customers will get up to 300 per cent more benefits," Jio said in a statement. "While remaining committed to the ultimate interest of the consumer, Jio will take all necessary steps to help sustain the Indian telecommunications industry. Jio will continue to work with the government on the consultation process for revision of telecom tariffs and looks forward to participation from all other stakeholders," it added. Jio hasn't yet given details on what exactly these new plans will cost and what the benefits will be.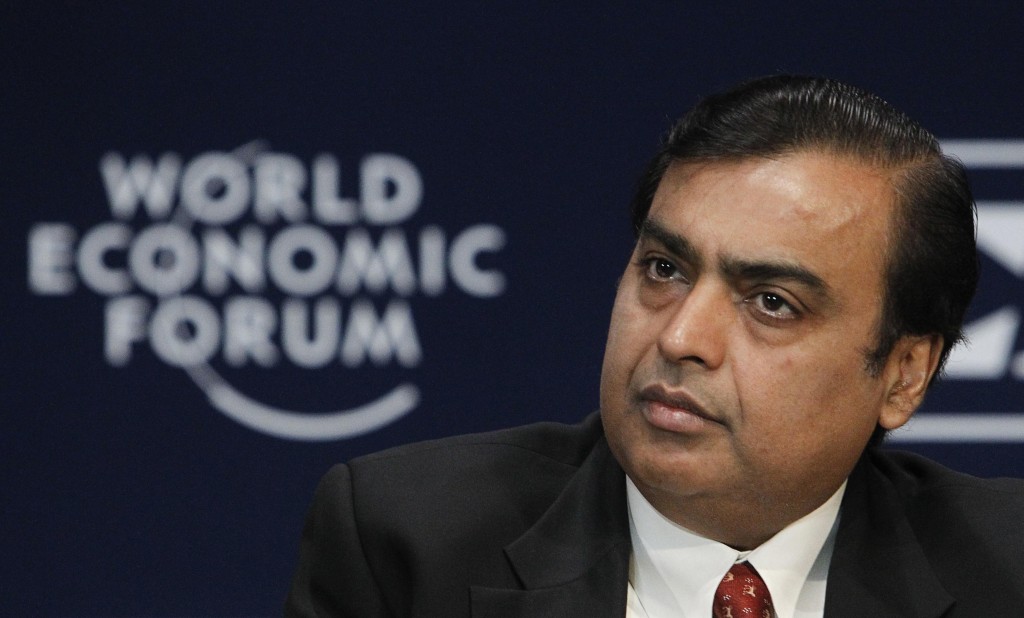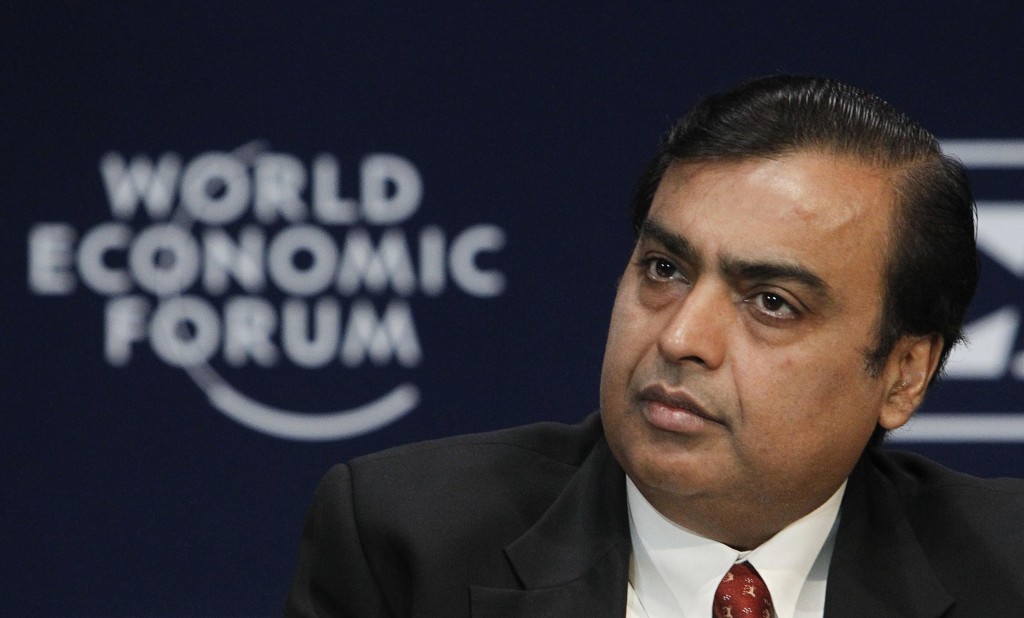 Jio had burst on to the Indian telecom scene in 2016, and had literally given away free calls and data to users — users were able to enjoy its services for free for the first three months of its operations. Even when Jio started charging for services, the rates were a fraction of the rates that had existed previously, and other telecom companies had no choice but to bring down their own prices to compete. India, as a result, ended up having the lowest telecom and data rates of any country in the world, and this led to a flourishing of several digital industries, including payments apps like UPI, food delivery apps, ride hailing apps, and entertainment content on apps like Facebook and YouTube.
But all this while, telecom companies were bleeding money. While Jio had managed to become profitable in 2018, other companies, including Bharti Airtel saw their profits curtailed by as much as 73 percent, and some companies, such as Reliance Communications and Telenor wound up operations. Idea and Vodafone ended up merging in order to remain competitive. 
As things stand, there are three serious telecom left players in the fray, and it looks like they're all raising prices somewhat in unison. Apart from Jio raising prices by 40 percent starting 6th December, Bharti Airtel has said that it will raise prices by up to 42 percent starting 3rd December. Vodafone-Idea has also announced that a fee hike is imminent. While India's customers might feel aggrieved at seeing their phone bills rise significantly starting this month, there isn't much they can do about it — with all companies raising fares together, there's very little they can do but to grin and bear it. And perhaps take solace in the fact that even with the raised rates, India will still have some of the cheapest telecom rates anywhere in the world.