More than a year after Tata Sons Chairman N Chandraserkaran had first teased the idea at a conference, the Tata Group's super-app finally has a name.
Tata's super app will be called TataNeu, TOI reports. N Chandraserkaran gave a sneak peek of the super app to its senior Tata leadership on Tuesday. While launch of the app might be several months away, the app could be tested among Tata employees, and Tata's 7-lakh-strong workforce could help test out the app before its commercial launch.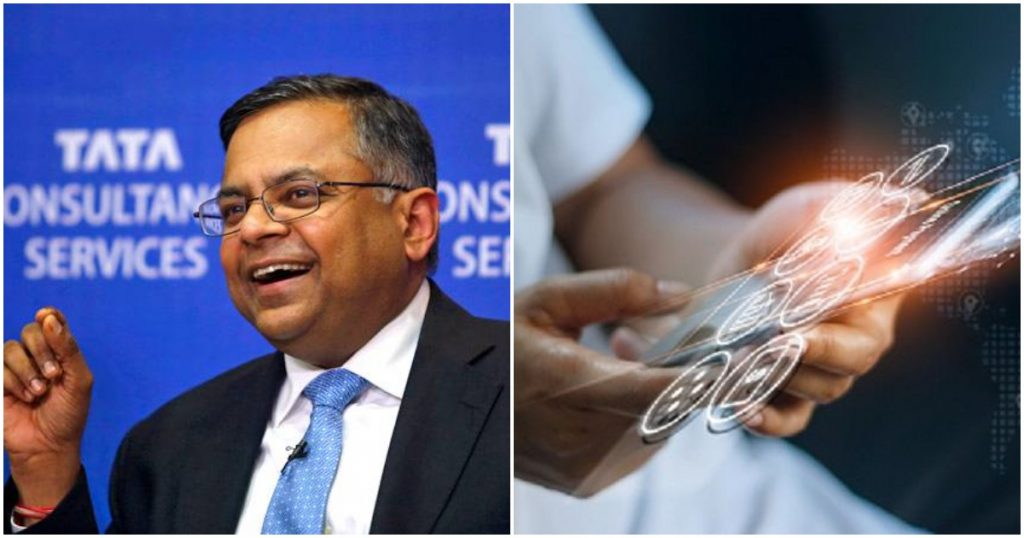 Interestingly, Tata is already looking at ways to consolidate its several businesses into a single coherent app. TataNeu will reportedly have a new loyalty programme, where customers will be able to earn points redeemable for any other buys made on the platform. This could end up being one of the most useful features of the super app — buying products from, say, Tata-owned Big Basket, could possibly give users discounts while buying products from Tata Croma.
The app had been first announced by the Tatas in August last year. "It will be a super app, a lot of apps in apps and so on . . . We have a very big opportunity," Tata Sons Chairman N Chandrasekaran had then said. "The Tata Group, depending upon how you count, touches several hundred millions of consumers in India, if you take consumers who are walking in everyday into a Tata facility … How do we give a simple online experience connecting all of this, and at the same time a beautiful omnichannel experience? . . . That is the vision," he had added. The super app was meant to provide food and grocery ordering, fashion and lifestyle, consumer durables, insurance and financial services, healthcare and bill payments.
Since then, the Tata group has embarked on a frenetic shopping spree, buying up startups to power its super app.  It has acquired Big Basket, which through its high-frequency orders, will form the fulcrum of its super app. The Tata Group has also picked up sizable stakes in pharma company 1mg and fitness startup Curefit, both of which could form two arms of its consumer-facing digital operations. The Tata Group is raising an estimated $2-2.5 billion for its digital business from foreign investors.
TataNeu, as its name suggests, could be central to Tata's "New" operations. Reliance had chosen to call its telecom business Jio, which when read backwards read as "Oil" — it was believed the name was a hat tip from Reliance to its original oil business, with a hope that Jio would end up being as large as Reliance's petrochemicals verticals. The Tata group is also embarking on an ambitious digital play with the super app, and Tataneu could well herald Tata's growing ambitions in the new millennium.