Things have come a full circle for Snapdeal. 
After raising Rs. 10,200 crore from external investors over the last seven years, founders Kunal Bahl and Rohit Bansal have now had to put their own money into the company. Bahl and Bansal have put in Rs. 8.45 crore each in a Rs. 113 crore emergency funding round for Snapdeal, with existing investor Nexus Venture Partners putting in Rs. 96.26 crore, reported Mint. It is expected the new round will extend the firm's runway as it discusses a possible merger with Flipkart.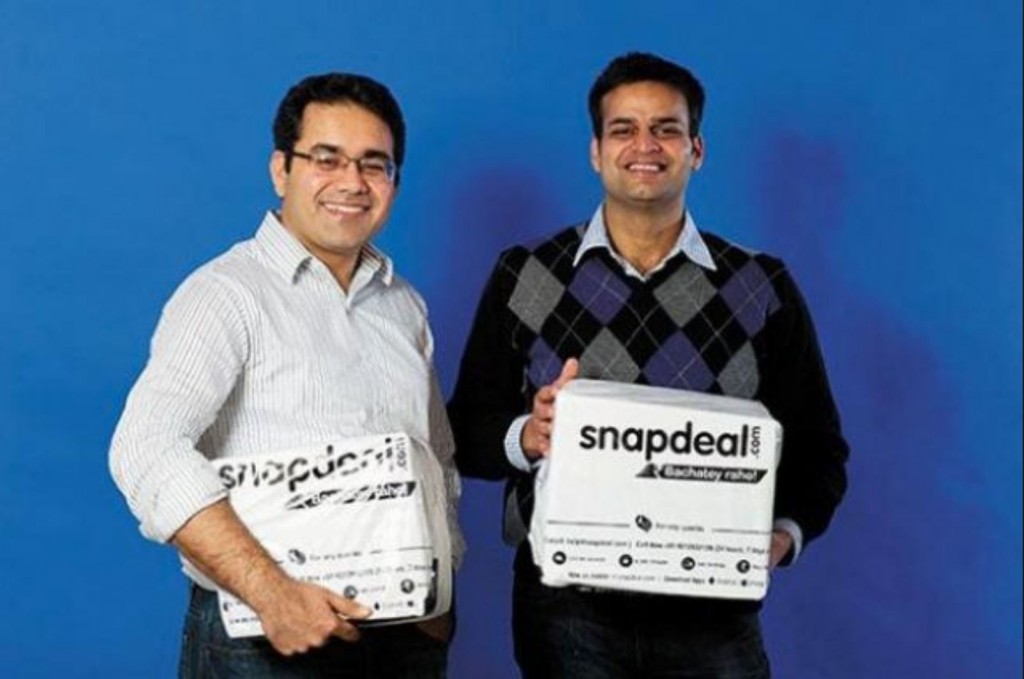 Snapdeal, which until recently was thought to be a frontrunner in the e-commerce stakes in India, saw itself rapidly fall by the wayside as Flipkart and Amazon surged in 2016. Its market share is now a mere fraction of that of the two bigger players, and the company has found it difficult to raise additional rounds of funding. The latest cash infusion round by Nexus and the founders might be an indication of how precarious Snapdeal's position really is.
And while the company has repeatedly denied it, there have been indications of a cash crunch at Snapdeal. Over the last few months, several sellers have accused Snapdeal, and its subsidiary GoJavas, of defaulting on payments. In addition, the organizers of the Bangalore Fashion Week have accused the company of not paying them the sponsorship money they'd been promised, and have dragged the founders to court. In February, Snapdeal had fired nearly 600 people in a bid to cut costs, and its founders had declared they'd take no salaries to help the company tide over the crisis.
Kunal Bahl and Rohit Bansal are currently drawing no salaries, but they've done quite well for themselves nevertheless. While Snapdeal's valuation has fallen to sub $1 billion levels compared to the $6.5 billion it had last raised funds at, reports estimate that the duo will have ended up making Rs. 300-400 crore from Snapdeal if it's sold to Flipkart. This will be through a combination of stake sales in initial funding rounds, as well as a payout that's expected to accompany the final sale.
Rs. 8.45 crore each, in this context, is chump change for the duo, who'd drawn salaries of Rs. 46 crore in 2015, and had earned Rs. 80 crore by selling their stakes in the last funding round. The latest investment is perhaps a necessity, vital to keep the company alive until it is finally sold, but it does send the right signals. Bahl and Bansal have been putting themselves in front of the firing line, first giving up their multi crore salaries, and then putting money they'd made back into the company. Snapdeal's ship might be sinking, but its captains haven't abandoned it just yet. 
Update: ET has reported that this isn't a new funding round, but the allocation of preference shares to Nexus Venture Partners, Rohit Bansal and Kunal Bahl in lieu of Snapdeal's acquisition of e-commerce startup Unicommerce in 2015. Nexus VP and the Snapdeal founders were investors in Unicommerce when it was acquired by Snapdeal.