Even as Paytm readies to go public, its valuation has received a vote of confidence from one of its own investors.
Mutual funds managed by US-based investment management firm T Rowe Price have marked up Paytm's shares by over 16% from the original acquired price, ET reports. At least two mutual funds priced Paytm shares at $295 apiece at the end of the June-quarter, compared to the original $254 price when the company had first invested in Paytm. Paytm's enterprise value had been $16 billion at the $255 price, so these mutual funds are giving Paytm an implied valuation of around $19 billion.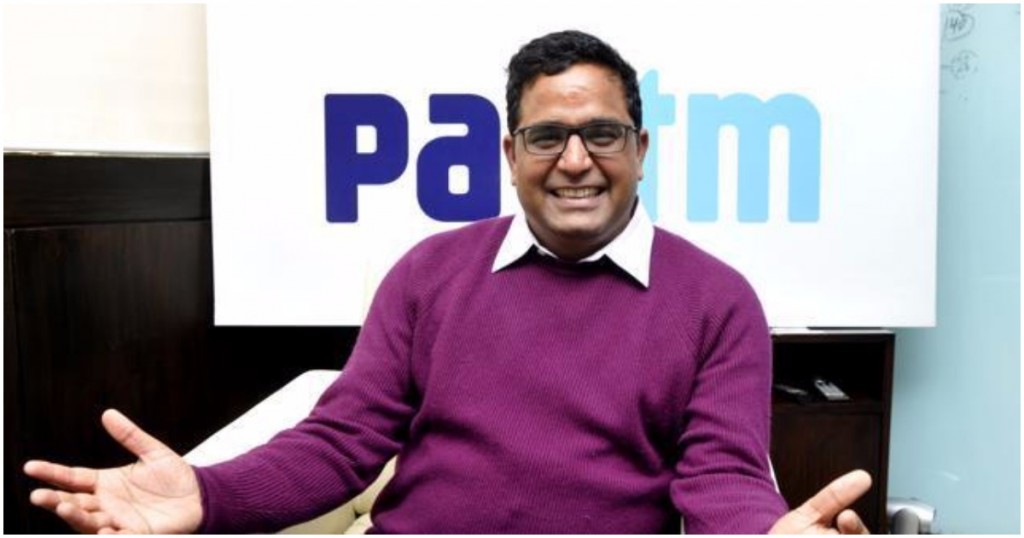 T Rowe Price had invested $150 million into Paytm in December 2019. The coronavirus pandemic though had soon struck, and the ensuing lockdowns and the loss in business had caused the company to mark down the value of its shares by 26% to $188 in the quarter ending September 2020, effectively valuing it at $11 billion. By December, however, T Rowe price had estimated that Paytm's shares were again worth $255 each. In September this year, the company is now valuing them at $295.
The increased valuation comes amidst the backdrop of Paytm having filed preliminary papers for its IPO. Paytm will reportedly look to raise $2.2 billion from stock markets in what will be India's largest IPO in history. The IPO could value Paytm at an estimated $25-$30 billion.
Other startups that have gone public so far have had mixed luck at the stock markets. Zomato's shares had gone public at a price of Rs. 76, but now trade at around Rs. 130, valuing the company at around $14 billion. CarTrade, on the other hand, had seen its shares go public at Rs. 1618 earlier this month, but they now trade at Rs. 1468, which is a 10% drop over their IPO price.
How the stock markets take to Paytm's shares could well have implications on India's startup ecosystem as a whole — Paytm is India's largest internet company, with verticals across payments, rail, train and flight tickets, movie bookings, digital gold, fantasy games, and even a broking arm in Paytm Money. Paytm now runs so many different services across different sectors in India that a public endorsement of its valuation would be a massive vote of confidence for hundreds of startups across India. Conversely, a lukewarm response to its IPO could give pause to startups that have been queuing to go public over the last few months. At any rate, Paytm's IPO is likely to not only be the largest IPO in India's history, but since Flipkart's $16 billion acquisition by Walmart, also the most-keenly-watched event in India's startup ecosystem.