India is currently in the midst of an IPO frenzy — a flurry of loss making startups including Zomato and Cartrade have already gone public, while Paytm, Policybazaar, Delhivery and Droom are lined up to go public as well. The startups which have gone public have done well for themselves — Zomato's stock has doubled from its IPO price, and a similar surge in Nykaa's stock price has made founder Falguni Nayar the richest self-made woman in India. But there's a prominent startup that isn't joining the party — Zerodha.
Zerodha founder and CEO Nithin Kamath has explained why his company — whose broking platform allows customers to invest in IPOs — isn't itself going public. "Why not IPO Zerodha when you can potentially get ridiculous valuations?" he wrote on Twitter, perhaps referencing a question that many have been asking him.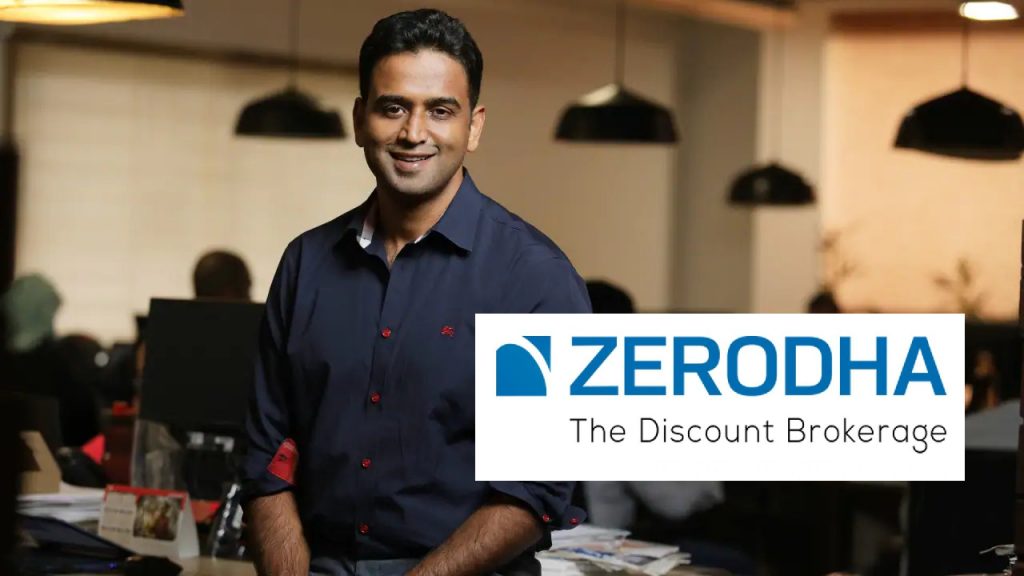 "Firstly, we think an IPO is the beginning & not the end. As soon as you have lakhs of conservative retail investors on your cap table, the obligations go up exponentially," he says. "We are in a world where companies are getting priced to perfection based on all the future growth potential. For a stock to do well, you have to outperform. As CEO, I dread to think how you can outperform the already really high expectations that growth companies have today," Kamath continues.
Kamath also hinted that an IPO would take his company's focus away from serving the customer, and instead move towards serving investors. "We have never set revenue or growth targets, always believed that if we can do what is right for the customer & if goddess of luck smiles, the rest will happen. Our core team dreads moving away from that philosophy to be in a chase all the time, which it will be after an IPO," he added.
Kamath also said that it was hard to determine what the outlook for his broking business would be like going forward. "The reason the chase is scarier is that broking has hardly any predictability. When someone asks me for a 3-year projection, I usually respond, can you predict what the Nifty Midcap index can do in 3 years as everything from our user to revenue growth almost mirrors that," he added.
This isn't the first time that Kamath has seemingly broken away from conventional wisdom in regards to running Zerodha. In April this year, as India was minting unicorns are record speed, he'd gone ahead and said that it was the "stupidest time" to raise money. "Right now, is probably the stupidest time for fintech firms like Zerodha to be raising money. It is quite crazy the number of folks reaching out & the different deals. We might regret it in the future, but we are not raising," he'd then said.
Most of India's startup ecosystem doesn't seem to be paying much heed to what Kamath says — Indian startups have raised more money than ever in 2021, and at last count, a record 36 startups have entered the unicorn club this year. There's also a beeline for startups to list on the stock markets, and by the end of 2021, as many as 10 Indian startups could be listed on the stock markets.
But Zerodha has always done things differently. The company has never raised external capital, and has been bootstrapped since inception. Also, unlike most Indian startups, Zerodha has never spent any money on marketing, and believes in letting its product speak for itself. And while most Indian startups are mired in of crores of losses, Zerodha is profitable, having racked up profits of Rs. 1,000 crore last year. Time will tell how Nithin Kamath's insistence at remaining independent will pay off, but even in the choice of going public, Zerodha still seems to be doing things differently than everyone else.