The startup layoffs in India had started off with a trickle in 2022, but they're now threatening to turn into a deluge.
B2B e-commerce marketplace unicorn Udaan has fired 1,000 employees, ET reports. Of these, 300-350 were full-time employees, while the rest were contract workers. This is the second round of layoffs for Udaan in less than six months — this June, the company had fired 200 full-time employees and around 700 contract workers.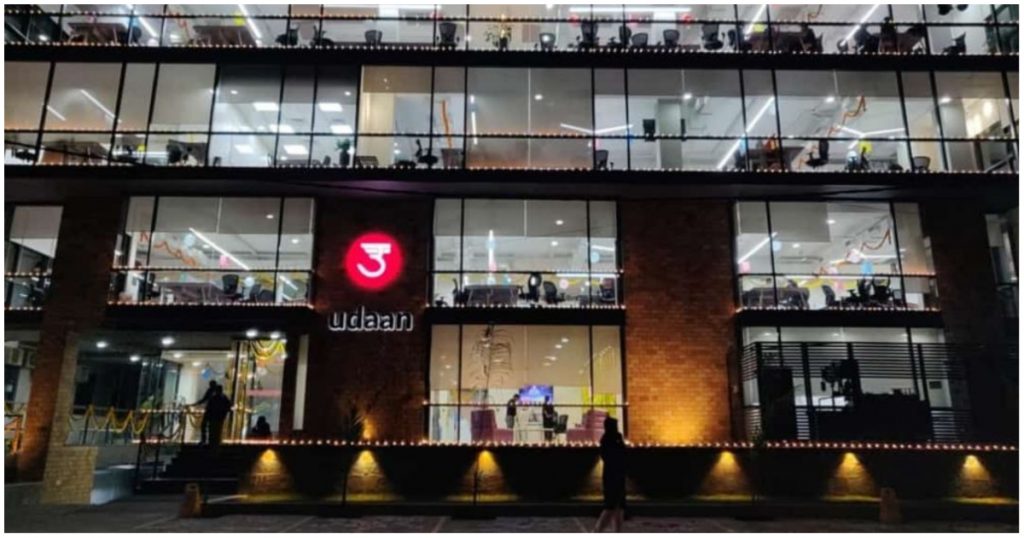 "As we move forward in our journey towards making Udaan a profitable company, the efficiency enhancement drive and the evolution in business model has created some redundancies in the system, with some roles no longer required," Udaan said in a statement. "As a responsible organisation, we are working towards providing all requisite support to the impacted employees," it added.
Udaan was founded in 2016 by three high-ranking Flipkart employees, and had met with immediate success — within two years of being founded, the company had become a unicorn, which at the time was the fastest an Indian startup had managed to touch a valuation of $1 billion. Udaan was a B2B trade platform which was designed for small and medium businesses. It aimed to bring traders, wholesalers, retailers and manufacturers on to a single platform, from where they could transact among themselves and grow their businesses.
Since then, Udaan has grown its operations — it had revenue of nearly Rs. 6,000 crore in FY21. The company had even ruffled some feathers — last year, companies like Parle and Amul had stopped supplying goods to Udaan after their distributors had complained that it was undercutting their business. The company was last valued at $3.1 billion, but had also registered losses of Rs. 2482 in FY21.
Udaan has had to conduct several rounds of layoffs in recent times. In 2020, as the coronavirus pandemic had hit, it had fired 500 full-time employees and 2000 contract workers. In June 2022, the company had fired 200 employees, which had then constituted 5% of its workforce. And now, in November 2022, Udaan has gone ahead and fired 350 full-time employees.
Udaan isn't the only startup unicorn that has laid off employees this year.  In 2022, Vedantu, Unacademy, Cars24, Chargebee and MPL have all laid off hundreds of employees. Other unicorns which have fired employees this year include Byju's and Ola. Smaller growth stage startups like Trell and Furlenco have also laid off workers.
This is in stark contrast to last year, when funding was abundant, and startups had been hiring like there was no tomorrow. Most employees in tech roles had multiple job offers, and salaries had gone through the roof. But things have changed since then — as tech stocks have corrected globally, private company valuations have followed suit, and investors are being more circumspect with their cash. This made made startup sit up and rationalize operations, and many have been forced to lay off hundreds of workers. There's now little doubt that the global startup ecosystem is now in slowdown, but it remains to be seen how long — and severe — this funding winter might end up being.