2023 had started off with as many as a dozen unicorns laying off employees in January, and the trend appears to be continuing well into into the year.
Dunzo has laid off 300 employees in a fresh round of firings. These employees amounted to 30 percent of its workforce. Dunzo had previously fired 60-80 employees in January this year. Interestingly, Dunzo's latest layoffs come as the company raised $75 million (Rs. 600 crore) in a convertible note from investors including Google and Reliance Retail.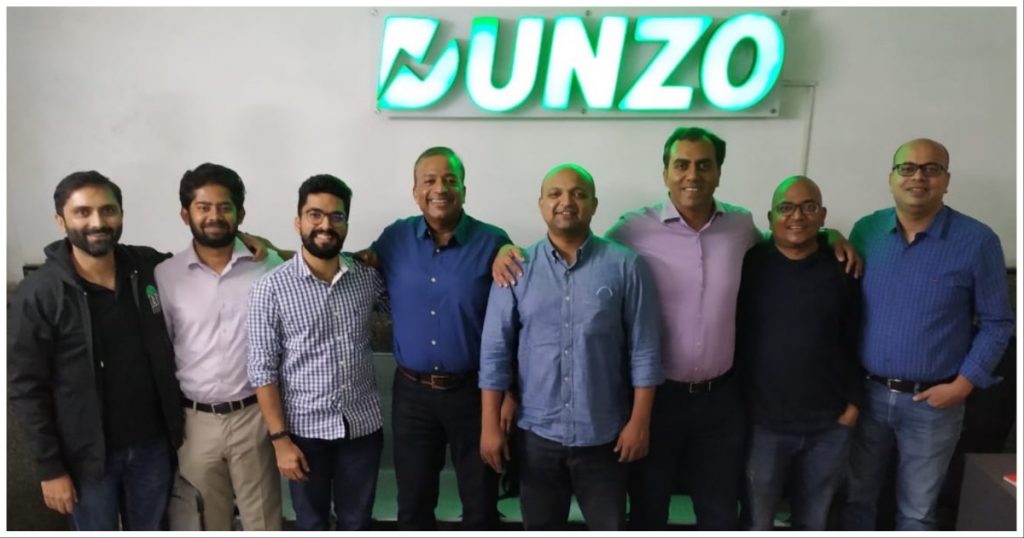 Dunzo CEO Kabeer Biswas announced the ;atest layoffs at a townhall on 5th April. He said that the company had to take the hard decision to ensure it becomes profitable in the next 18 months. Dunzo has also said that it wants to become profitable before a planned IPO in 2025.
Apart from the layoffs, the company said it would also look to cut costs in other ways. Dunzo said it's shutting down nearly 50% of its dark stores, and will only operate those which are profitable or nearing profitability. Duzno plans to partner with supermarkets and other merchants in areas where it will shut its dark stores in order to keep serving customers.
Dunzo had been the earliest mover in the hyperlocal delivery space — it had essentially created the category when it had provided pick-up and drop services for all manner of items to users in Bangalore. This had prompted tech behemoth Google to invest in the company in 2017, making it one of Google's first investments in India.
Dunzo, however, found it hard to expand beyond concierge services. It experimented with food delivery, but found it hard to compete against Zomato and Swiggy, and now instead focuses on delivering groceries, where it competes against players like Zepto, Big Basket, and Blinkit. Meanwhile, other companies have begun treading on its turf — Swiggy launched a competing product, Swiggy Genie, which provides the same concierge services that Dunzo had pioneered.
Last year, Dunzo got yet another backer — Reliance acquired a 25% stake in the company for Rs. 1,500 crore. It was expected that Reliance would use Dunzo's expertise to power its JioMart deliveries, but that integration — at least in public view — hasn't yet happened. All this while, Dunzo has had to compete with other hyperlocal players, and in this funding winter, has been forced to lay off more than 30 percent of its workforce. It remains to be seen how Dunzo fares in the coming months, but Dunzo's current travails show that having the biggest names in your corner — they don't come much bigger than Reliance and Google — isn't quite enough to compete in India's brutally competitive startup space at the moment.