There's no shortage of hotel booking services in India, but a fairly large name is now being added to the mix.
Flipkart has entered the hotel booking industry with the launch of Flipkart Hotels. The service will use the API of Cleartrip, which Flipkart had acquired for Rs. 300 crore last year. Flipkart Hotels will available directly on Flipkart's app, and will provide customers the opportunity to book hotel rooms across 3 lakh domestic and international hotels.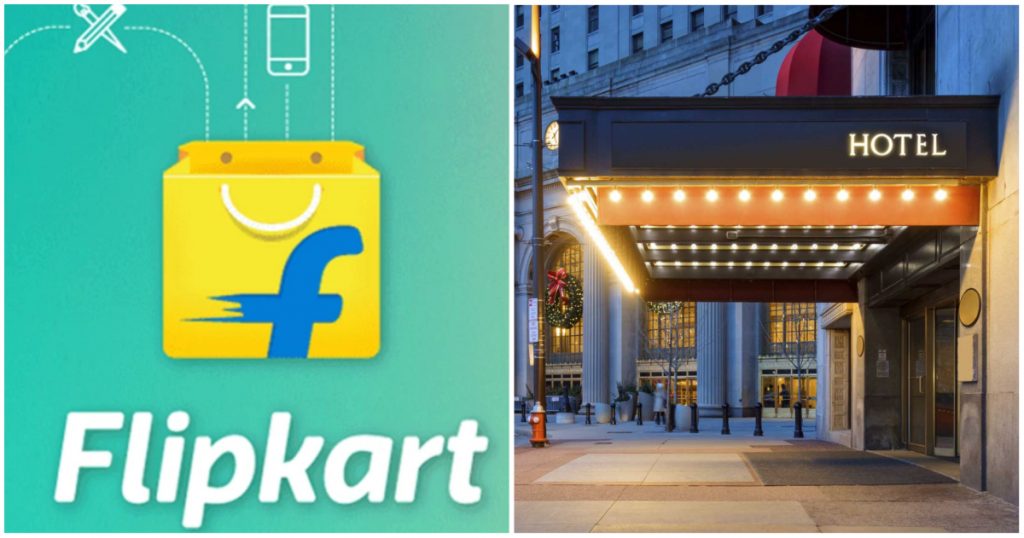 "With Flipkart Hotels, we are strengthening our commitment to provide a better experience and superior service to our customers across metros and beyond tiers," Flipkart said. "New travel trends like exploring lesser-known destinations, workations, long stays, and vacation rentals are becoming mainstream. These developments are giving a boost to the travel industry. Given 70% growth in the last quarter compared to a CAGR of 60% over the last two years, the next festive quarter is expected to be even better for the overall travel industry," it added.
And these stats show how Flipkart might've got itself a great deal with the Cleartrip acquisition. Cleartrip had raised $70 million over its lifetime, but had sold itself to Flipkart for around $40 million during the height of the coronavirus pandemic. But as the pandemic has ebbed away, travel is back with a bang, and people are hitting the roads with a vengeance. As such, Flipkart appears to have managed to snag Cleartrip at an opportune time, and now has momentum on its side as it launches its hotels vertical.
Flipkart will also have the advantage of having a much larger ecosystem than Cleartrip did — Flipkart will be able to cross-sell its hotel offerings to its substantial user base, and also combine offers and discounts across its growing list of verticals. Flipkart is already in the flights business, and will also be able to cross-sell its hotel services to users who book flights.
But Flipkart won't find it easy to make a mark in the space. Hotel bookings is a hotly-contested business in India, with travel companies like MakeMyTrip, Ixigo, and Yatra, vertical-specific players like Oyo Rooms and Airbnb, and other e-commerce players, like Paytm, all vying for travelers' attention. Flipkart has also found limited success in many of its other initiatives — Flipkart has experimented with flight bookings, grocery deliveries, offline furniture, and even food retail, but apart from PhonePe's success with UPI, hasn't quite attained market leadership in any of them. It remains to be seen how Flipkart's hotel booking foray plays out, but Indian customers wouldn't be complaining — the entry of a deep-pocketed new player could unlock a new set of discounts and offers for users looking to travel in the coming months.