Oyo might be expanding into different geographies and different verticals, but the growth isn't coming cheap.
Oyo has registered a loss of Rs. 2,385 crore for this fiscal year. This is a sixfold rise from its losses of Rs. 360 crore the previous year. These numbers are, however, from Oyo's unaudited statements, and have been prepared by a valuation expert. "We would like to clarify again that these are not the final audited financials and the same will be issued later by the company along with the annual report that we issue every year and file with the RoC as well," an Oyo spokesperson told ET.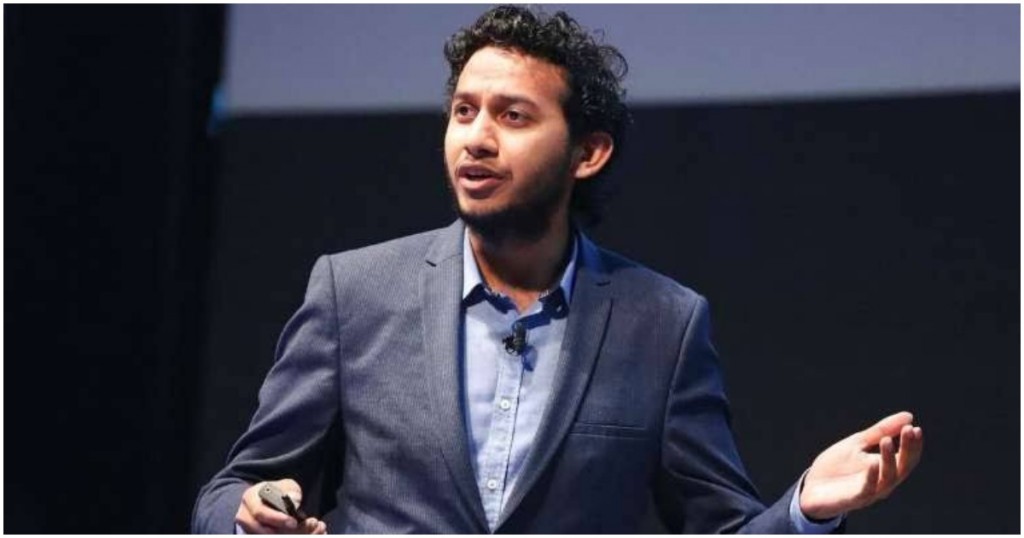 Even though the numbers are unaudited, they point towards the direction Oyo's financials are headed. Oyo's operating expenses rose more than 390 percent over the year to Rs. 6,130 crore, and employee benefit expenses rose 6x to Rs. 1,540 crore. Revenue, on the other hand, rose around 4x to Rs. 6,640 crore.
It's understandable why Oyo's losses might be ballooning — the company has been expanding at breakneck pack over the last couple of years. Oyo now has operations in the US, UK, Japan, Malaysia, Saudi Arabia and Nepal, and has more hotel rooms in China than its home market of India. In India, the company has moved beyond the hotels business — it's launched two coworking brands, and acquired coworking space Innov8; it has started its own cloud kitchens called Adraq by Oyo and listed them on food aggregators like Zomato and Swiggy; it's launched its own coffee shop, and is even considering entering the weddings business.
All this expansion doesn't come cheap, and it's reflecting in Oyo's numbers. Oyo is currently well capitalized at the moment — it's rumoured to be soon raising $1.5 billion in funding, but it would do well to be careful. A similar story had played out with WeWork, which, like Oyo, was in the real estate space, and like Oyo, had Softbank as its biggest investor. WeWork had imploded spectacularly last month after it tried to go public — the IPO didn't find any takes once its financials and governance issues were revealed. Oyo isn't quite in the same boat yet — unlike WeWork, it doesn't have any fixed lease payments to make every month — but it would do well to keep a watchful eye on its financials. Like the WeWork episode has shown, it doesn't take long for a darling of the startup world to turn into a bankrupt also-ran.