Social networks, unless they're massive monopolies like Facebook and Instagram, aren't known for making much money, but it can be staggering how little money such networks can really make.
Homegrown Twitter alternative Koo made just Rs. 14 lakh in revenue in FY22. This was up from its revenue of just Rs. 8 lakh in FY21. In comparison, Koo's loss increased from Rs. 35 crore in FY21 to Rs. 197 crore in FY22. This suggests that Koo spent Rs. 1,407 to earn every single rupee last year.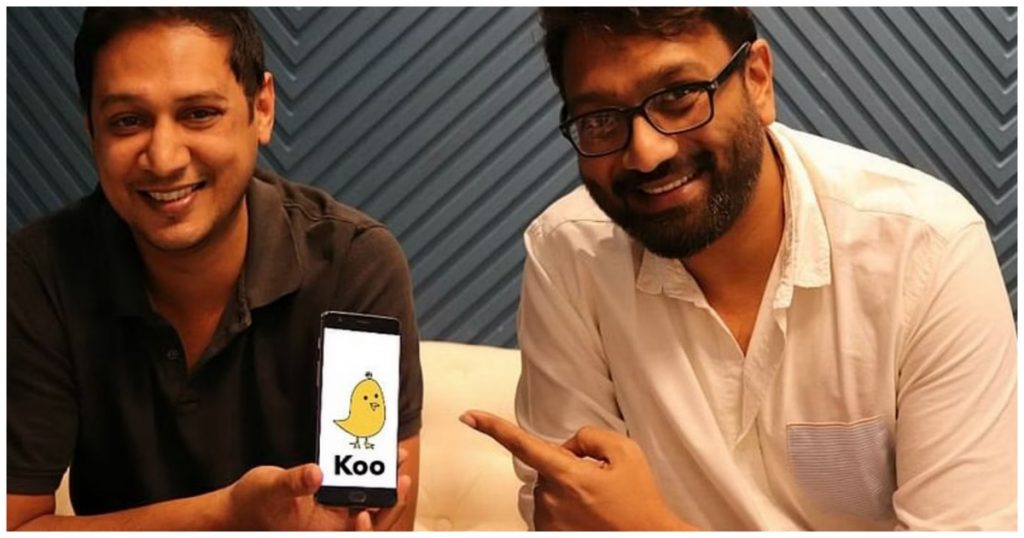 Now to be fair, Koo wasn't actively trying to make money. Over the last couple of years, Koo has been trying to grow its userbase, in the hopes of eventually monetizing it. The company had started off as a vernacular social network, but had pivoted to a Twitter-like product when many Indian users were up in arms against Twitter's supposed political biases. Even as India's right-of-center users actively promoted the app as a Twitter alternative, Koo appeared to stay neutral, and tried to appeal to people of all political persuasions. Koo also expanded internationally, and managed to get some traction in places like Nigeria and Brazil.
But Koo's fundamental use-case for its Indian users was dealt a body blow when Twitter was taken over by Elon Musk, who seemed to immediately turn Twitter, later rebranded to X, into a platform that was seen to be less biased against right-wing users. With no pressing need for Indians to find a Twitter alternative, Koo doesn't quite have a dedicated audience in India any more.
And the company now seems to be hurting, and seems to be looking for an acquisition by a bigger player. "With the current reality of a slow investor market, the best way forward is to partner with someone who has the distribution strength to give Koo a massive user impetus and help it grow," Koo co-founder Mayank Bidawatka wrote on LinkedIn.
It perhaps makes sense for Koo to be acquired by a larger company. Koo is bleeding money, and is losing hundreds of crores while making virtually no revenue. Its userbase is also shrinking — while it had 9.4 million monthly active users at its peak in 2022, that number has fallen to just 3.2 million in March. A bigger company could bail Koo out, and find a better use for its users that are still left.
And this is a theme that's common to social networks that fail to grow and become massive behemoths. Many homegrown apps that had sprung up after TikTok's ban are now struggling, or have pivoted to other use-cases. Sharechat had been similarly bleeding money, and recently laid off many employees and saw two its co-founders leave the company. The payoffs of running a successful social network can be huge, but unless the company ends up completely dominating its space, the results, as can been seen in Koo's finances, can be much less pretty.