Of all the industries the coronavirus pandemic has hit, it has been probably been unkindest to hospitality — travel has virtually ground to a halt, and the sector is struggling to cope. And now Indian startups are looking at innovative ways to keep afloat.
Oyo Rooms is looking to raise $600 million (Rs. 4,500 crore) in debt to bolster its finances, ET reports. Oyo's board has reportedly approved a plan for an institutional term loan at recent meetings. In January this year, Oyo had said it was recovering after the first wave of the virus, but has since seen its business in India again come to a halt during the second wave. Oyo will become the first Indian unicorn startup to take a loan of this nature.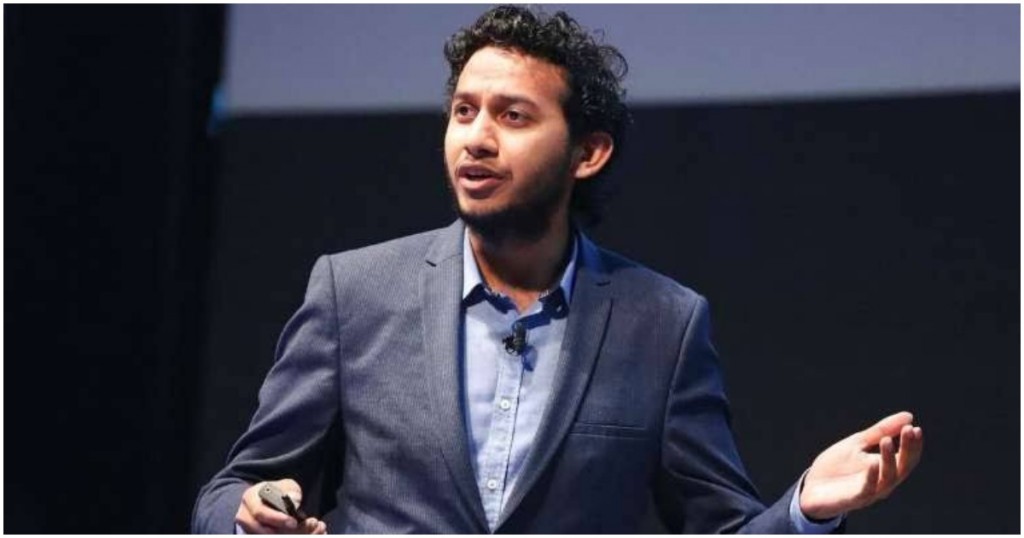 Oyo's loan, also called Term Loan B, will be open to institutional investors for two weeks, with a June 2 application deadline. Oyo is hosting a lender call on May 21, and JPMorgan Chase & Co. is arranging the deal. The loan will have a 5-year-term, and the issuer will be Oyo's Singapore entity. Oyo's Netherlands and U.K. entities could also act as borrowers.
This could be a good time to take out a loan — thanks to all the surplus money that's floating around, interest rates are low worldwide, and Oyo's loan can help serve its other higher-interest obligations. Other startups abroad, including Grab, Didi Chuxing and rival Airbnb have also taken out similar loans in recent times.
But Oyo hadn't been doing particularly well even before the pandemic had hit. A bombshell New York Times report, published in January 2020 right before the extent of the pandemic had become known, had alleged that Oyo had created fake room bookings to impress investors. The very same month, Oyo had fired 2,000 employees in China, which had led to protests outside its offices. In India, income tax officials had conducted a "recovery survey" at its Gurgaon office to determine if it was correctly paying taxes, and some partner hotels had alleged they were having trouble contacting its representatives.
After the extent of the pandemic had become clear, Oyo had put many employees on leave without pay across the world. It had also let go of two of its Gurgaon office locations to cut costs. Meanwhile, its biggest investor Softbank had pulled out of a joint venture with the company in the Latin America region. And as the company was trying to get back on its feet, the second wave had struck, dealing it yet another blow. Oyo is now hoping that the new loan can give the company some much needed support during what's undoubtedly been a torrid period for the eight-year-old startup.