Oyo might have delayed its plans to go public in India, but it's still continuing to grow rapidly on foreign shores.
Oyo Rooms has said it's become the biggest hospitality tech platform in Indonesia. "We are now the biggest hospitality tech platform in Indonesia with over 2500 exclusive hotels available for bookings across 180+ cities!" tweeted Oyo CEO Ritesh Agarwal. "We have hosted over 13 million guests since 2018, recording 15x growth," he added.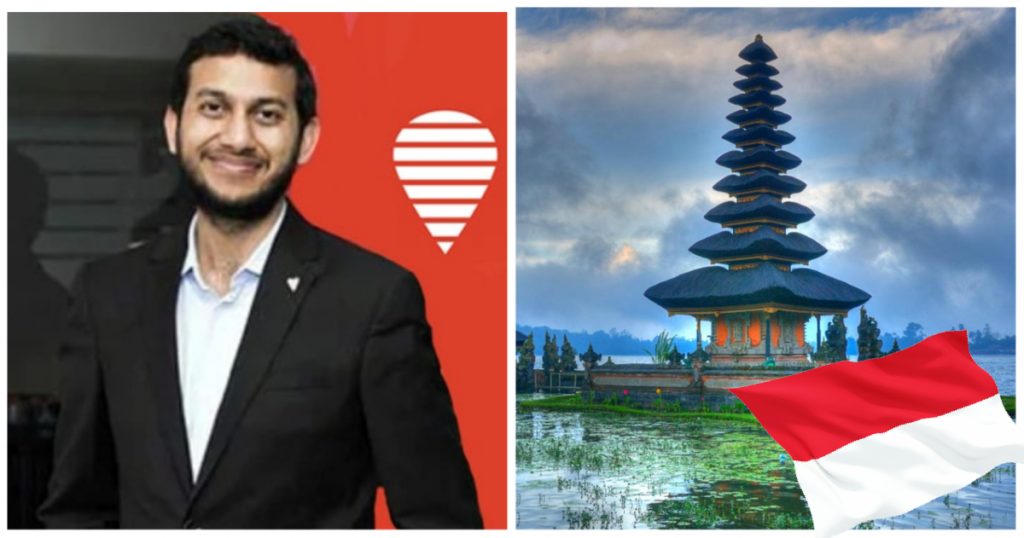 Oyo has been particularly focusing on business travel in Indonesia, which is also a popular tourist destination with sites like Bali, Borobodur and Mt. Bromo. Oyo said that its business travelers in Indonesia had grown 237 percent over the previous year.
"To meet the growing demand for premium accommodation, we are doubling down on our premium hotels, particularly Townhouse Oak and Collection O," Agarwal said. "In line with Indonesia Ministry of Tourism and Creative Economy's target of growing domestic travel to 1.4 billion movements in 2023, we will be increasing our footprint across key business cities such as Jakarta, Surabaya, and Medan. Terima kasih for all your support!" he tweeted.
It's no mean feat for an Indian company to emerge as the largest tech platform in faraway Indonesia, but Oyo has been expanding abroad for a while. All the way back in 2018, the company had announced that it had more rooms in China than its home country of India. Oyo had then, in rapid succession, entered the US, Japan, and Latin America markets.
Not all of these bets had worked out as it had hoped. It had been reported that Oyo's expansion in the US had stalled soon after its launch. It had entered Japan through a partnership with Yahoo, and that deal too had fallen through not long after. Oyo's Latin American partnership with its biggest investor Softbank too hadn't lasted long, and the company's China operations had been dealt a body blow through the coronavirus pandemic.
But as the pandemic has ebbed away, Oyo seems to have redoubled its international expansion plans. Last year, it had acquired Denmark-based vacation homes company Bornholmske Feriehuse, and Croatia-based vacation rental startup Direct Booker to expand into Europe. It seems to have quietly grown its business in Indonesia as well, and has now emerged as the largest hospitality tech platform in the nation. Oyo might've had its share of troubles in India, ranging from litigation to failed acquisitions to layoffs and a delayed IPO, but there's no denying that it's among the handful of Indian startups that have made a sizable impact outside their home nation.