For the longest time, India's quick commerce companies were competing with each other on who could deliver groceries the quickest. But Swiggy Instamart has now opened up a new flank — the time till which groceries are delivered.
Swiggy Instamart has told customers that it will deliver groceries till 3 am in the night. "We will deliver when no one else will!" Swiggy told customers on WhatsApp. "Get all your 3 am needs taken care of with Swiggy Instamart. Tap to get your essentials delivered in minutes," it added.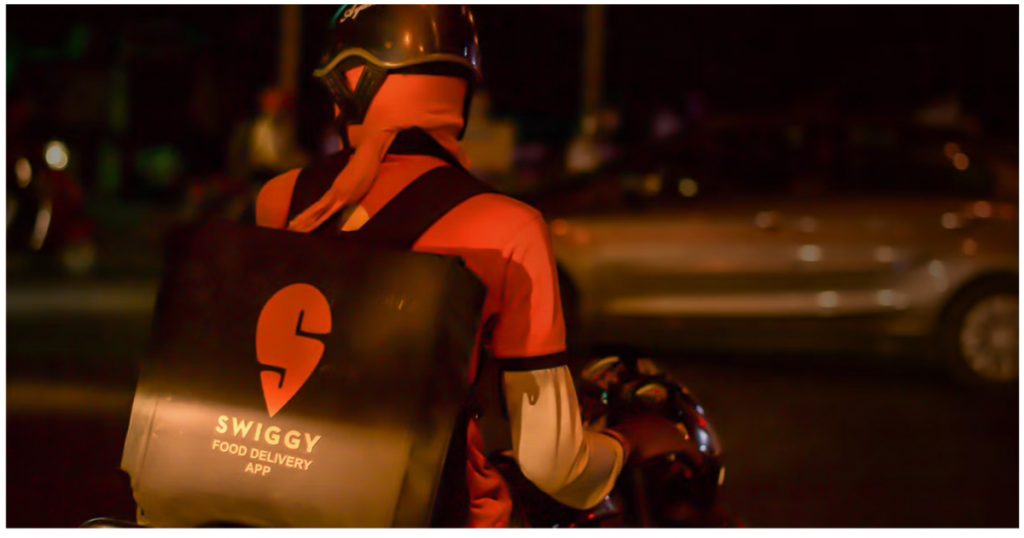 Swiggy appears to be setting itself apart in a crowded field by delivering till the early hours of the morning. Arch-rival Zepto currently delivers till 1 am across 10 cities. Zomato-owned Blinkit, on the other hand, only delivers till 11 pm. Swiggy Instamart has now taken a lead over them by continuing to deliver till 3 in the morning.
Thus far, quick commerce companies had been been focusing on delivering groceries the quickest. Zepto had burst onto the scene last year promising 10 minute deliveries, and this appeared to have prompted Grofers to change its entire business model — it had rebranded as Blinkit, and pivoted to 10 minute deliveries as well, even going as far as to stop deliveries to areas where it couldn't yet meet the 10-minute promise. Dunzo soon responded with 19 minute deliveries of its own, while Swiggy had begun delivering groceries in 30 minutes.
But there are already signs that 10-minute deliveries might not have been particularly economically feasible. Zepto and Blinkit, the pioneers of the space, no longer claim to deliver in 10 minutes – they now say that they'll deliver in "minutes". Both companies have quietly taken off the 10-minute delivery promise from their websites and apps, and delivery times can now far surpass the initial 10 minute promise.
Swiggy Instamart, though, has now begun delivering groceries till 3 am, and this could lead other players to follow suit. But it could be hard for these deliveries to be economically feasible — there will be far lesser demand at night than compared to during the day, and Swiggy might find it hard to efficiently utilize its nighttime delivery executives while continuing to deliver quickly. There are already signs that 10-minute deliveries might be flagging, but given the hypercompetitive nature of the market, it's extremely likely that grocery delivery companies will now compete in trying to deliver till as late as possible. Customers, though, won't be complaining — even as startups iron out their business models, they wouldn't mind the convenience of receiving groceries at their doorsteps at 3 in the morning.