For years, many of India's startups have been claiming to go public, but there might be the first visible sign that an Indian unicorn is well and truly on the path to its IPO.
Zomato has changed its holding company from being a private limited company to a public limited company, Entrackr reports. Zomato passed a special resolution on April 5 to take this step, amending the Memorandum of Association (MoA) and renaming the company as Zomato Limited from April 09, 2021. This is being seen a part of its pre-IPO process, and will eventually prepare Zomato to go public.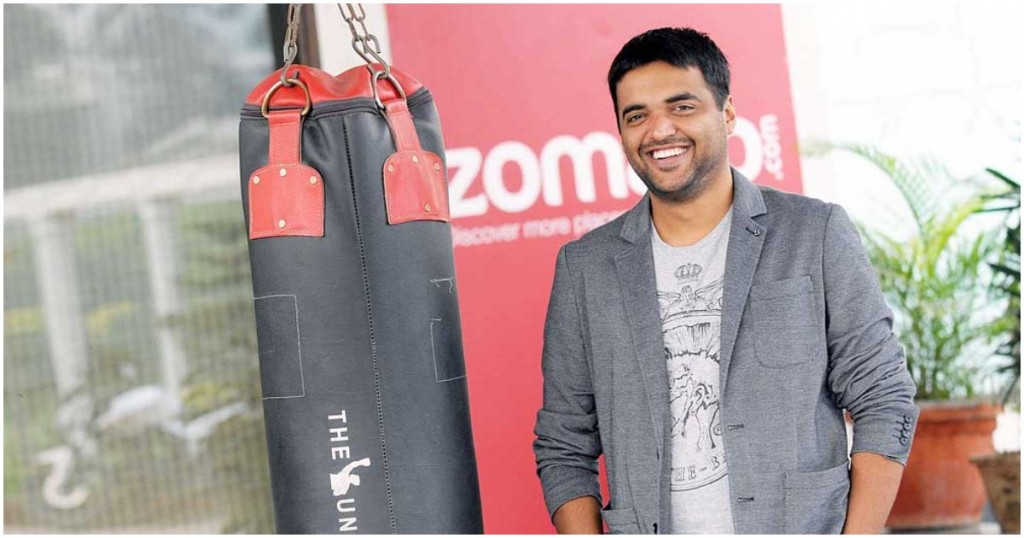 "The company is considering filings of the draft red herring prospectus with the Securities and Exchange Board of India and relevant stock exchange(s) and listing of the equity shares on one or more of the stock exchanges. In order to undertake the same, the company is required to be converted into a public limited company," reads an excerpt of Zomato's regulatory filings.
As per the Companies Act 2013, only public limited companies can list with any stock exchange, and it's possible that Zomato has converted itself into a public limited company to fulfil the legal criteria before listing.
This is quite the turnaround for Zomato — exactly a year ago, Zomato's business had been completely shut down during the first lockdown, and when food deliveries had finally been permitted, was reporting only 50% of their pre-Covid numbers. Zomato had done its best to cope, cutting salaries of employees and senior leadership, and had even laid off 520 employees. But as fears around the virus had ebbed, Zomato had reported that its order numbers had steadily risen, and by the end of the year, Zomato was saying that it had surpassed pre-Covid order values. This had also reflected in the company's valuation — in December, Zomato had raised funds at a $3.9 billion valuation, and in March this year, had raised funds a $5.4 billion valuation.
It would appear that Zomato has the valuation tailwinds to prepare to go public, but some concerns might remain. Zomato's food delivery arm seems to be doing well, but with many restaurants having shut down, and a new Covid wave in the offing, its programs like Zomato Gold are unlikely to recover soon. Zomato also runs a service called Hyperpure which supplies ingredients to restaurants, and that could also suffer if restaurants shut down once again. But Zomato's changed company status shows that it's keen to go public, and by changing its corporate entity, has already gone further down that road than any other Indian unicorn startup thus far.