As the coronavirus pandemic had first struck, work-from-home had been enthusiastically adopted by companies big and small. For employees, WFH had meant safety during the coronavirus, and plenty of saved time on long communes. But employees are now finding that there are downsides to long-term work-from-home as well.
Sixty eight percent of Silicon Valley employees have reported feeling more burnt out while working from home than from office, a survey by anonymous workplace app Blind has found. Only 18 percent of employees said that they felt less burned out while working from home as compared to working from an office, and 14 percent said that they felt equally burnt out working from home and working from offices. The survey was answered by 2065 verified employees at top tech companies.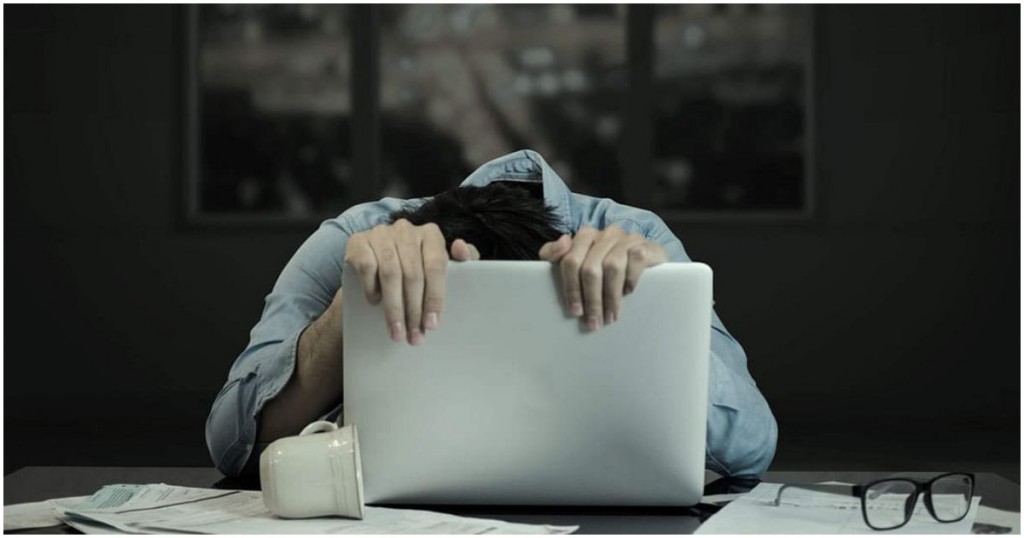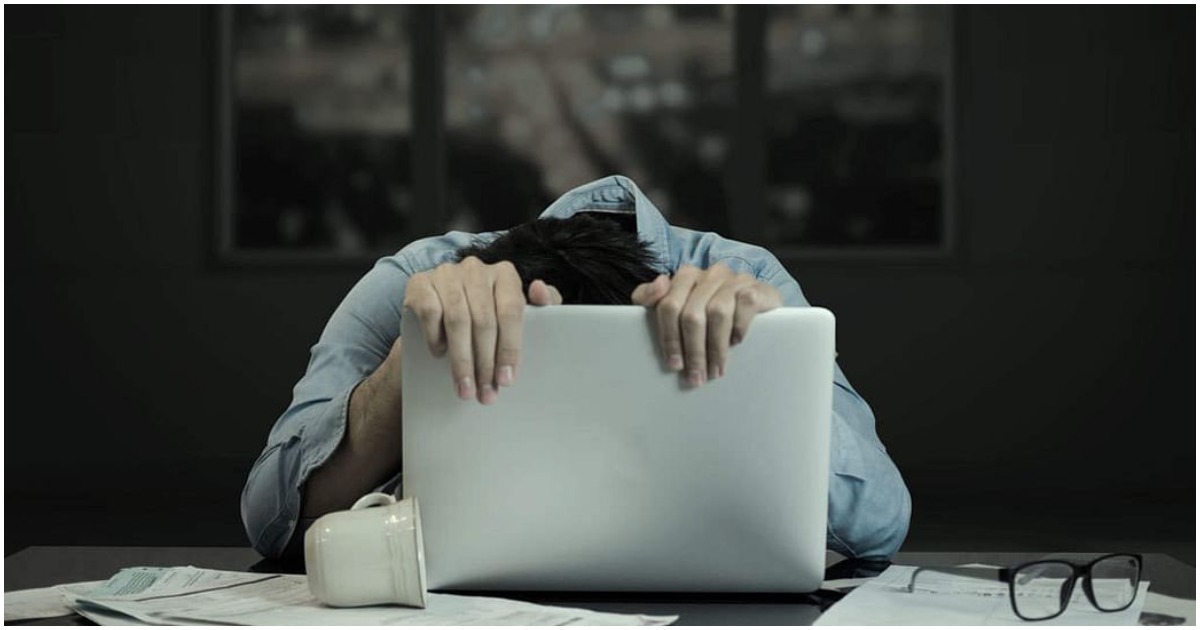 Among the companies surveyed, 90 percent of PayPal employees said that they were more burned out while working from home, while the number was 81 percent for Facebook, 79 percent for Google, 74 percent for Amazon and 70 percent for Apple. The number of employees reporting that they were more burned out at home was the lowest for e-commerce company Wayfair, with only 42% of its employees saying they were more burned out at home than in office, while at the same time there is a rise in websites offering Rupee Casinos in India.
The results point towards the fatigue that is slowly settling in among employees who've now been working from home for months. Employees have reported working longer hours while working from home, and taking fewer breaks. There is also a lot less casual human interaction between colleagues, and fewer informal interactions which can help relieve stress. Microsoft CEO Satya Nadella had cautioned against this all the way back in May. "What does burnout look like? What does mental health look like? What does that connectivity and the community building look like? One of the things I feel is, hey, maybe we are burning some of the social capital we built up in this phase where we are all working remote. What's the measure for that?" he'd said in an interview. His views were echoed by Netflix's Reed Hastings, who had called remote work 'a pure negative.' "Not being able to get together in person, particularly internationally, is a pure negative. I've been super impressed at people's sacrifices," he'd said.
But companies across the world have been bullish on the idea. Google and Facebook have said they'll let employees work from home till the middle of next year, while Twitter has said that its employees can work from home 'permanently' if they so wished. In India, TCS has said that it expects that 75 percent of employees will work from home by 2025. Some companies like Shopify and Quora have gone a step further, saying that they've gone remote first. The long-term implications of working from home, though, are still to be studied, and as the latest study shows, long-term work-from-home might not be as rosy as it had first seemed.