For the longest time, super apps were exclusively the domain of scrappy young startups — Paytm, Tapzo and PhonePe had all built their own super apps, with varying levels of success. But now India's largest conglomerates seem to be entering the space en masse.
After Reliance and the Tata Group, the Adani group is building its own super app. The Adani group has set up a new division named Adani Digital Labs which is working on the project. Adani Digital Lab already has around 100 employees.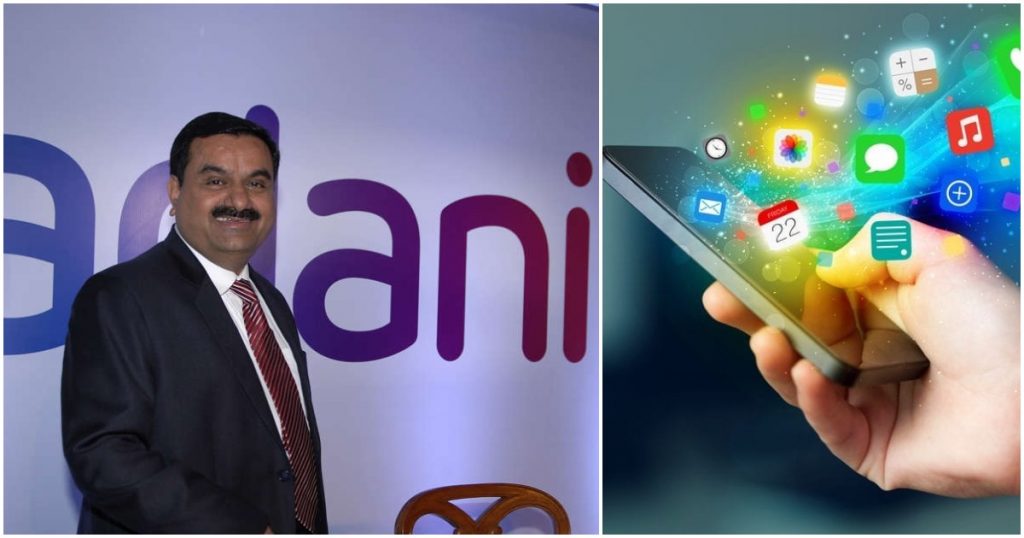 Adani Chairman Gautam Adani had addressed the group's employees a couple of days ago, TOI reports. Gautam Adani said that his organisation had doubled down its efforts of creating a super app when he first saw a mockup of the app in July 2021. 
"It took less than 30 minutes for me to decide that we must become a player in this space," he told the assembled employees. "It was a no-brainer that the unified digital platform-based approach was required to leverage the unprecedented possibility in this space," he added. Adani added that the group has about 400 million end consumers using the products and services offered by the conglomerate, including business such as edible oils, gas, airports, realty and financial services, among others.
This is roughly the premise with which fellow conglomerates including Reliance and Tata have thrown their hats into the super app ring. Both Reliance and Tata have several diversified products of their own, and after some acquisitions and tie-ups, are both looking to stitch together a super app. Reliance had acquired startups like Haptik, NowFloats and Saavn to launch its app; Tata Group, on the other hand, had acquired and invested in companies like Big Basket, CureFit and 1mg to build its own super app.
The Adani Group, though, might be without some of the advantages that have helped its other peer conglomerates. Reliance had the advantage of 400 million Jio subscribers which formed the first touchpoint of its super-app, and the Tata Group has several consumer brands like Voltas and Croma which would've helped it kick-start its own super-app ambitions. The Adani Group is no slouch in terms of scale — it has interests in mining, solar energy, power and gas, electricity transmission, and even brands like Fortune cooking oil through Adani Wilmar, but most of its interests are in the B2B space, and don't quite directly touch customers like either Reliance or the Tata group. Also, the Adani Group doesn't have the digital reach that these other two conglomerates command. And Adani might be too late to the party — there are several claimants to the super-app business in India, and they all have a substantial lead over the Adani Group.
The Adani Group, however, has deep pockets, and if it acquires a few startups, it could quickly get a super-app going. Also, Adani will get to benefit from the mistakes that other super-app companies have made before it, and can hope to learn from them. And making a super-app is not rocket science any more — if the Adani group can run businesses across solar power, shipping, airports and financial services, it can well make its own super app. It remains to be seen how Adani's super app will fare, but India's super app space has just got even more competitive another massive new player.