One of India's largest conglomerates is in the market to raise some startup funding.
The Tata Group has approached global investors to raise an estimated $2-2.5 billion for its digital business, ET reports. The group plans to raise this external funding for its super app, whose pilot will be launched in Bengaluru in September. Tata Sons chairman N Chandrasekaran had met many investors during his recent US trip in May, and has been showcasing the new venture. In the initial stage PE funds are likely to be approached, following which strategic investors will be approached after the business expands.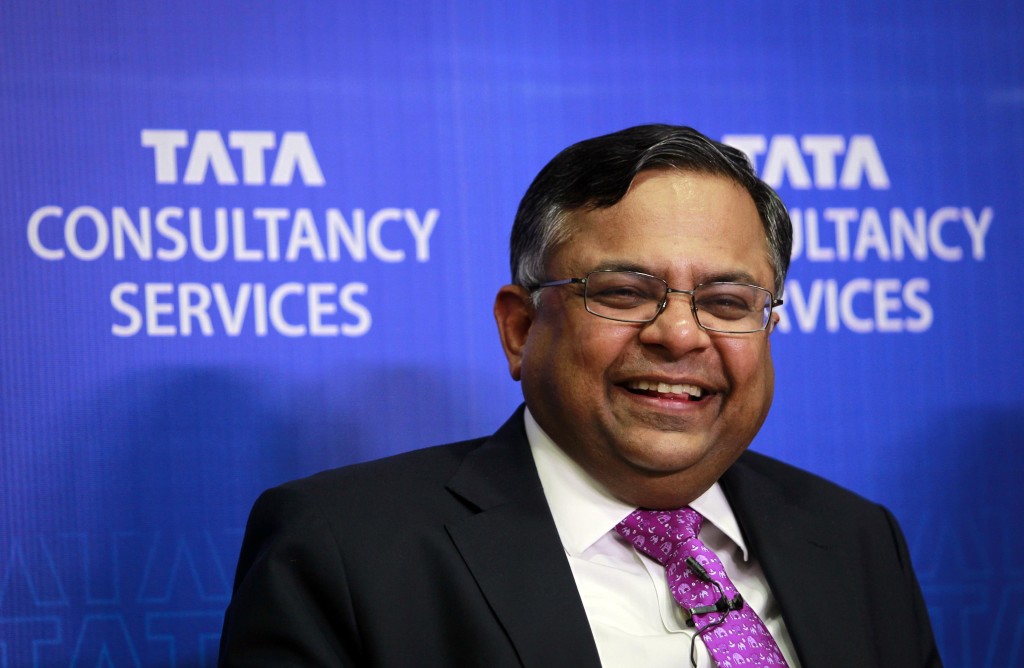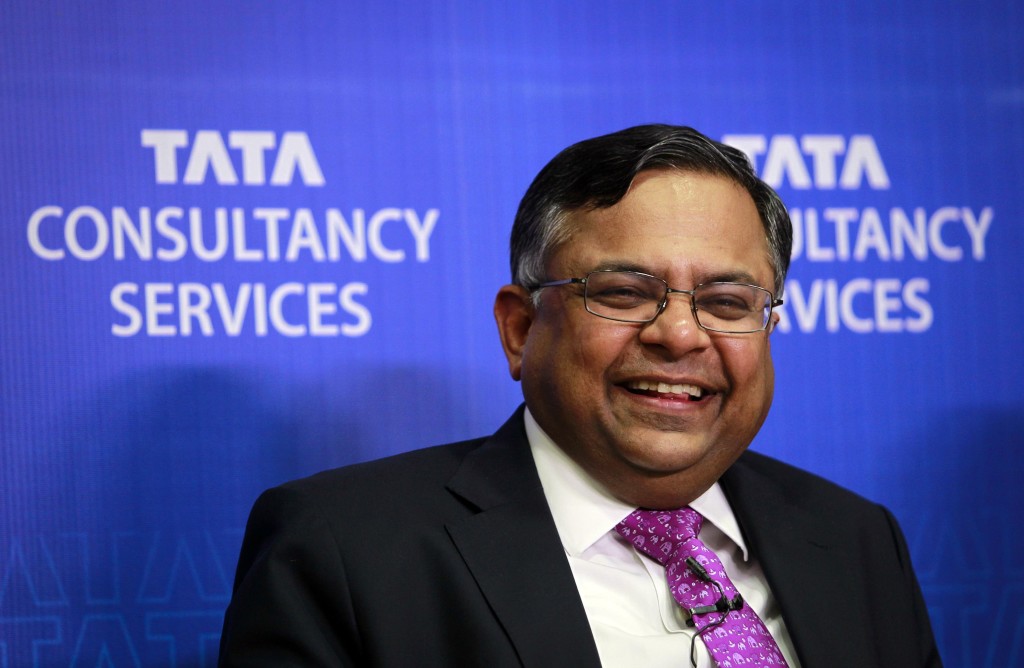 The Tata Group had first announced its super app in August last year. "It will be a super app, a lot of apps in apps and so on . . . We have a very big opportunity," Tata Sons Chairman N Chandrasekaran had then said. "The Tata Group, depending upon how you count, touches several hundred millions of consumers in India, if you take consumers who are walking in everyday into a Tata facility … How do we give a simple online experience connecting all of this, and at the same time a beautiful omnichannel experience? . . . That is the vision," he had added. The super app was meant to provide food and grocery ordering, fashion and lifestyle, consumer durables, insurance and financial services, healthcare and bill payments.
Over the last few months, the Tata Group has taken steps to take its vision to reality. It has acquired Big Basket, which through its high-frequency orders, will form the fulcrum of its super app. The Tata Group has also picked up sizable stakes in pharma company 1mg and fitness startup Curefit, both of which could form two arms of its consumer-facing digital operations.
What's more, the Tata Group has also built a team for its new startup. Mukesh Bansal, who'd previously co-founded Myntra, and then co-founded Cure.fit, has been appointed the President of Tata's Digital arm. With his experience in creating two successful digital startups in India, he'll likely be spearheading Tata's super app launch.
Tata's plans look very similar to what Reliance had done as it had launched its own e-commerce play. Reliance had also acquired several startups, including music platform Saavn, chat platform Haptik, and NowFloats, which brought offline businesses online. Like Tata's super app plans to launch with grocery, Jio too had launched with grocery on JioMart, before expanding into other products. And like Jio had brought on major investors on board, with investments from both Google and Facebook, the Tata Group appears to now be similarly looking for outside investment. This investment will not only provide cash, but also startup and tech experience for the 150-year-old conglomerate. Reliance does seem to have a head start at the moment, but it's now clear that a similarly massive Tata e-commerce play is close on the horizon.