The list of Indian-origin CEOs at global continues is already substantial, and it continues to swell.
Indian-American Neel Mohan has been appointed the new CEO of YouTube. Mohan takes over from Susan Wojcicki, the longtime Google executive who left the company to focus on her family and personal projects. Her deputy, Neel Mohan, who was currently YouTube's Chief Product Officer, will now take over as the company's CEO.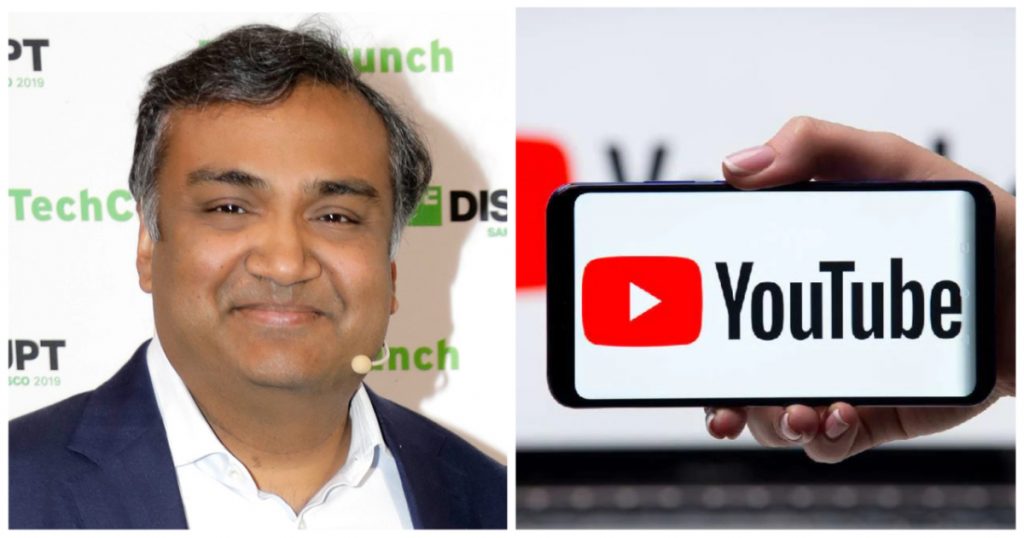 Susan Wojcicki is one of Google's most high-profile employees. Google had once run from her garage in California, and her sister had been once married to Google co-founder Sergey Brin. Wojcicki had joined Google as an early marketing manager, and rose through the ranks. She was involved in two of Google's most consequential acquisitions — YouTube in 2006, and ad platform Double Click in 2007. In 2014, Wojcicki began serving as YouTube's CEO, and under her leadership, YouTube cemented its place the world's largest video platform.
Neel Mohan, on the other hand, was born in Lucknow. His family moved to the US when his father got accepted into the PhD program at Purdue, and his mother supported the family while his father completed his education. Mohan went on to complete his BS in Eletrical Engineering from Stanford in 1996. He had then worked for Accenture, before joining Double Click in 1997. He then returned to Stanford for his MBA, and finally joined Google in 2007. At Google, he worked on the company's display and video advertising business, and rose to the position of SVP. In 2015, he became the Chief Product Officer of YouTube and was reporting to Susan Wojcicki until he was elevated as CEO.
Mohan becomes the latest Indian-American name to become the CEO of a major tech company. YouTube's parent Alphabet, of course, is led by Sundar Pichai, and Satya Nadella is the CEO of Microsoft. Adobe's CEO is Shantanu Narayen, IBM is led by Arvind Krishna, VMWare's CEO is Raghu Raghuram, Adobe's CEO is Shantanu Narayen and Netapp's CEO is George Kurien. The CEOs of Bata, Diageo, Mastercard, Deloitte, Reckitt, GAP, Amway, Novartis, WeWork, Starbucks, Fedex and Chanel are also all of Indian origin. With YouTube now too now with an Indian-origin CEO, Indians are demonstrating their abilities are managing large companies — and are ruling the roost in the corporate world.