The list of Indians heading global corporations continues to swell.
Amristar-born and Mumbai-educated Devika Bulchandani has been appointed the new global CEO of iconic advertising agency Ogilvy. Bulchandani takes over from Andy Main, who is stepping down Ogilvy's Global CEO. Bulchandani was currently serving at Ogilvy's North America CEO. In her new role as Global CEO, Bulchandani will be responsible for the agency's businesses across 131 offices in 93 countries across advertising, public relations, experience, consulting and health.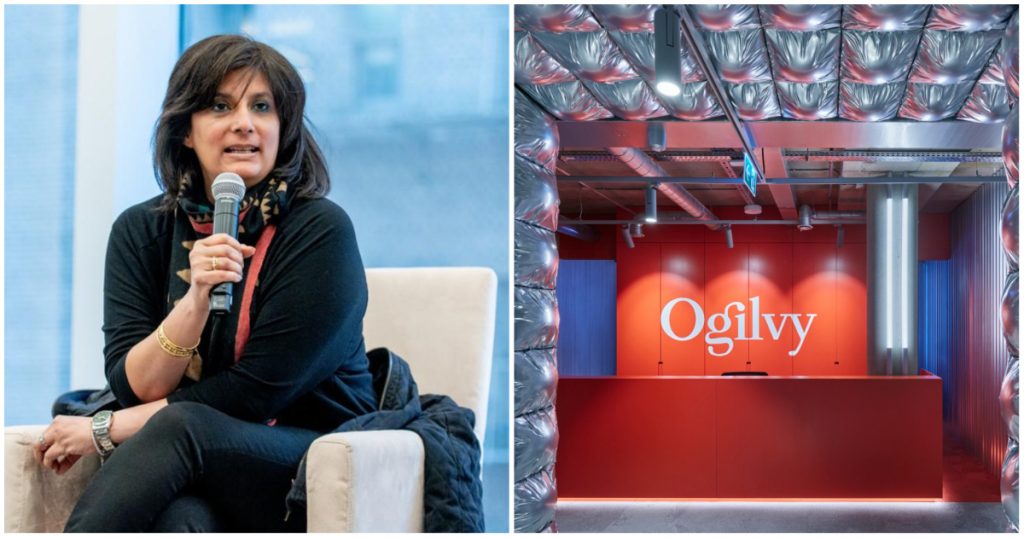 "Devika is a champion of creativity who brings passion, purpose, and an uncompromising focus on generating impact to everything she does," a company statement said. "Her love for our industry, deep understanding of clients' needs and track record of delivering growth for agencies and brands make her the perfect choice to lead Ogilvy to even greater success," the statement added.
Ogilvy is one of the world's best-known advertising agencies. It was founded in 1948 in New York, and has designed and executed ad campaigns for companies including American Express, Merrill Lynch, IBM and Dove. In India, Ogilvy had handled the Incredible India tourism campaign, which had sought to promote international tourism to India. In 2021, Ogilvy's parent company WPP had revenues in excess of $12 billion (Rs. 1.08 lakh crore). 
There was little to suggest in Devika Bulchandani's background that she would end up leading one of the world's best-known advertising firms. Bulchandani was born in Amritsar, and attended Welham Girls' School in Dehradun. She then completed degrees in English and Psychology at St Xavier's College in Mumbai, before moving to the US in 1990 to pursue a Master's degree in communications from University of South California.
Bulchandani has spent over two decades in the advertising industry. She rose through the ranks at fellow advertising company McCann, before joining Ogilvy in 2021. She is best known for her role in the marketing campaigns of Kraft, Unilever and Mastercard.
Bulchandani has now joined a growing list of Indian-origin professionals who head global multinationals — Bata's CEO is Sandeep Kataria, Diageo's CEO is Ivan Menezes, Deloitte's CEO is Punit Renjen, GAP's CEO is Sonia Syngal, Amway's CEO is Milind Pant, Novartis' CEO is Vasant Narasimhan, WeWork's CEO is Sandeep Mathrani, Chanel's CEO is Leena Nair and Starbucks's CEO is Laxman Narasimhan. Amongst tech giants, Google's CEO is Sundar Pichai, Microsoft's CEO is Satya Nadella, Twitter is led by by Parag Aggarwal, Adobe is led by Shantanu Narayen, and IBM's CEO is Arvind Krishna.
This is a truly formidable list, and even when accounting for India's substantial population, hints at something special at play — India seems to excel in producing top global CEOs. There could be several factors that might be contributing to this glut — there's world-class education available at many Indian colleges, and these students are able to hold their own with the best in the world; Indian CEO are comfortable with English, which puts them in good stead as opposed to some other nationalities, like the Chinese, and Indian values of hard work and dedication seem to to be good fits for leaders of global companies. For now, these leaders seem to working at building global companies while based abroad, but as India's economy grows, the next generation might just choose to stay at home, and build formidable companies right out of India.