Oyo's troubles have extended from its home market of India to its biggest market of China.
Oyo has fired 2000 employees from its China operations, a report in Chinese publication Global Times has claimed. "We have cut nearly 2,000 employees in different sectors ranging from accounting to customer service across the country," an employee said. "It seems to me that most of the cut jobs are in the operations sector."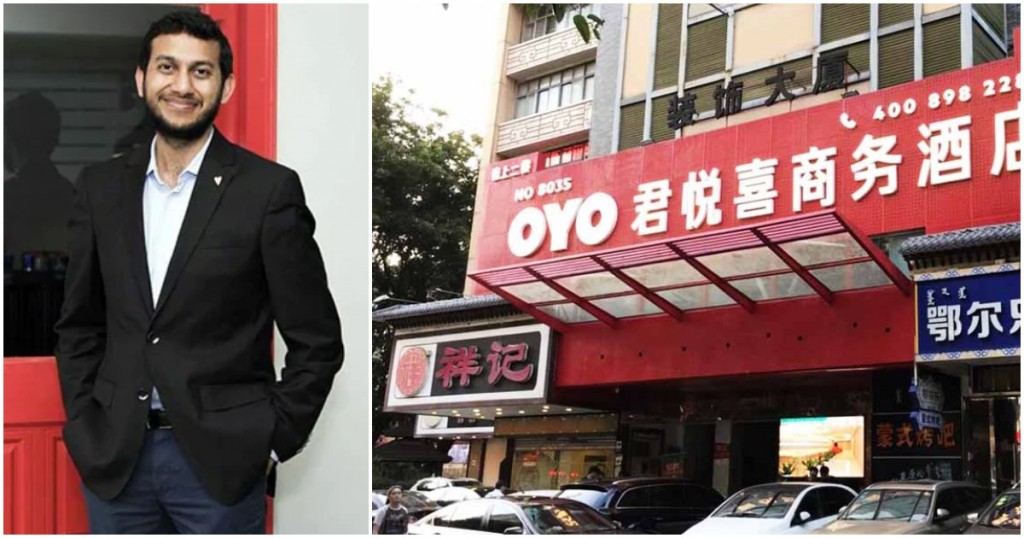 At 2000, the number of affected employees is higher than a Bloomberg report last week, which had said that Oyo would fire 600 employees in a business restructuring that was taking place in its China operations. Oyo employs 12,000 people in China, which is roughly equal to the number of employees it has in India.
As in India, Chinese hotel operators aren't thrilled with Oyo either. Bloomberg reported that hotel owners in China have been protesting in front of its offices, accusing the company of violating contractual agreements. In India too, a hotel owner had taken Oyo to court for not paying up dues of Rs. 35 lakh that it claimed it was owed. Some have refused Oyo bookings, which has led to customers showing up at hotels and realizing that they'd need to make alternative arrangements.
In China, as in India, the company claims that the layoffs are a part of a restructuring. In an email to employees, Oyo CEO Ritesh Agarwal had claimed that the company was streaming the organization by driving synergies across business lines, and the layoffs were because it was removing duplication of efforts in some of their every-day manual processes. In China, an employee said that the job cuts didn't have to do with the company's business performance, as some had speculated. 'This is a strategic issue, not a performance issue," he said.
It's not inconceivable that Oyo is laying off workers to cut costs. Late last year, Softbank founder Masa Son had spoken to his portfolio companies after the WeWork debacle, and urged them to try to become profitable. He'd stressed that gimmicks that were tolerated by venture capitalists weren't looked at as kindly by the public markets. In the US, Softbank's crown jewel WeWork had tried to go public last year after raising money from Softbank at a valuation at $47 billion, but had found no takers for its IPO. Softbank had to eventually bail the company out at a valuation of $8 billion.
Softbank would be hoping that its other big bet in the real estate space — Oyo Rooms — doesn't meet the same fate. Like WeWork, Oyo has been beset by controversies in the recent past. Apart from several hotel owners alleging that Oyo hasn't fully paid its dues, a New York Times article two weeks ago suggested that Oyo had instructed its employees to withhold payments from hotels on purpose, and only pay them when they protested. Also, the article had highlighted some governance lapses at Oyo, including allegations of bribing local police with free stays to make sure that hotels which didn't have approvals continued to run, and also claiming that Oyo created fake listings, complete with fake photographs, to impress investors. There are turning out to be alarmingly many parallels between Oyo and WeWork — Oyo's employees and investors would hope that their endgames turn out to differently.