Byju might be facing all manner of headwinds as a private company, but now it wants one of its biggest subsidiaries to go public.
Byju's-owned Aakash Educational Services is all set to become a publicly traded company. Byju's board has given its approval for the proposed IPO. The IPO is slated to hit the markets in the middle of 2024.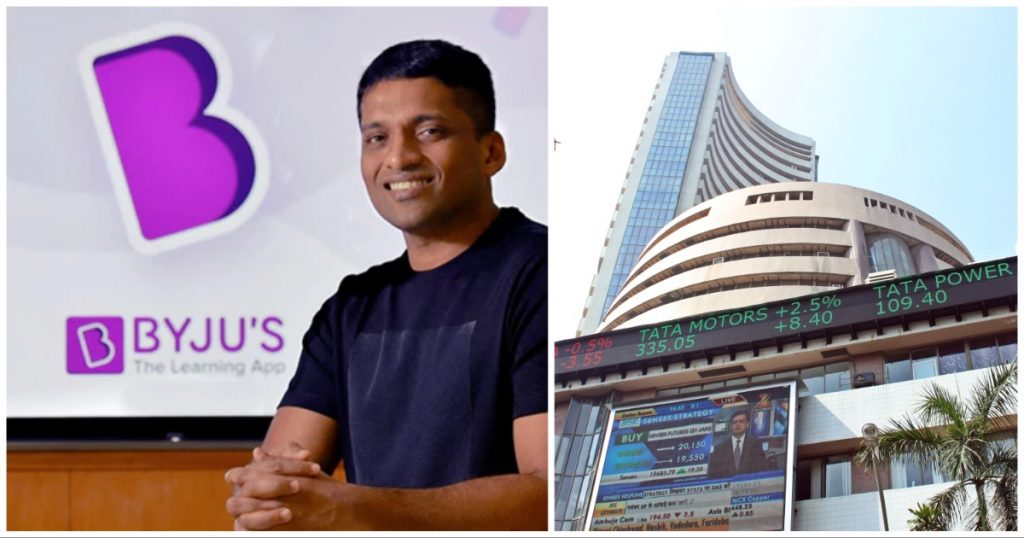 "BYJU'S will launch the Initial Public Offering (IPO) of its subsidiary, Aakash Education Services Limited (AESL) mid next year," Byju's said in a statement. "The upcoming IPO will provide a significant capital infusion to bolster Aakash's infrastructure, broaden its reach, and extend high-quality test-prep education to a larger number of students across the nation. The appointment of the merchant bankers for the IPO will be announced soon to ensure a planned and successful listing next year," the statement added.
Two years ago, Byju's had acquired 33-year-old coaching institute Aakash Educational Services for nearly Rs. 7,000 crore. There had been obvious synergies between the two companies — Byju's could reach students online, while Aakash had a formidable offline presence. It appears that the association with Byju's has paid off for Aakash, and its revenue has risen by three times since the acquisition. Byju's claims Aakash is expected to earn revenues of Rs. 4,000 crores, with operational profits of Rs. 900 crores, in FY23-24.
This is in stark contrast to its parent company, Byju's, which had registered losses of Rs. 4,588 crore in FY21. But it isn't as though losses are Byju's only problem — over the last year, Byju's has been buffeted by one controversy after another. For starters, Byju's had delayed filing its financial results for so long that even the Indian government commented on the issue. The results hadn't made for pretty reading, and Byju's had then proceeded to lay off thousands of employees. Around this time, questions had been raised in Indian parliament about Byjus' alleged misspelling of courses to economically vulnerable parents, and even the country's child rights body had summoned CEO Byju Raveendran for questioning. Not long after, the Enforcement Directorate had raided CEO Byju Raveendran's home, and seized incriminating documents over violation of foreign exchange laws. Since then, Byju's has seen its valuation marked down by as much as half by several investors, and the company has — it appears unsuccessfully — tried to restructure its loan obligations.
This isn't quite the report card with which companies usually go public, but Byju's is looking to bank on its recently-acquired subsidiary to hit the public markets. Unlike Byju's, Aakash is profitable, and could find favour with stock market investors. But Byju's association with Aakash could weigh heavily on its chances — startups including Paytm, Zomato, Nykaa, Policybazaar and others have collectively lost Indian investors thousands of crores over the last couple of years, and some investors might look at a new startup IPO, especially from a company with a past as chequered as Byju's, with some caution.