Thus far, the startup winter had manifested itself through layoffs and firings, but now employees who remained on rolls are being impacted too.
Dunzo has paid only 50% of the salary many employees, reports suggest. These cutbacks were chiefly made in the salaries of employees who are in the manager grade and above. Other reports suggested that as many as 500 employees — or 50% of Dunzo's overall workforce — was impacted by the salary deferrals.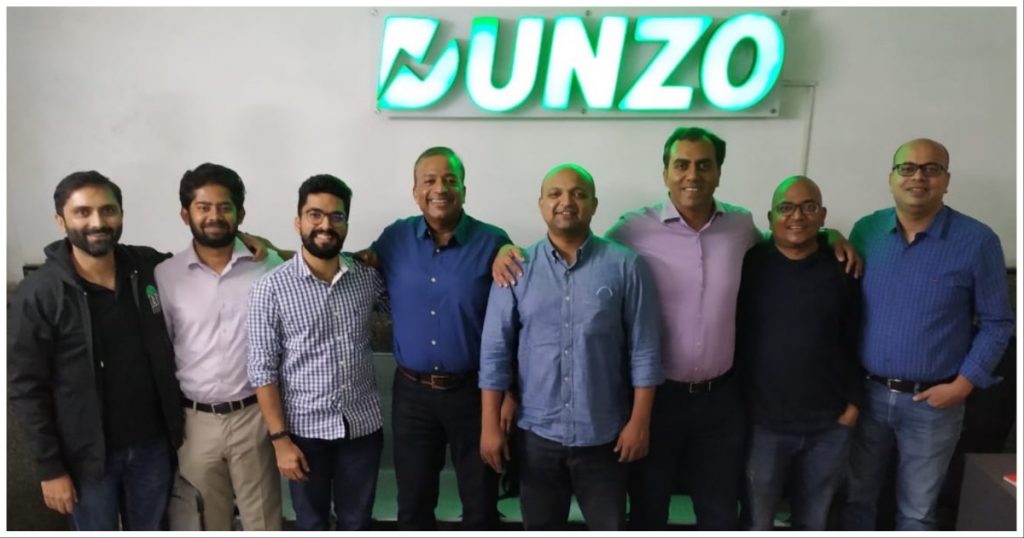 "All employees manager grade and above have only received 50 per cent of the salary of June. Rest company says they will pay it later," a source told Business Today. "We were informed that we would get the rest of the salary between July 15th to 25th. There are rumours of restructuring amid a cash crunch," another source said.
The delayed salaries come after a string of layoffs at the hyperlocal delivery company. In January 2023, Dunzo had laid off 60-80 employees. Dunzo had followed it up with a bigger round of layoffs three months later — in April, Dunzo had laid off 300 employees. Dunzo had also shut down 50% of its dark stores to cut costs.
It's an unfortunate situation at Dunzo, made doubly unfortunate by the fact that it had essentially created the hyperlocal delivery category in India. Dunzo had been the earliest mover in the hyperlocal delivery space all the way back in 2014, when it had started off as a simple WhatsApp Group which allowed people to send across items in Bangalore. It had slowly grown, and become synonymous with hyperlocal deliveries in Bangalore, delivering all manner of products and items. This had even prompted tech behemoth Google to invest in the company in 2017, making it one of Google's first investments in India.
Dunzo, however, found it hard to expand beyond concierge services. It experimented with food delivery, but found it hard to compete against Zomato and Swiggy. Dunzo had then focussed on delivering groceries, where it had to compete against players like Zepto, Big Basket, and Blinkit. Meanwhile, other companies began treading on its turf — Swiggy launched a competing product, Swiggy Genie, which provided the same concierge services that Dunzo had pioneered.
And Dunzo now appears to be struggling, even after Reliance had picked up a 25% stake in the company in 2022 for Rs. 1,500 crore. But Dunzo isn't the only Indian startup that's struggling in recent times — more than a dozen Indian startup unicorns have fired employees this year, and several companies have shut down entirely. It remains to be seen if Dunzo can bounce back, but amid layoffs and delayed salaries, the startup currently seems to be on the brink.