For decades, western companies have launched their products and startups in India. Now Indian startups are increasingly venturing into uncharted territories abroad.
Gaming unicorn MPL has launched its app in Nigeria. The company has partnered with Africa's largest mobile gaming publisher Carry1st to deliver a more localised and engaging gaming experience to consumers. With this launch, MPL now has a presence across four continents: Asia, North America, Europe, and Africa.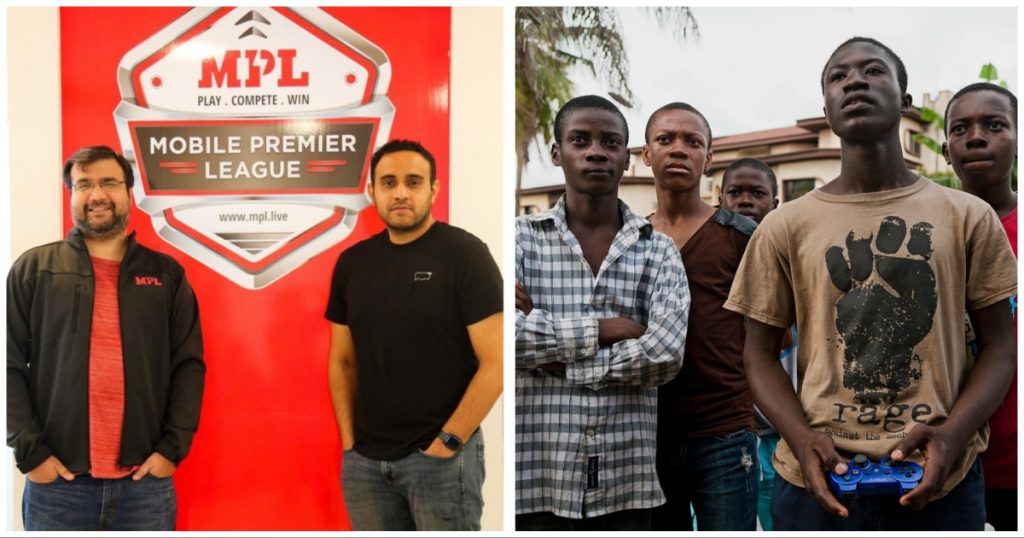 "As the first Indian gaming company to launch in Africa, it is a testament to our success in the PCG space and our commitment to expanding our global reach," said MPL co-founder Sai Srinivas. "We look forward to building a strong presence in the Nigerian gaming market and offering a world-class gaming experience to our users," he added.
MPL said that Nigeria has the highest number of internet users in Africa, with a penetration rate of 51%, thereby making it as a "prime opportunity to make inroads into the African continent". About 48 million Nigerian people, which represents 23 percent of the country's population, are gamers. Interestingly, about 32 percent of Nigerian gamers pay for games in the country, with a higher revenue per install than even in India, MPL said.
Nigeria is one of Africa's fastest growing economies. The country, like India, has a population that speaks English, and has a young and rapidly-growing workforce. A foothold in Nigeria could help MPL grow its presence in Africa, which is a market which still has a lot of headroom for internet companies to grow into.
And Africa is the fourth continent that MPL has now set foot in. MPL was founded in 2018, and had entered the US in 2021. In 2022, the company had entered Europe after acquiring German gaming startup GameDuell. MPL had also ventured into Indonesia, but had recently pulled out of that market. With its Nigeria expansion, MPL now has a presence in four continents.
MPL isn't the only Indian startup that's spreading its wings abroad. Byju's has acquired several American and European companies, and Oyo runs operations in Europe, Latin America, the US, China, Indonesia and several other markets. Redbus also has a presence in south-east Asia, and Practo had entered the Brazil market. India's startup ecosystem is still young — it's barely been a decade since the company got its first unicorn — but Indian startups are now confidently striding into both developed and developing nations, and launching their products in lands far from their own.