It's been a while since stress was first seen in the Indian ed-tech sector, but the pain for some comapnies doesn't seem to be stopping.
Unacademy has fired 380 employees in its latest round of layoffs. These employees constituted 12% of its staff. The layoffs were communicated to employees on the company's Slack channel by CEO Gaurav Munjal.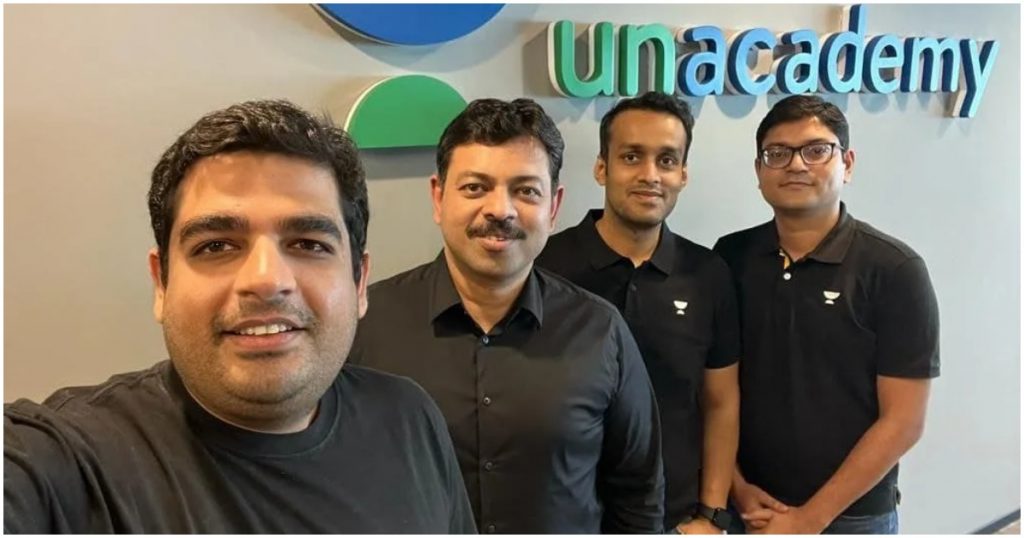 "We have taken every step in the right direction to make our core business profitable, yet it's not enough. We have to go further, we have to go deeper," Gaurav Munjal said on Slack. "Unfortunately, this has led me to take another difficult decision. We will be reducing the size of our team by 12 percent to ensure that we can meet the goals we are chasing in the current realities we face. I did not anticipate I would have to do this again, and I'm very sorry," he added. 
This is only the latest in a series of job cuts at Unacademy. In April 2022, Unacademy had reportedly fired nearly 1000 employees. In June, the company had slashed management salaries, and done away with perks like business class travel and free food for employees to cut costs. In November 2022, Unacademy had fired an additional 350 people, which at that point represented 10% of its workforce. In Jaunary 2023, Unacademy had fired 40 employees. Come March 2023, and Unacademy has now fired another 380 employees.
Unacademy hasn't had the easiest time over the last few quarters. It's core online education business has not only slowed since Covid, but is also seeing increasing competition from newer entrants like PhysicsWallah. Unacademy has been looking to expand offline, but has been seeing fierce resistance from the incumbents in the space like Allen, which had sued the company for allegedly poaching its teachers. Amidst all this, its losses are balloning — its losses rose from Rs. 1471 crore in FY21 to Rs. 2848 crore in FY22.
Unacademy's never-ending woes mirror the broader state of the ed-tech sector in India. Byju's had has laid of nearly 5000 employees over the last year, and fellow ed-tech unicorn Vedantu has laid off 424 employees. Some ed-tech startups, like Lido Learning, have shut down entirely.
Amidst all this, there had been murmurs of consolidation in the space — it had been reported that Unacademy was looking to merge with Byju's-owned Akash Institute. Both comapnies had denied the report, but with both Byju's and Unacademy still looking to cut costs amidst difficult times in the space, some consolidation, even among big players, could well be expected.